Ho! Ho! Ho! It's almost time for Christmas and you know what that means. Time to decorate the house in that Christmas spirit. But you're tired of the same old, outdated decorations; the angel with the one broken wing, the Santa Clause that's missing a hand, the tired Christmas tree that been around longer than you have. Well, it's time to spruce things up with some fresh, Christmas styled decor. Here are some tips for bringing that Christmas spirit to your home:
1. Use Greenery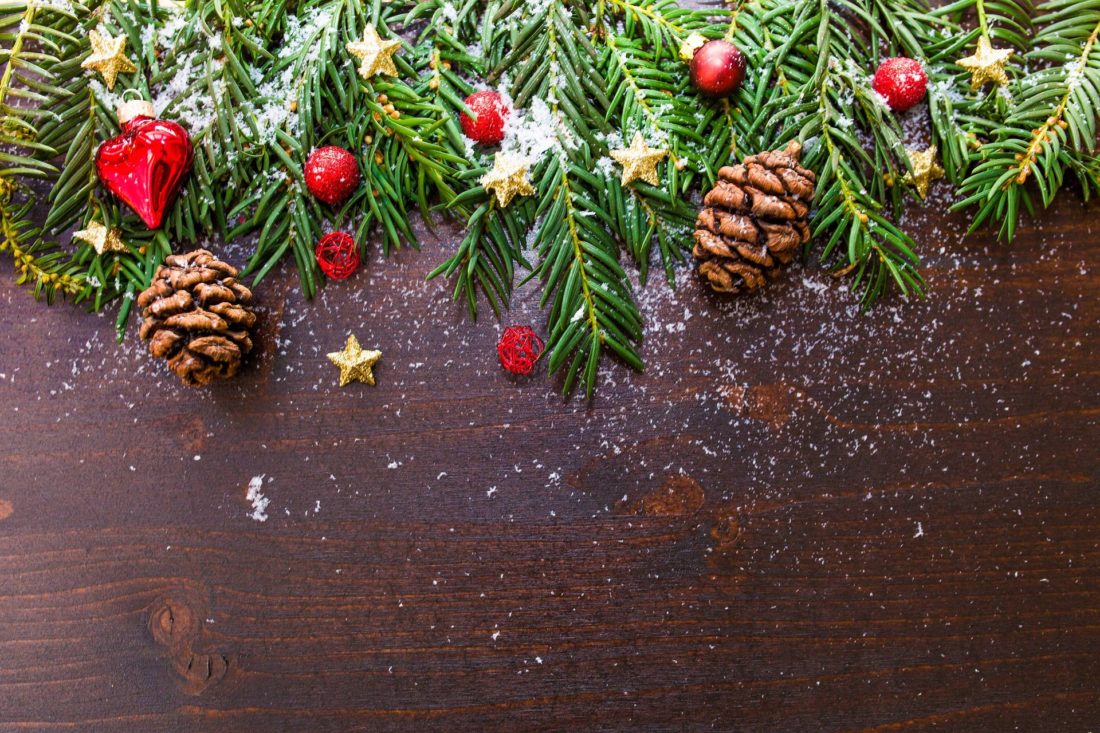 Green may not be the color Santa wears, but it is definitely a Christmas color. Bring some green to your home with some pine, spruce, and juniper branches. Layer them on your holiday mantel for a lovely natural green Christmas feel. Add some twigs, pinecones, and winterberry for some extra colors and layers.
2. Front Door Christmas Spirit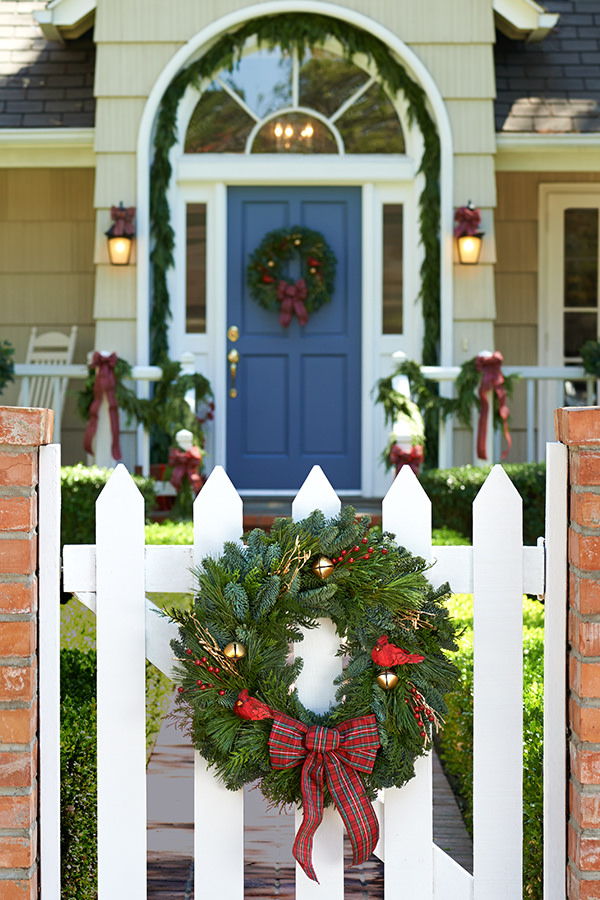 Give people a preview of the lovely Christmas decor inside by Christmas-ing up your front door. Put down a Christmas themed doormat, add some mini trees with lights, and throw some pinecones around for that Christmas cheer at your doorstep.
3. Add A Seasonal Scent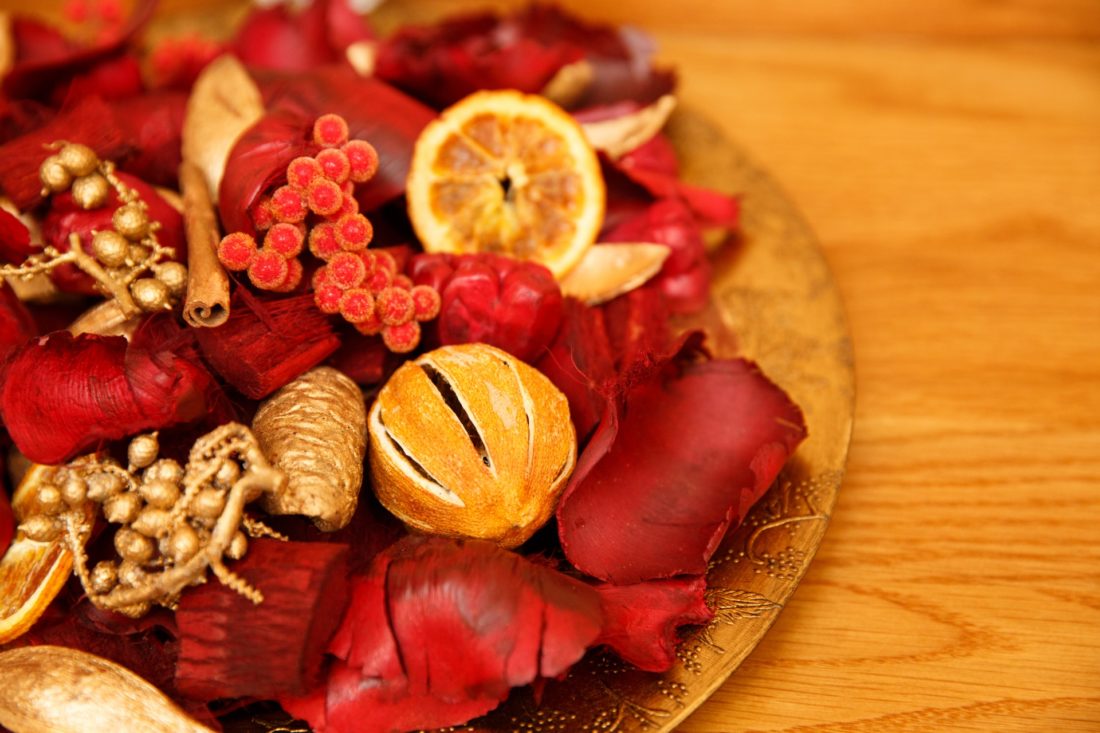 Fully immerse yourself and your guests in the Christmas spirit with not just sights, but also smell. You could burn some holiday candles, but if that's not for you, you can also tuck bunches of cinnamon sticks around the house.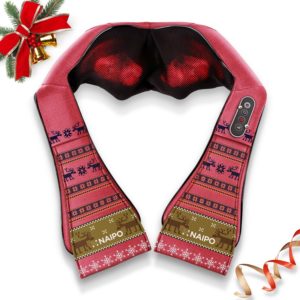 4. Beautiful Snowflakes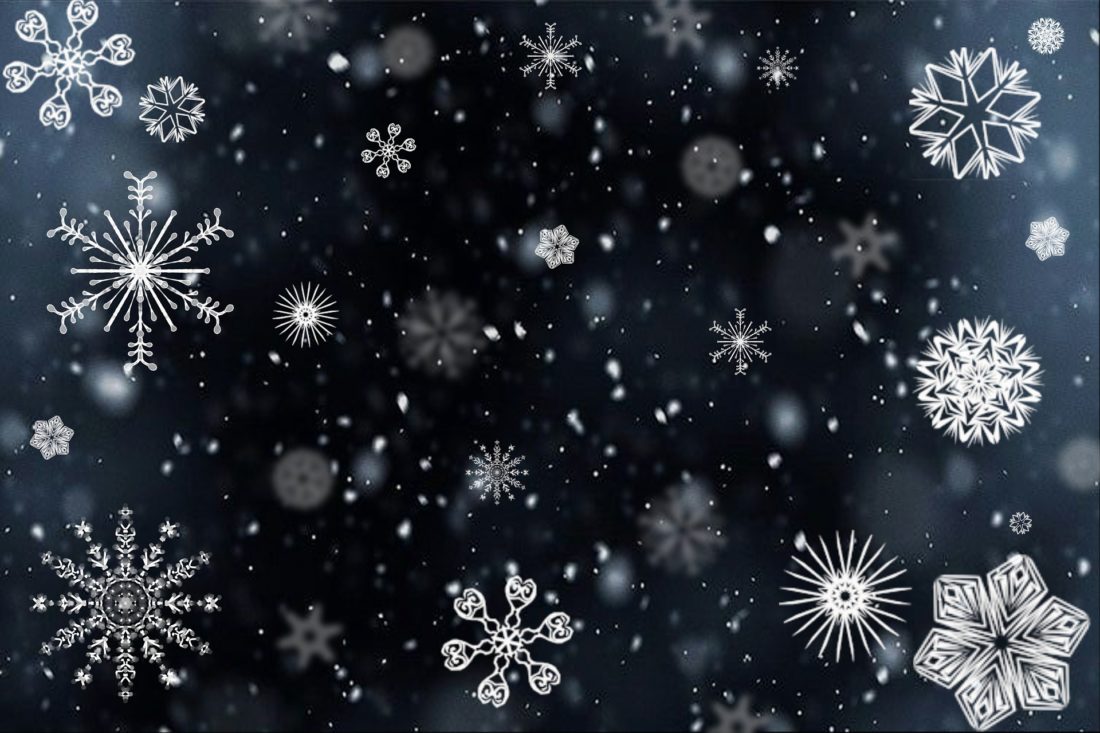 Add that holiday feel with a subtle touch. Use a washable paint marker to add scenic snowflakes to your mirrors. A small detail that adds a subtle holiday feel to your home.
5. Let White Be Your Base Color
Let it snow, let it snow, let it snow! Bring a beautiful winter wonderland feel to your home by using white as your color to build on. White walls, a white Christmas tree dressing, and some fake snow bring that snowy look to your home and make the reds and greens pop even more.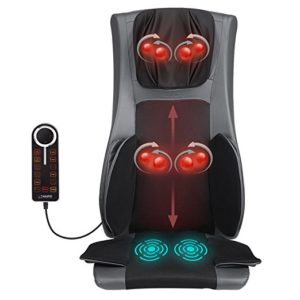 6. Two Is Better Than One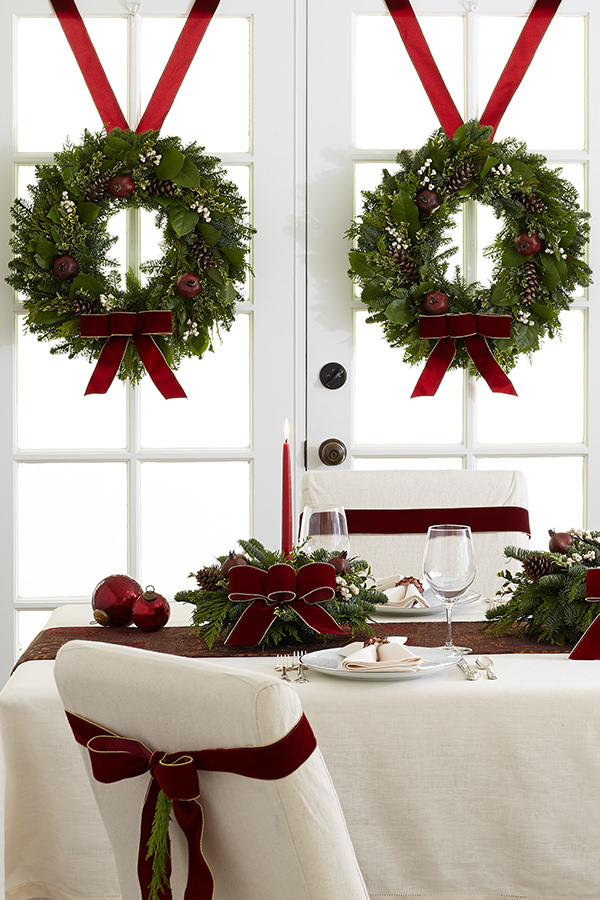 What's better than one Christmas wreath? Two Christmas wreaths. Stack two Christmas wreaths on your front door and make your house look twice as merry.
7. Time For a New Christmas Tree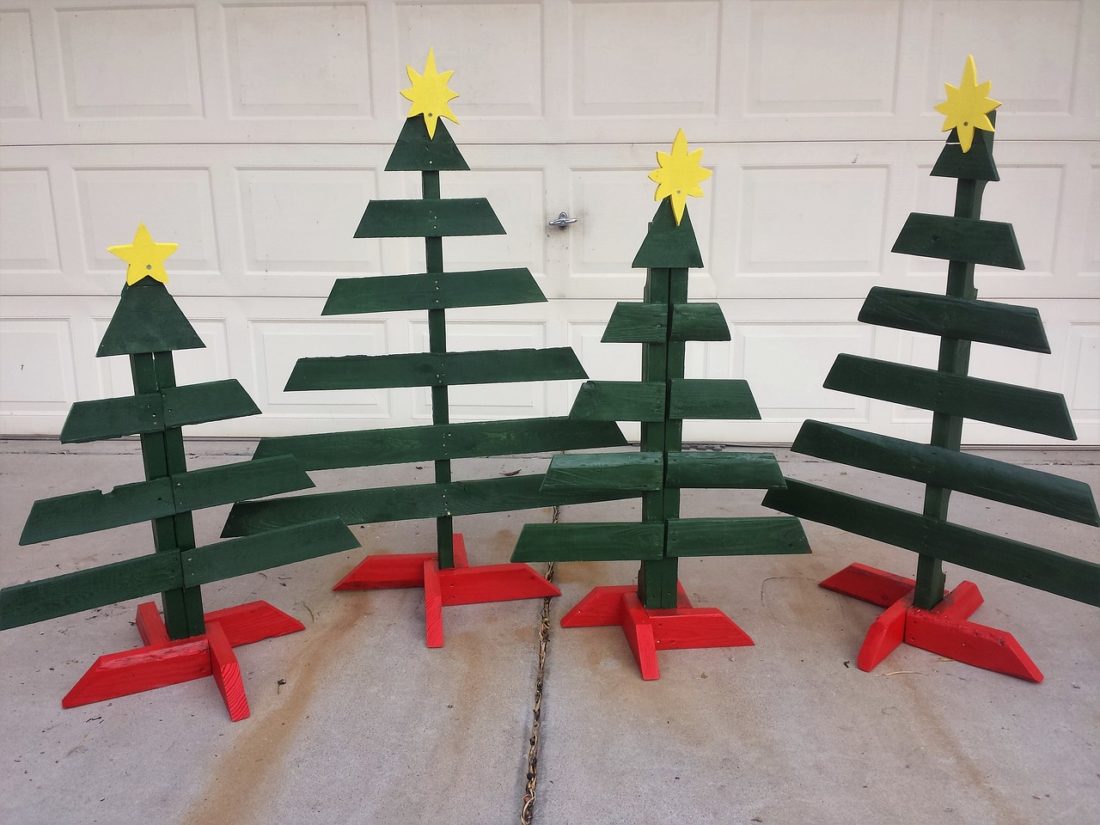 Isn't it a hassle to get that boring, old Christmas tree that everyone has out of storage, set it up, and then pack away? Why not try something new? Buy or build yourself a wooden Christmas tree. It brings a modern, minimal, new Christmas look to your home, and can pack flat for easy storage.
8. Layer Some Linen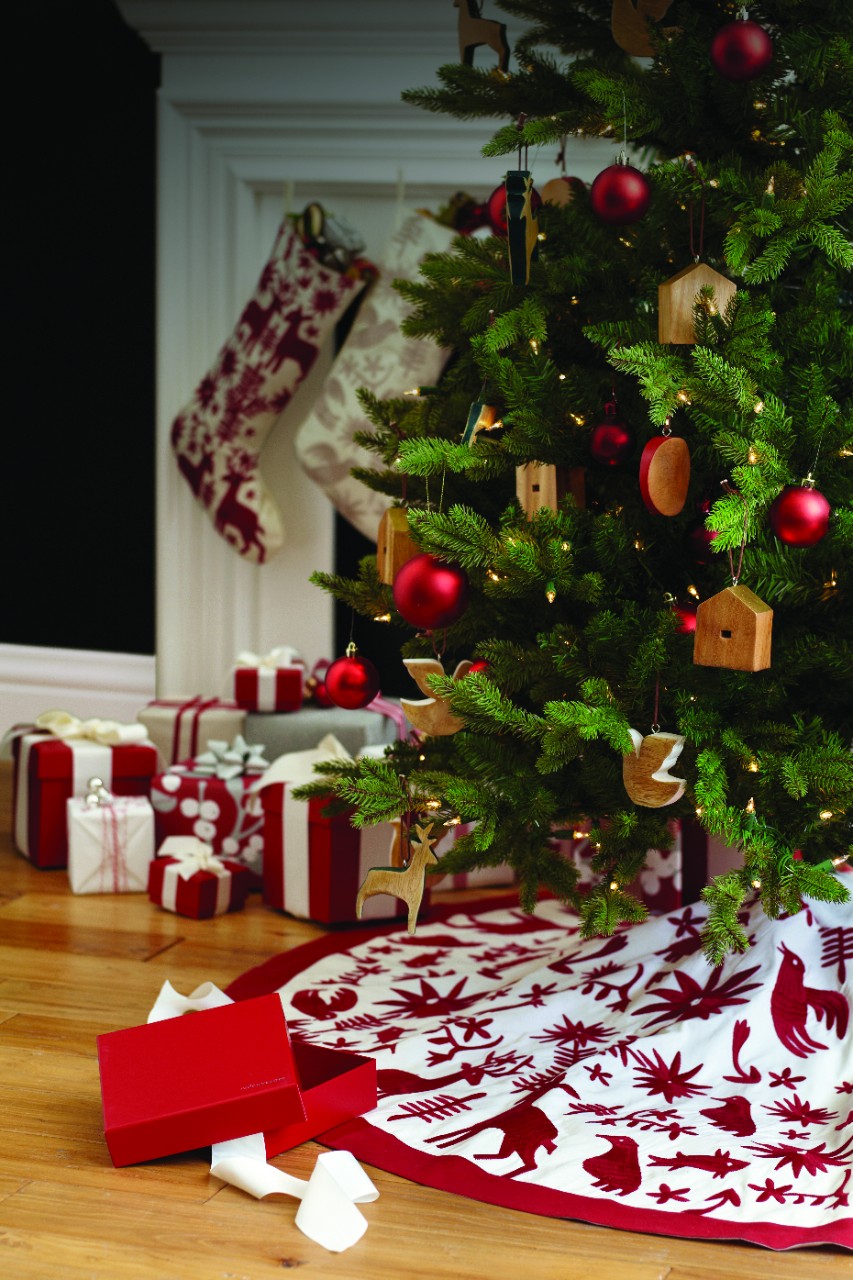 While we are talking about the Christmas tree, here is another tip. No Christmas tree is complete without a skirt to hide its base. Grab some canvas, linen, scissors, and glue and make your own elegant, ruffled linen tree skirt.
9. Presents!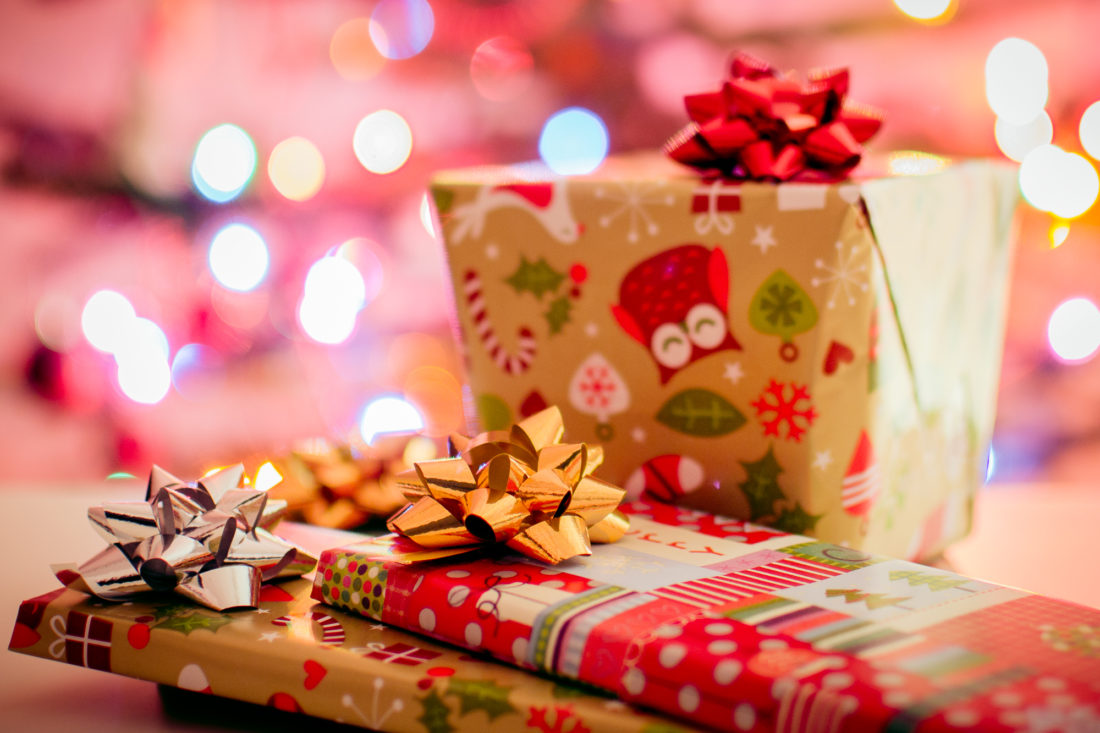 What Christmas doesn't include presents? Line parts of your house with presents wrapped in fun and beautiful patterns. It may be simple, but it looks great.
10. Dress Up The Sofa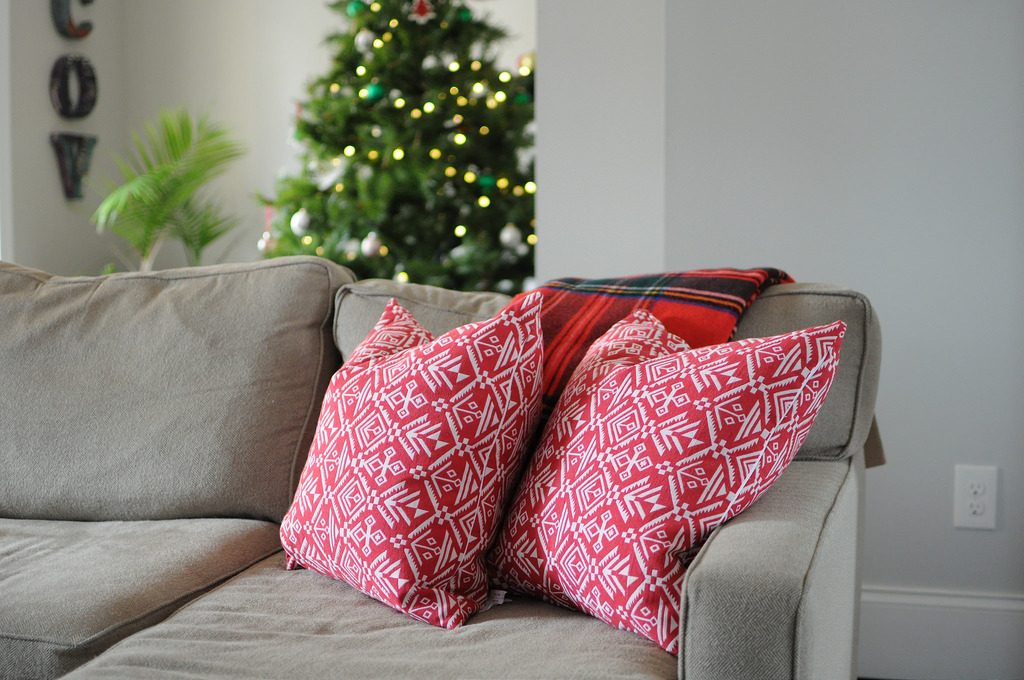 Christmas is a season for snuggling up on the sofa and watching some Christmas movies. So why not spruce up the sofa with some lovely throw pillows. You can even add some throw pillows with a little extra, thanks to the Naipo Throw Pillow Massager.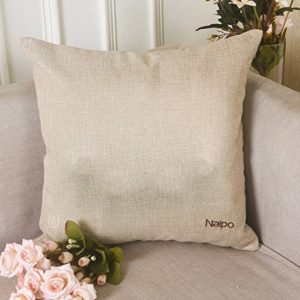 11. Decorate The Bed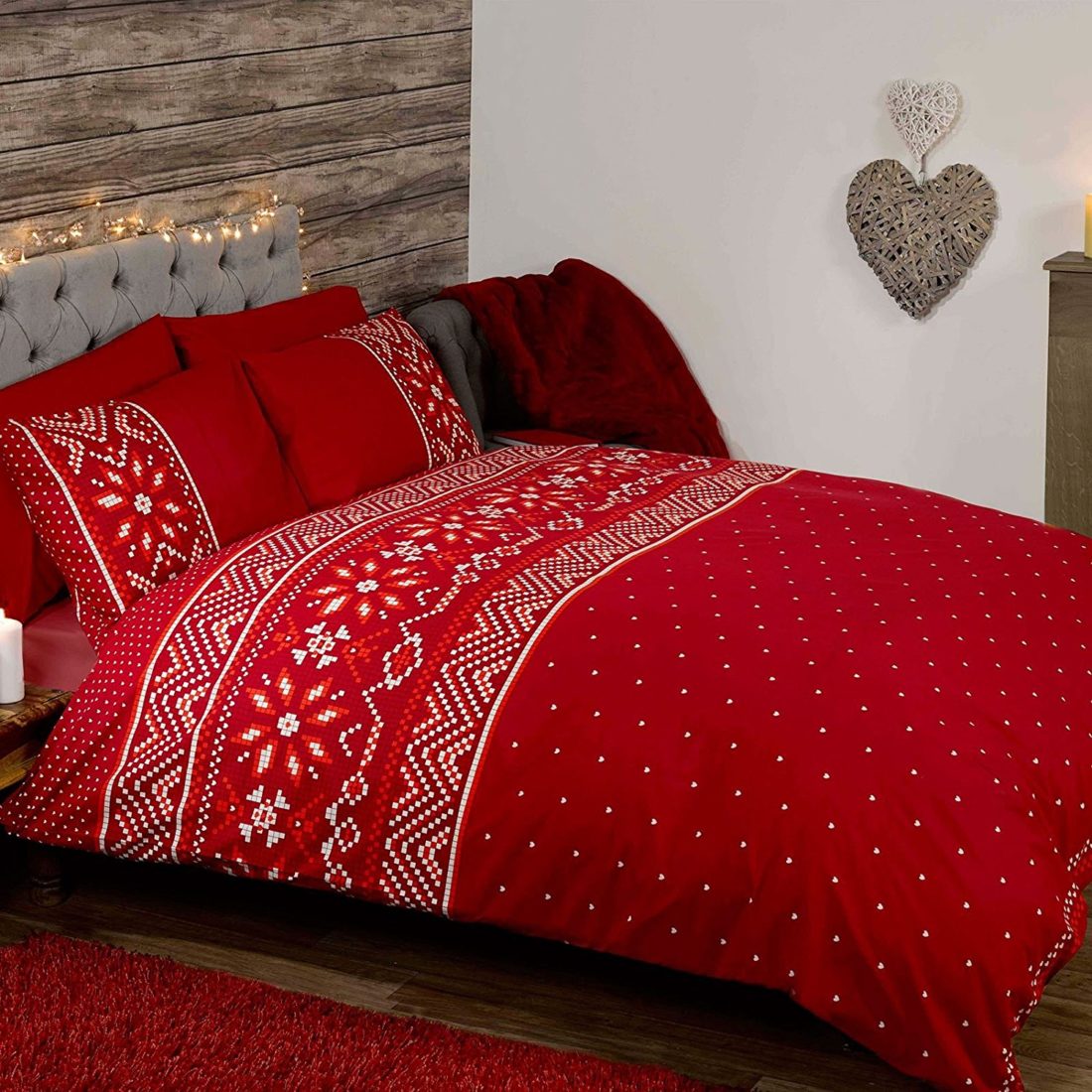 Bring the holiday spirit to every room in your house, including the bedroom. Dream of opening presents on Christmas day while you sleep in your holiday themed bed. Find a nice (or cheesy) Christmas themed linen set, put it on your bed and enjoy the holiday spirit even while you sleep.
We hope you will use these tips wisely and create the merriest house this Christmas. And why not, for a bit of an extra challenge, bring a little Feng Shui into your holiday decorating? Get decorating, get presents wrapping, and enjoy the holidays everyone.