Christmastime is Here
We finally made it to that special day—the day for relaxing and rejoicing, Finally, we can spend time with those near and dear to our hearts. Christmas is an opportunity to retire from the hustle and bustle in our daily lives. We get to sit around the Christmas tree, exchanging gifts and laughing, all while reminiscing of Christmases long, long ago. What more can you ask for? All our troubles disappear as we get to cuddle up by the fireplace with the ones we love.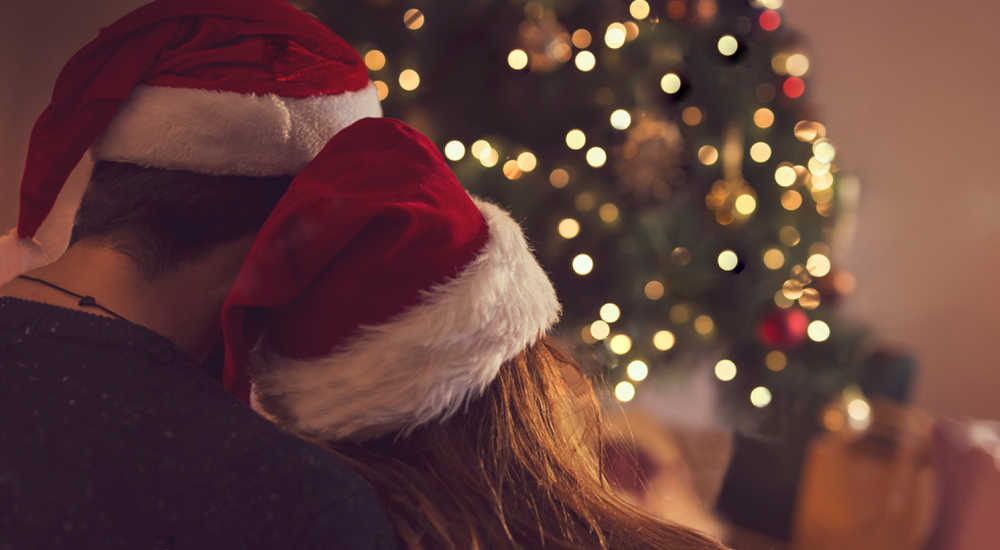 Spending Time With Family
Think back at all of great Christmases you spent with your family. Think back to some of your favorite memories. Think back to some of the favorite gifts you have given and some of the favorite gifts you have received. At Christmas it is easy to be reminded the importance of family at this time of the season, but we must not forget it the other 364 days of the year.

As we take in all the sights and sounds that accompany the festival atmosphere of Christmas, let's make sure we don't forget about how good and how pleasant it is for family members to dwell together in unity. While we all love crowding around the TV to watch our favorite Christmas specials for the zillionth time, let's take time to step away from the screens that dilute our modern perspective. In doing that, we can talk a little bit more with our friends and family members, finding out what is going on in their lives, and doling out advice when it is asked for or needed.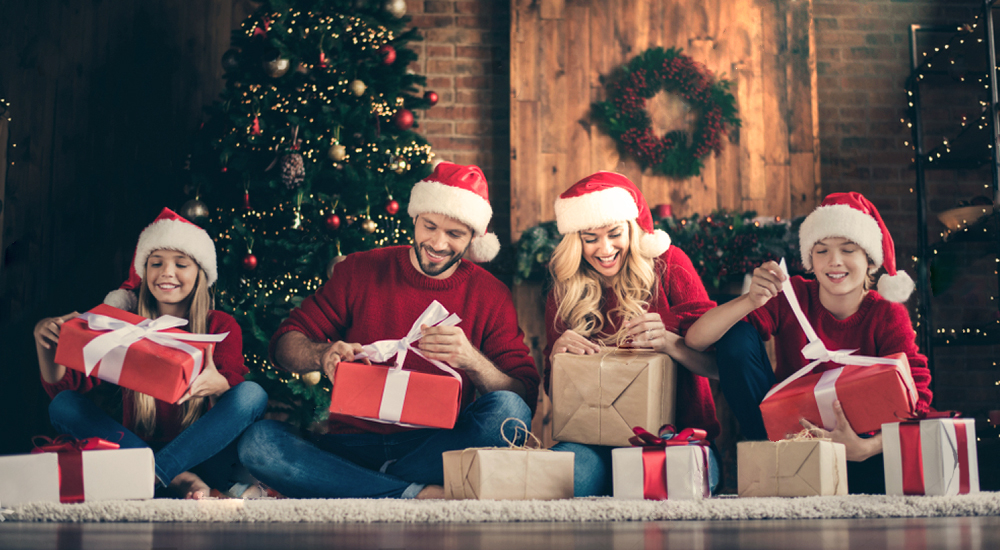 Merry Christmas from NAIPO
Of course, while the family is paramount, we mustn't be naive. Family gatherings can bring their own set of stresses and demands. If your in-laws are making you tense, then you can unwind yourself by using one of NAIPO's massager products. Here at NAIPO, we recognize the importance of family, and we want to do our part in making sure that family reunions are as seamless and merry as possible.

So, sit back, drink some eggnog, and maybe reward yourself with a nice 15-minute massage. If there's anything you need from us, just let us know. Merry Christmas, everyone!