Another year has flown by. In addition to Best of 2019 lists and college football, that means its time for you to make your New Year's resolutions again! Do you remember the goals you set last New year's? Well, looking back, how did you do? Did you make it to the gym every day? Did you end up making a budget and spending less money like you promised yourself?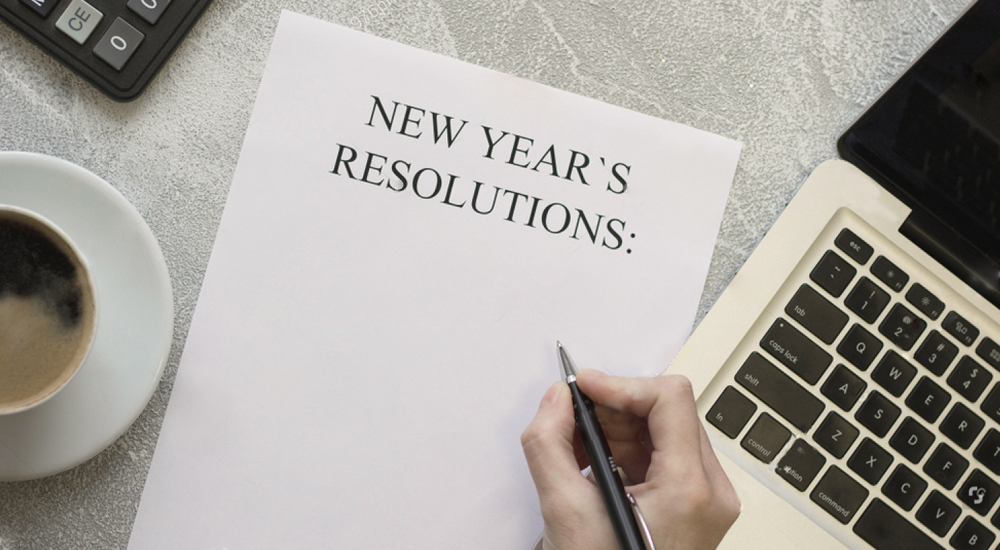 If we're being honest with ourselves, most of us did not fulfill our resolutions to the T. We had cheat days throughout the year, or we made exceptions for vacations and other exigencies. But you know what? That's doesn't really matter! Whether or not you actually trained to run that marathon or lost that 20 pounds, the most important thing to consider when you look back is that you tried. If you can look into the mirror and tell yourself that you worked hard on your 2019 New Year's resolutions, then you should be content. Who knows? Maybe you'll do a little better this time around. Just don't give up!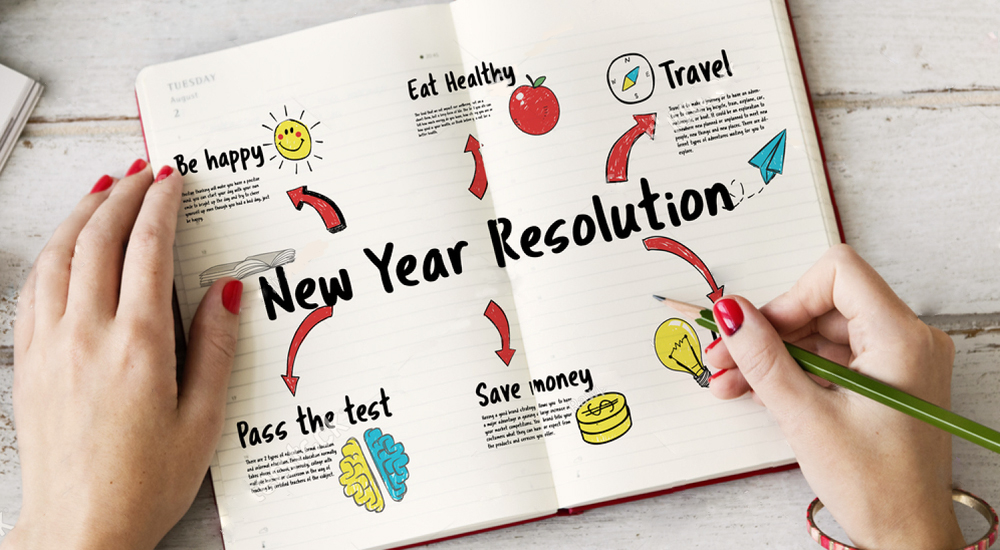 That does raise the question: What is your 2020 New Year's resolution? Are you going to go the same route as last year or take a different tack? We haven't seen this year's data, but we are guessing that some of the most popular ones will once again be: "lose weight," "save money," and "be more present."

Last year surveys identified the rise of a new kind of New Year's resolution: "do something for self-care." People are finally starting to realize how important it is to tend to their own health and well-being. Of course, that includes things like eating healthier and exercising that people have been saying for years, but it also involves other tactics like relieving anxiety and stress. Increasingly, people are realizing that living well requires an alignment of the body, mind and spirit.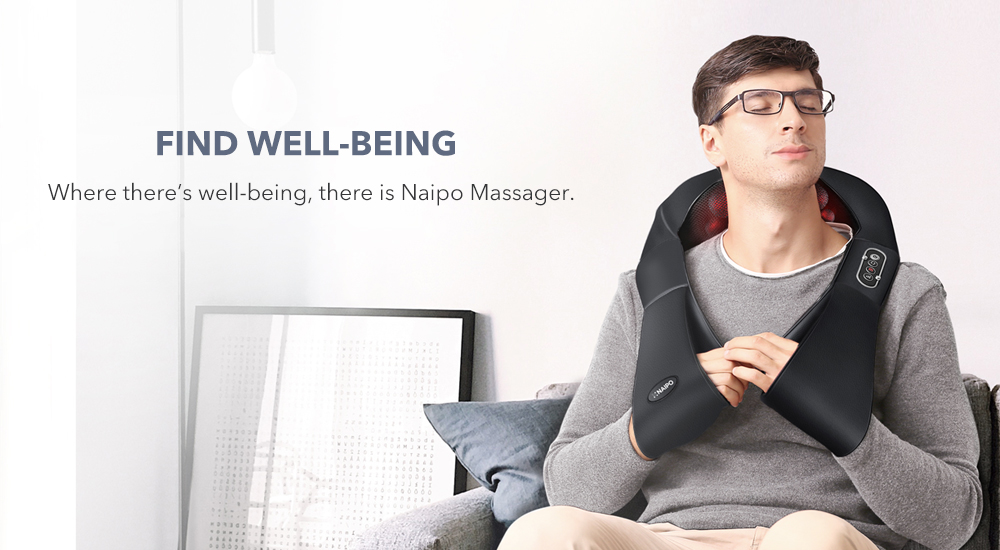 Here at NAIPO, our New Year's goal is the same goal we have every other day of the year. In fact, it is our company motto: "Find Well-being." Each day, we strive to do what we can do to spread the tenets of personal well-being throughout the world. We put this idea into practice with every massager we make, and we want to help others wherever we can with what we have learned over the years. That is, finding well-being is a process, and it is a process that no one should undergo alone.