Thank you to all of our fans and followers for being with NAIPO in 2020. This past year was difficult for everyone, and we are incredibly grateful for having such a devoted community join us on a wellness journey through it all. We hope that in times of stress, you were able to feel better by relaxing with a NAIPO massager. Your health and well-being mean the world to us, and we are honored to help in any way we can.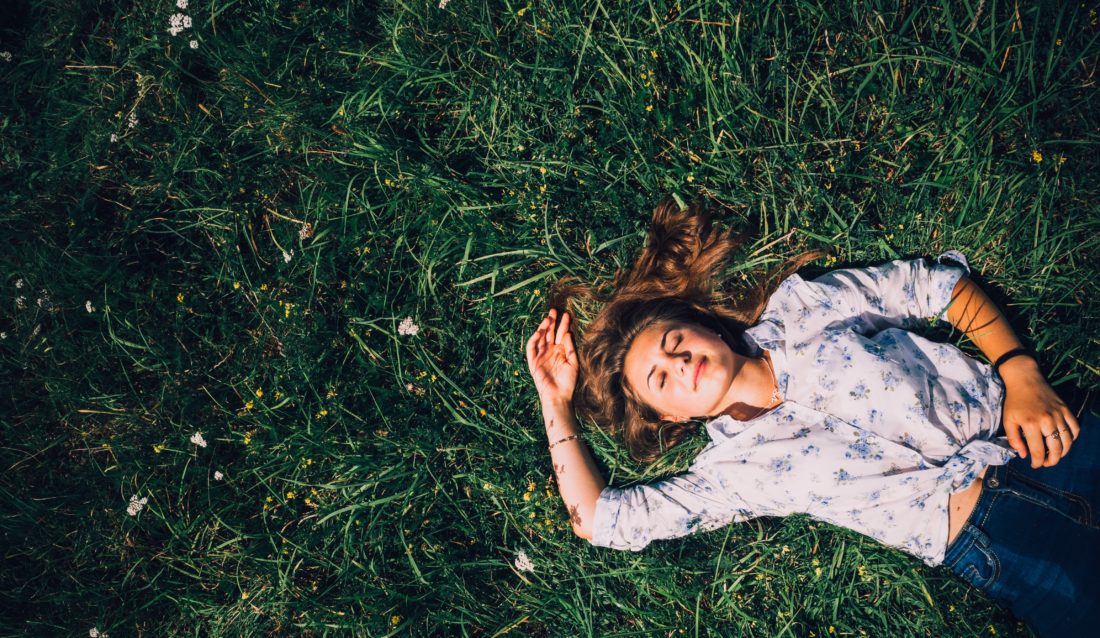 Now it is time to put 2020 behind us. With that abnormal year officially in the rearview mirror, we need to treat 2021 as an entirely new beginning. Let's commit to getting off to a fresh start, first by working together to focus on self-care. We'd like to propose a few resolutions you can make immediately in order to improve your own levels of happiness and quality of life. Just remember that NAIPO is with you every step of the way.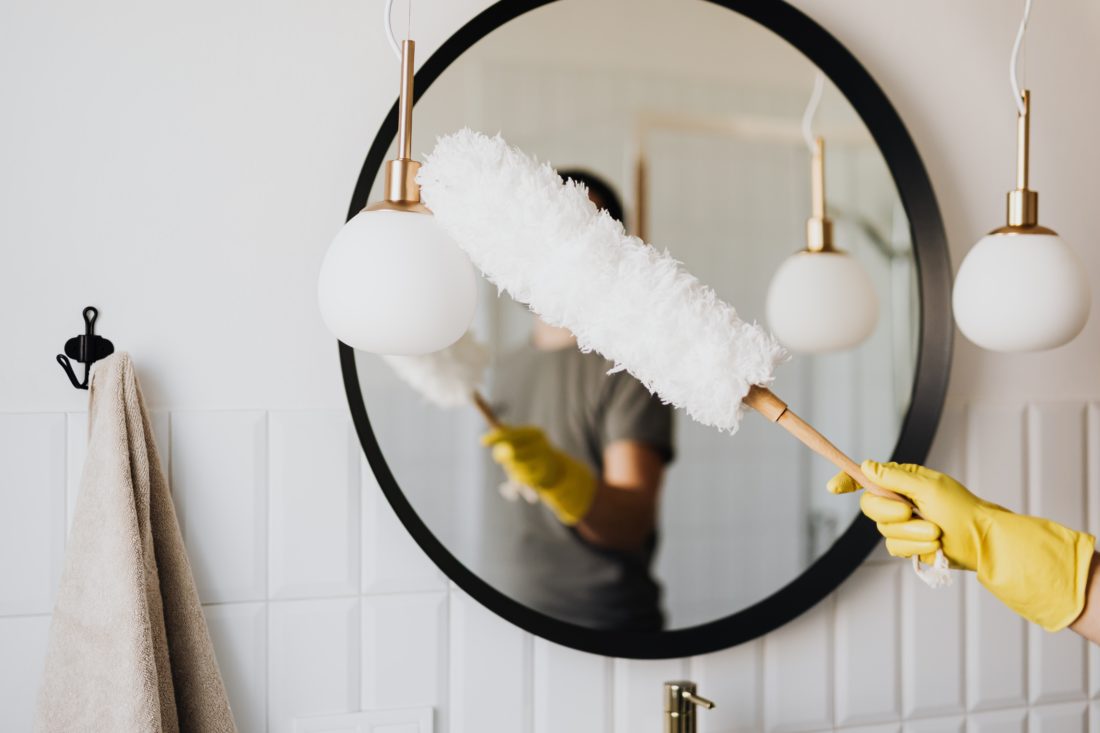 The week after New Year's presents a great opportunity for cleaning up your home. Clutter tends to accumulate through the holiday season, and if you don't tackle the mess immediately, the idea of tidying up can quickly become overwhelming. Having a clean house can have positive effects on both your mental and physical health, and you should assess the state of both by scheduling a physical examination as early as you can in the new year.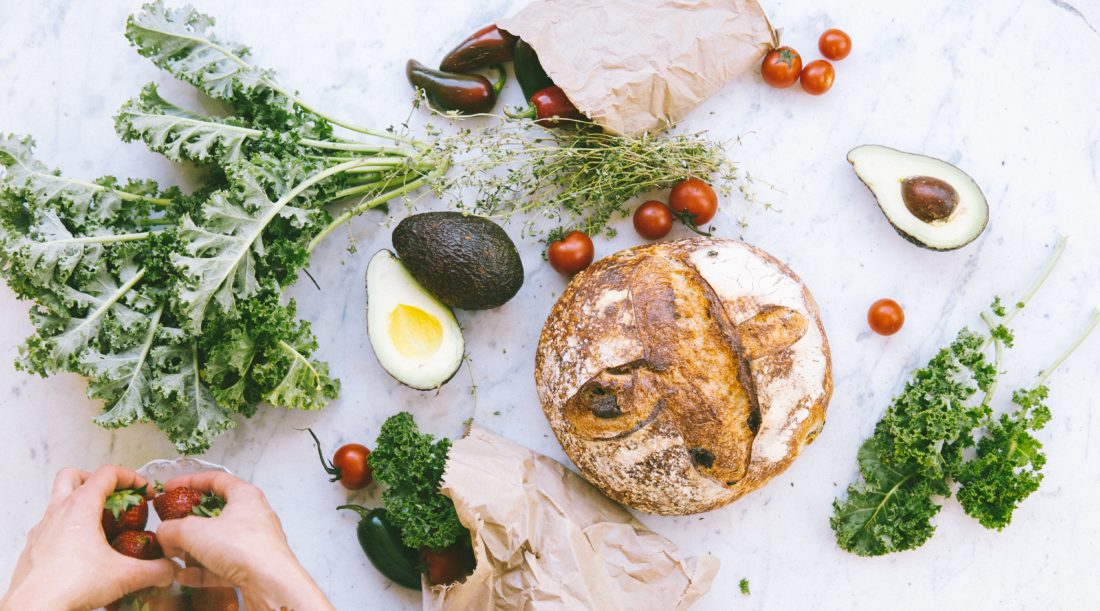 There are many resolutions you can make that will reap tangible rewards on your physical health. These include resolving to eat more vegetables in the new year and deciding to get more (and better quality) sleep. Both of these commitments are easy to say but hard to accomplish without real determination. In fact, you are unlikely to succeed at either unless you factor them into a consistent regimen, planning out your meals and sticking to a new sleep schedule.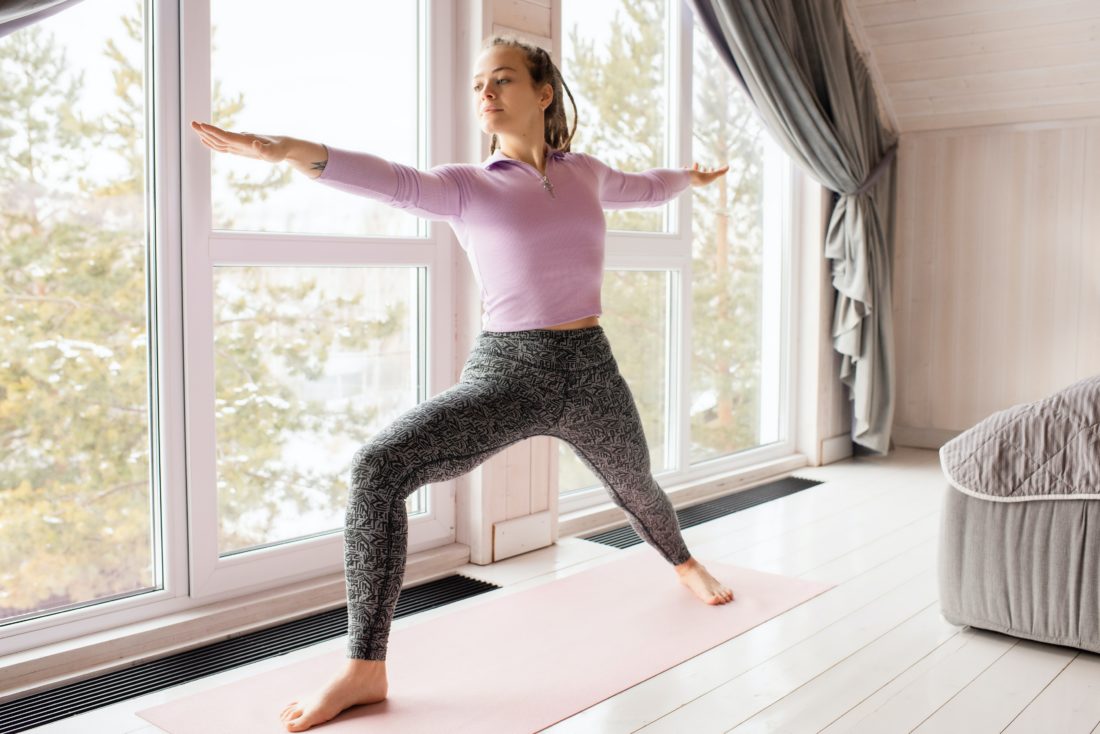 Your 2021 New Year's resolutions do not have to be all about lifestyle changes. While physical health is important, it is crucial that you do not neglect the mental. With how stressful 2020 was, the vast majority of people did not give themselves enough "me time." For many, this has had a devastating impact on self-care. Make mental well-being a priority this year. We suggest taking up a new hobby, since the time and perseverance necessary to succeed in such a venture can help you take your mind off the world and all its uncertainty.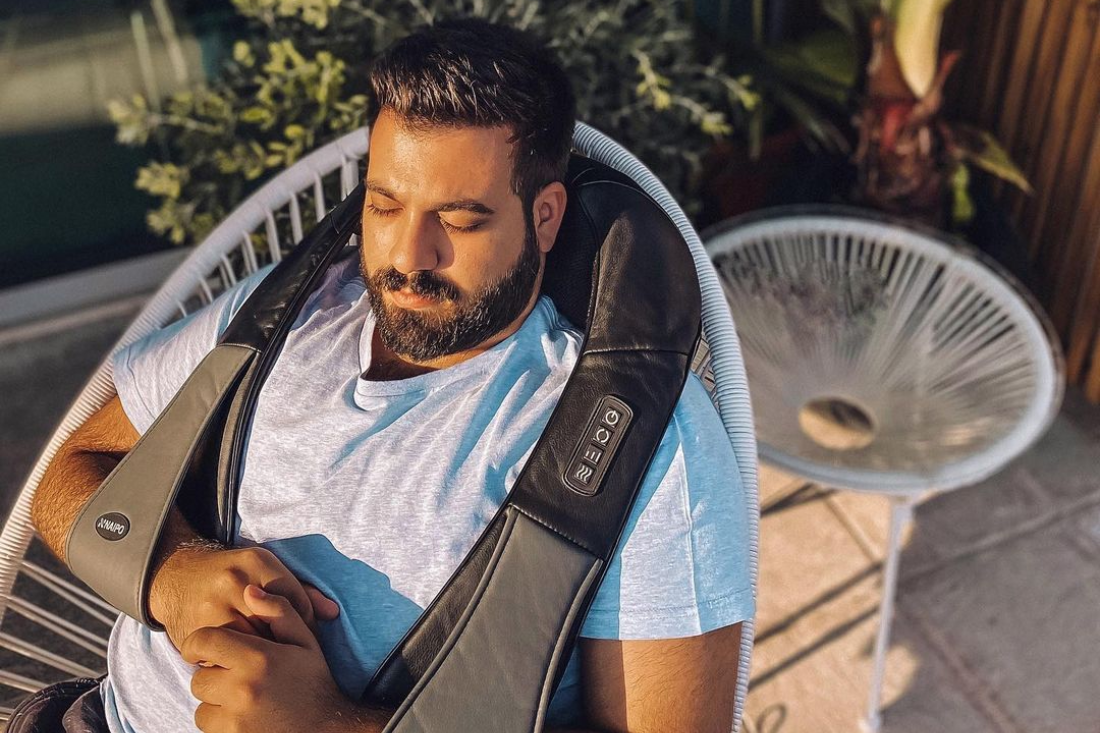 The single best way to simultaneously improve both your physical and mental health is through a massage. Massages have the amazing benefit of refreshing both your body and your mind. Adding a massage to your daily routine is one of the simplest resolutions you can make. After all, as long as you own a massager, it requires no real investment in time or money. Frequent massages will make you feel so much better each and every day, you will truly be able to live out the expression "new year, new me."
No matter what happens in the year ahead, the NAIPO team wishes you an abundance of health, good fortune and overall happiness. If we learned anything from 2020, it was that life is so much easier when you don't have to go it alone. As you look forward with a fresh set of eyes, keep in mind that we are all in this together.