It's that time of year again! The temperatures are dropping, the ice is growing, and the colds and flu are in full swing. Germs and cold temperatures are sure to hit hard – and getting a cold or flu is inevitable. But! Follow these 10 tips to stay warm and healthy.
1 – Wash your hands!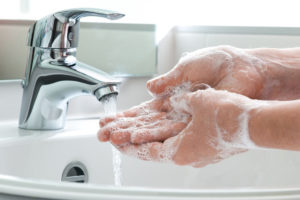 This is hands down (no pun intended) the best tip to beat the cold and flu. Germs are experts at making us sick, but disinfectants and soap are their worst enemy. Before and after cooking and eating, make sure to wash your hands. After using the toilet, wash your hands. After coming home from shoveling the snow or doing anything outside, wash your hands.
2 – Get more sleep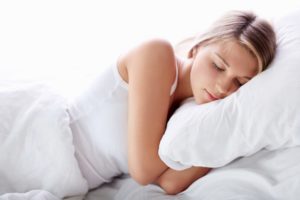 Sleep is a luxury for many people. With work, school, kids, and family, life is busy and sleep gets in the way. But sleep is the body's secret weapon against illnesses; colds and flu stand no chance! Make sure to get between 6-8 hours of restful sleep each night so you wake up refreshed, and your immune system is ready to go to battle. To make sure you get higher quality sleep, relax the body with Naipo's Lumbar Cushion Back Massager. It has built-in heat therapy to loosen the body's muscles and get it ready for sleep – and you will sleep just like a baby. It's 10% off until the end of the month using the code CR9L4ZM.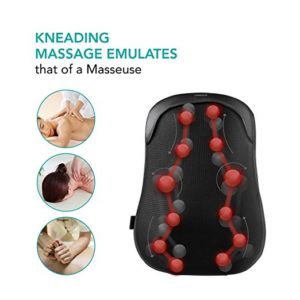 Read More: 4 Best Massage Therapy Benefits
3 – Drink lots of fluids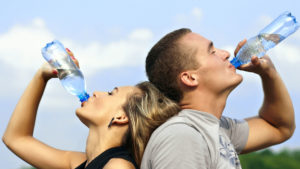 Water is a great fluid for your body. It helps to keep it hydrated, helps the immune system, and is also linked to keeping us happy. But don't forget about other great fluids like orange juice (great at beating the cold!) and milk. A warm glass of milk before bed gets the body in the mood for sleep. Lastly, tea and hot chocolate are wonderful drinks in the winter! Not only are they suitable for the holidays, but they're great at keeping the body nice and warm.
4 – Exercise
What better way to stay warm in the winter than to run or workout? Getting the body to sweat in the winter is a great way to make the body operate at a higher temperature. Not only do you feel warm throughout the day, but you lose weight and look better, too! After exercising, make sure to relieve tense muscles by stretching and massaging them. By using Naipo's Shiatsu Neck and Shoulder Massager, you can target tired muscles with ease. Built-in heat and deep-kneading technology get right into the problem spots to relieve them. A massage after a tense workout is shown to strengthen the body's immune system and get it back in action. As a limited time offer, this neck and shoulder massager is now $29.99 using the code CW8JH8OI.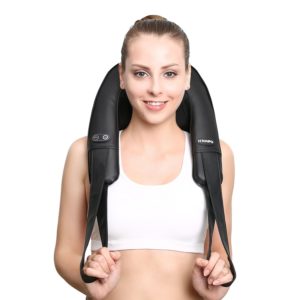 Read More: 6 Best & Easiest Ways to Recover After a Workout
5 – Surround yourself with wool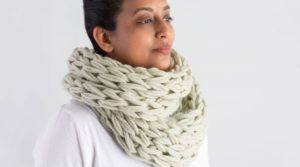 One of the best natural fibers for the winter is wool. Wools such as merino are super soft and warm. The thick fibers are great at regulating body temperature. Ditch cotton and polyester – these will never keep you warm. To beat the colds and flu, there's nothing like the warmth and comfort of wool. Wear wool socks, scarves, hats, sweaters, jackets – even sleep under some wool blankets to be warm all winter.
6 – Learn to layer
Layering is one of the best parts of cold temperatures. Not only do you look good, but you stay warm, too. Instead of wearing a jacket over a single shirt, layer with a sweater and a scarf. Wearing multiple layers of clothes will keep you warm. And if you get hot, you can always take a layer off.
7 – Get a Swedish massage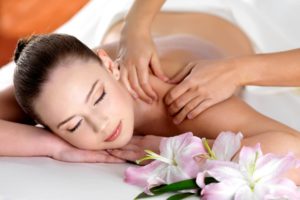 A Swedish massage is great at improving blood flow – which helps to beat illnesses. It uses essential oils to penetrate deep into the skin and muscle to help the body relax, and also help to strengthen the immune system – which is what fights the flu!
Read More: The History of Swedish Massage
8 – Home massage is the best massage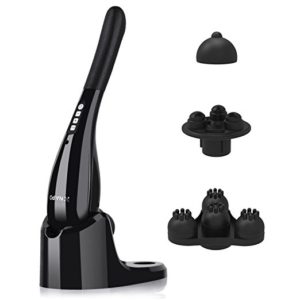 Can't get a Swedish massage? A Shiatsu massage is able to do the same – and you can get one at home with Naipo's Handheld Massager. It's cordless so you can use it anywhere. And thanks to the deep-kneading massage nodes, it gets right into the muscle to relieve and tension, stress or pain. Available for 10% off regular price, use the code XWF6A7S6.
9 – Drink ginger tea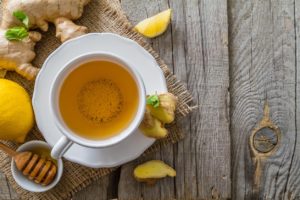 Ginger is a natural remedy that is proven to relieve all kinds of ailments and improve blood flow. But drinking ginger tea is best to treat a cold. The gingerols and shaogals in ginger relieve a sore throat immediately, and they also help to kill rhinoviruses – which cause the cold in the first place!
10 – Stay warm with a personal heater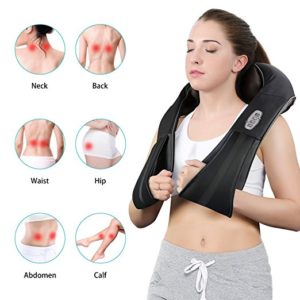 Okay, so this isn't just a personal heater. This is your new all-in-one tool that you will love this winter season. Naipo's Cordless Neck & Shoulder Massager has an electric heat function that is sure to keep any part of your body warm (you can use it on your legs and back, too!). Because it is cordless, you don't have to worry about being stuck in one place to stay warm. You can get a massage, stay warm, and do chores around the home or even the office! The rechargeable battery provides heat and massage that lasts up to three hours. Cold and flu – you can't beat this. Get it for just $59.99 using the code F3LT7W3T.