The month-plus that spans from Thanksgiving to New Year's Day puts a heavy toll on our bodies. Throughout the season, we shuttle ourselves from party to party, gathering to gathering, gobbling up cookies and pies while drinking eggnog and other unhealthy beverages. We enjoy these celebrations when they occur, but they often take away from some of the more important aspects of daily living. It is not uncommon to enter January feeling bloated and overweight, having repeatedly skipped out on the gym the previous month. This is just one reason why losing weight and improving self-care are two of the most common New Year's Resolutions each year.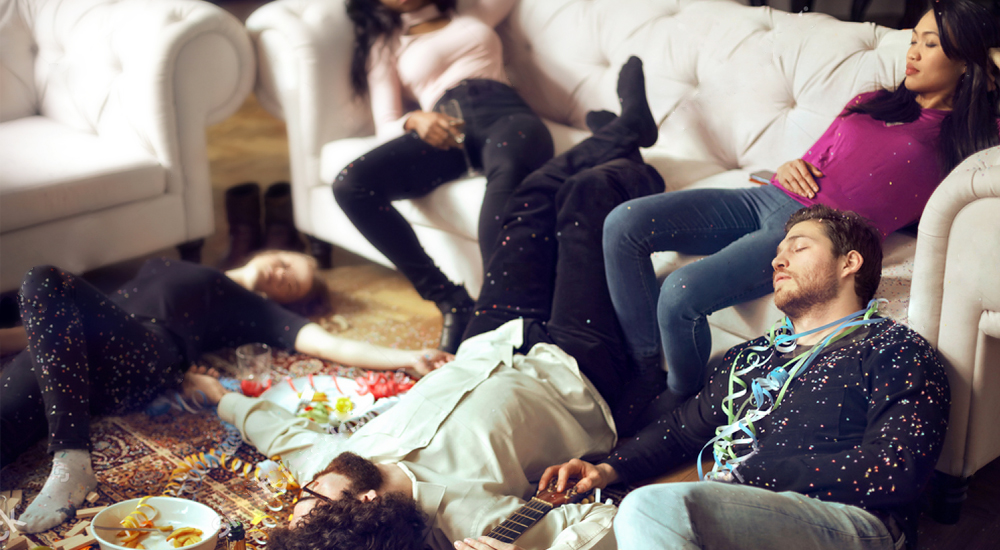 Refresh Your Body
Instead of focusing on a specific number on the scale, why not approach the turn of the calendar with the broader goal of refreshing your body? For some, this takes the form of "Dry January," a month without alcohol. Others look at it as a time of reflection and recalibration. Are you getting enough sleep? Are you meeting your daily step goal? Are you drinking enough water? The New Year is the perfect time to take all of these things into consideration so you can concentrate on bodily refreshment and rejuvenation. If you don't already, start keeping track of what you put into your body; it is the only way to make sure you create (and stick to) the balance necessary for living a healthy life.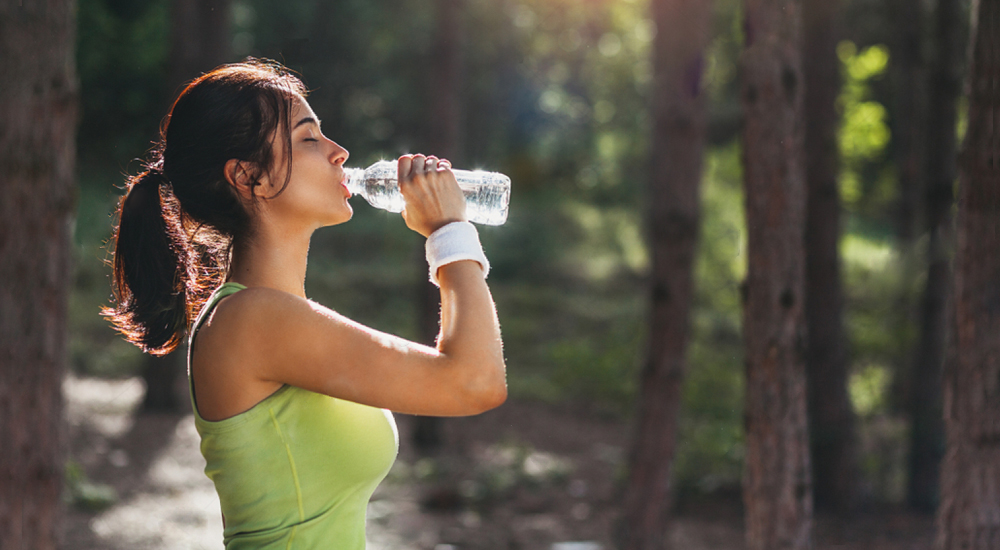 Tailoring Your Diet
In order to maintain a healthy diet, it is important to set clear goals. First, do an audit of what you typically eat every day. Do you wake up to a healthy breakfast? Do you prepare a solid lunch to take to work? What about dinner? After answering these questions, you can begin to identify the changes you would like to make. Do you want to lower your cholesterol? If so, begin your day with oatmeal. Do you need more protein in your diet? If so, then eggs are your best morning choice. Consider what is missing from your current intake, then come up with a plan to get more of those nutrients. Likewise, make note of things you currently consume too much of, such as sugar and flour, and resolve to avoid them during mealtime.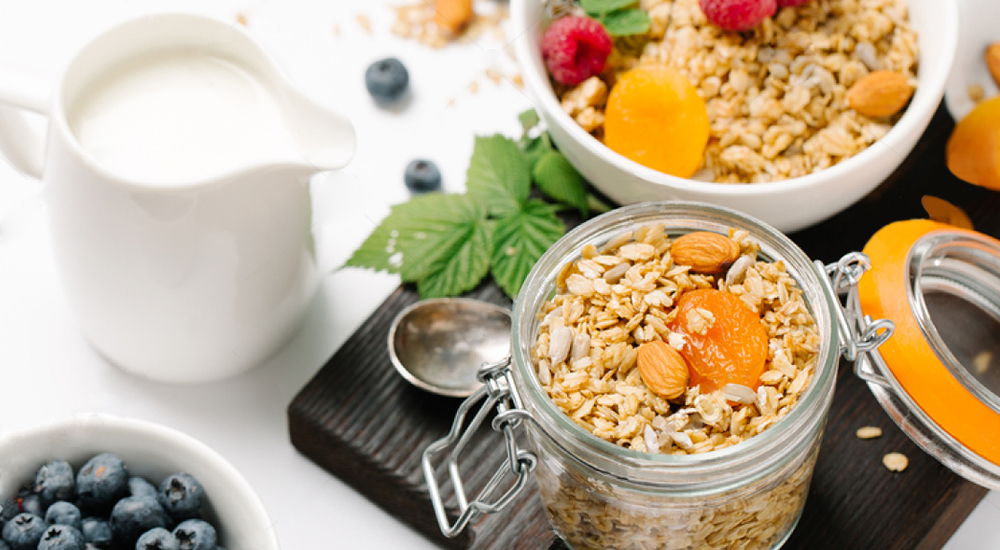 How NAIPO's Massagers Can Help
Because they are known to relieve anxiety and stress, at-home massagers have become an essential part of health and wellness routines in recent years. In fact, these same features make them a helpful companion for weight loss. Although 20 minutes using one of NAIPO's massagers won't burn calories quite like 20 minutes of exercise, it has been shown that daily massages help people stick to their diets.
How can a massager help you lose weight? Well, losing weight is a hard work, and the burden of the challenge can lead to binge eating. Likewise, consuming fewer calories typically means going through the day with less energy, and that fatigue can also result in unhealthy choices. Instead of turning to food, you can make use of one of NAIPO's massagers to combat these side effects. The feeling of renewal that accompanies a massage can strengthen your resolve to stick to your goals.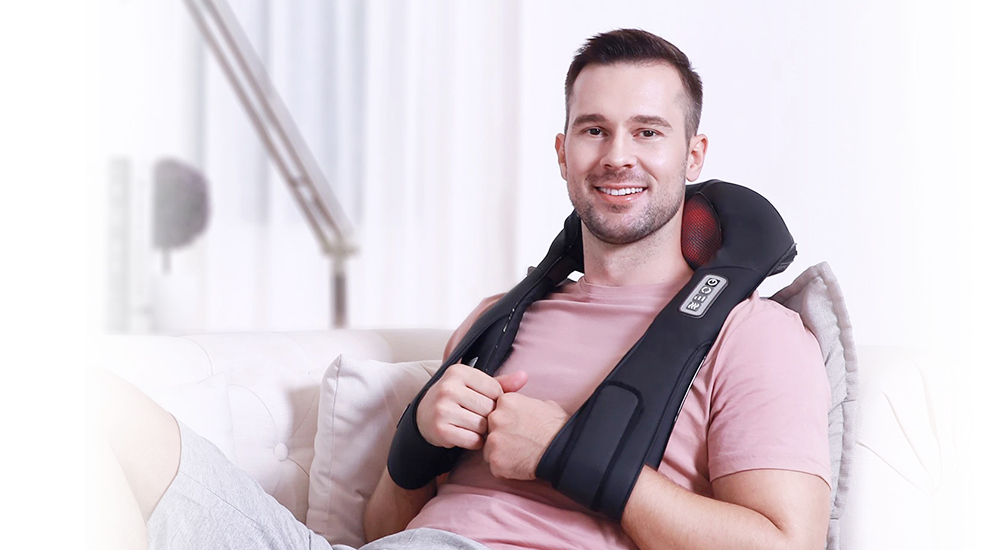 Wellness cannot be obtained overnight. Truly living well requires effort, commitment and sometimes even a complete lifestyle change. A NAIPO massager is one tool to help you in your journey to "Find Well-being" in the year ahead.