That Time of Year
You know how the song goes: "It's the most wonderful time of the year." The Christmas season brings many joys, not the least of which is spending some much-deserved downtime with friends and family. But the spirit of the holiday can also bring its own kind of stress, such as the pressure to pick out Christmas gifts.
Christmas shopping for our loved ones can be exciting and fun, but it can also be demanding. It raises all sorts of uncomfortable questions: "How close am I to this person?" "How much money do I want to spend on this person?" "How do I show this person that I truly care?" Sometimes we can fall victim to this consumerism and lose track of the real meaning of the holiday. If we put thoughts and efforts into every one of our gifts, then those alone should help us to get through the season.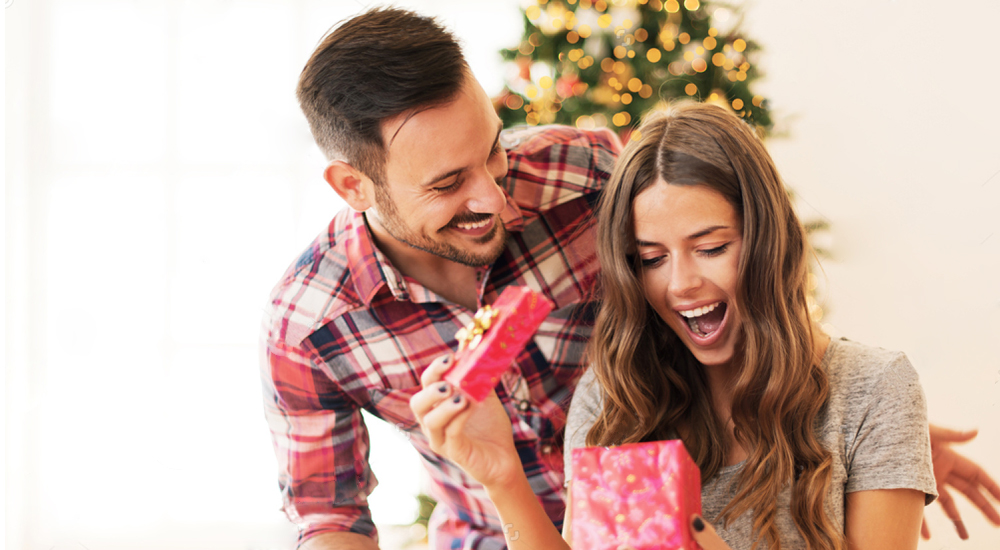 Gift Types
When picking out Christmas gifts, there are several things to consider. One is what type of gift to look for with regard to each person on your list. For some people, you might succeed by getting them an Amazon gift card, since it allows them to buy a variety of items that they know they need. Others enjoy curling up with a good book. One of the most popular gift categories is kitchenware – there are always some new kitchen gadgets that a family could use. (For many years, the most popular Christmas gift was the Instant Pot).
In 2019, a newer category is picking up steam. Realizing how much time each day they sit idly looking at a screen, many turn to health and wellness for solutions. Essential oil works as a gift idea here, both for topical use or for dispense in an aromatherapy diffuser. Gifts from the wellness category have the added benefited of bestowing upon the recipient the gift of good health, something you can't just put a price tag on.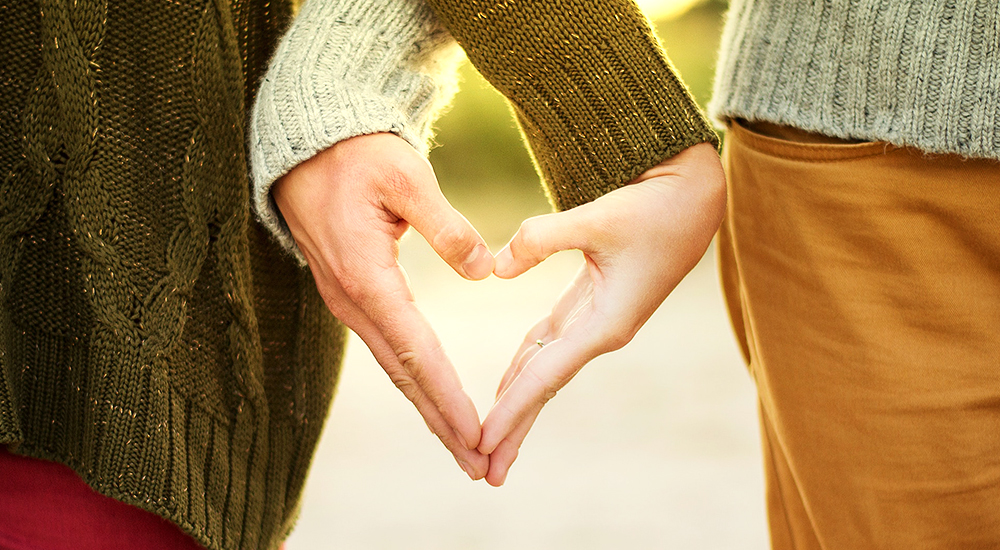 The Best Gift
That brings us to the most important gift that this time of year has to offer – the gift of relaxation and self-care. Since the holidays can be such a busy time, we have to remember to take a step back and rejuvenate when we have the chance. Taking care of yourself should always be a top concern. We should also take the opportunity to remind our friends and family members to relax as well. Whether that is helping out helping out in the kitchen or running errands for your family in firewood, there are always ways to help lessen the load. Your thoughtfulness will be valued more than any material gift could ever be.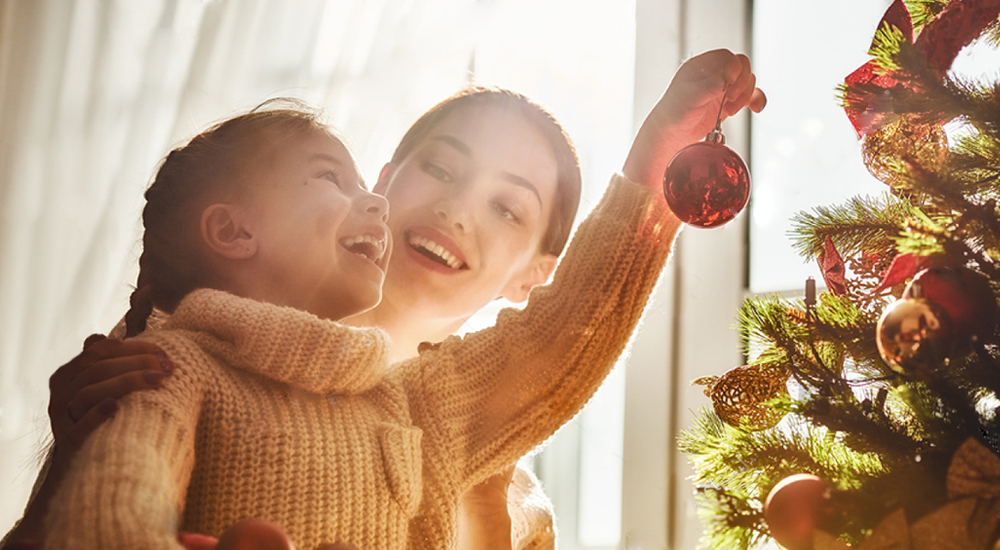 NAIPO Massagers Can Help with Care
Eventually, the Christmas season ends, and everyone has to go back to their normal lives. Once the period of downtime is over, work comes back with a vengeance, and stresses begins to mount anew. You'll no longer be around to help out your parents, and you may again go weeks or months without seeing some of your closest friends.
There is, however, a way to continue to share your love with the people that you care. By getting them a NAIPO massager this Christmas. NAIPO massagers can be an essential element in your self-care routine long after Christmas. If you get someone a NAIPO massager, you will be indelibly associated with the feeling it provides – the feeling of relaxation, of stress relief, of ultimate comfort.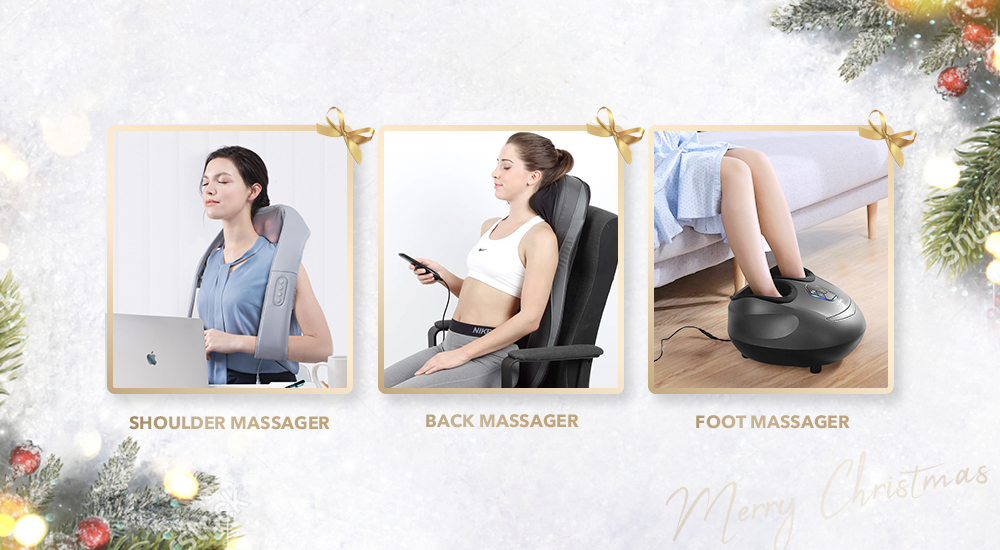 Having a wide variety of massagers for you to choose from, NAIPO offers – Shiatsu massage pillow, Full-body massagers, Luxury foot massagers, and 2019's hot new product – the oCuddle™ shoulder massager. These options ensure that something is suitable for everyone in the family, no matter how old they are. Whether you decide to get a NAIPO massager for your family, your friends, or even your co-workers (perhaps one who seems a little harried), you'll know that you are giving them not just a massager, but also the gift of care and personal enhancement.