The Joys of Winter
For many of us, winter conjures up powerful emotions and happy memories. We think of snow, the magic of the holiday season, and spending time with those most near and dear to our hearts. We think of chestnuts roasting on an open fire and of Jack Frost nipping at our noses. We get time off from work and school, which can be spent huddled up watching Christmas movies or building snowmen out of the freshly fallen snow. In an era in which so much of our lives are lived digitally among people we never meet, wintertime creates an opportunity for us to remember the things that truly matter.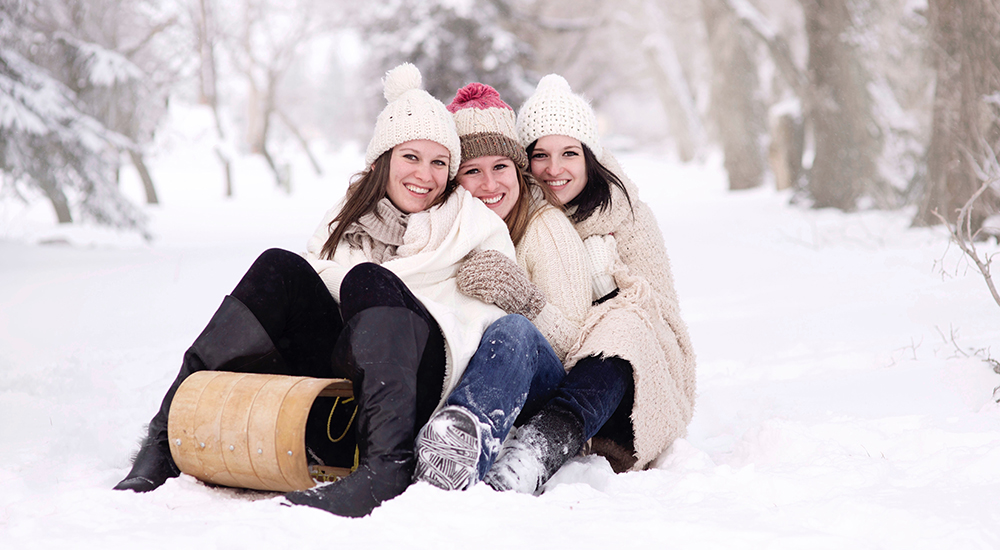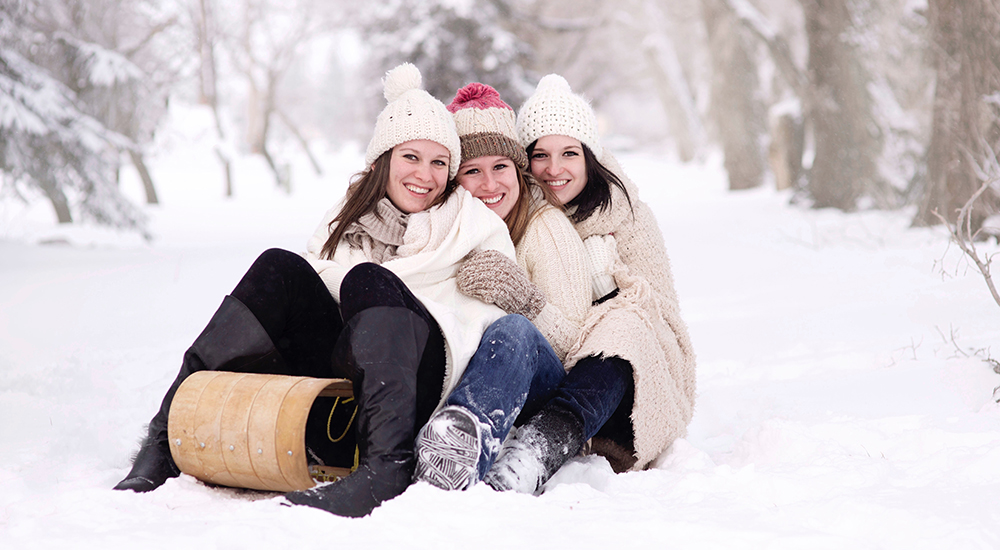 Winter's Dark Side
Yet, with all the joy and cheer that surrounds the holidays, winter also comes with a darker side—literally. The sun goes down earlier and earlier each day, causing many of us to suffer from Seasonal Affective Disorder or SAD. Visiting relatives can bring smiles to our faces but it can also lead to anxiety, as we are forced to deal with hostile in-laws and the balance of making our loved ones happy without breaking the bank. Beyond the psychological effects, winter also takes a physical toll on our bodies. Dropping temperatures and humidity levels result in dry skin. Furthermore, our bodies tense up in response to the cold, constricting blood flow and tightening muscles.
During the winter months, it is more important than ever to tend to our mental and physical well-being. While some of the issues are nearly impossible to solve without uprooting your life (such as accessing more sunlight), many of the problems of winter can be mitigated or even eliminated with the benefits of massage.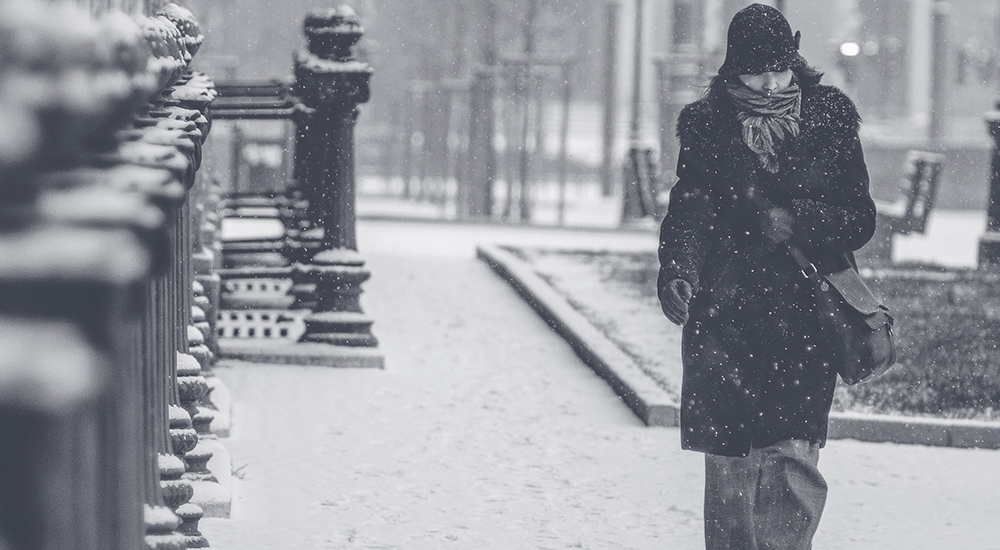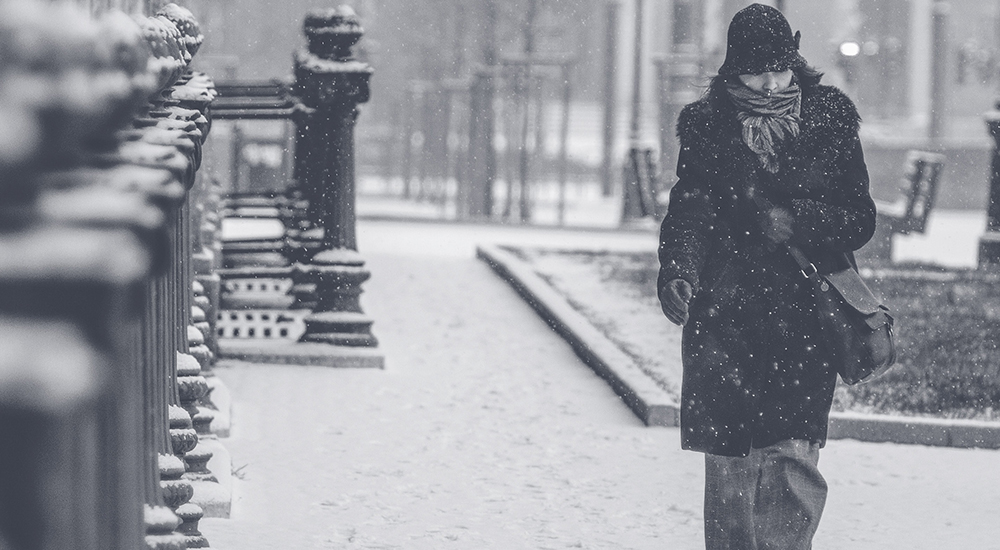 How Massages Can Help
Let's start with the decreased circulation and higher blood pressure. Quite simply, massages work to counteract winter's wiles by enhancing blood circulation. A more rapid blood flow reduces aches and pains, increase your body temperature, and improve your mobility. Massage therapy that uses heat amplifies the warming effect to get your body functioning back to 100 percent.
Blood flow also helps with the dry skin, as pumping through nutrient-rich blood will repair and feed body tissues, first and foremost being the skin. Easing muscle tension also helps to this end, as tightening muscles release the stress hormone cortisol, which wrinkles the skin. In a massage, the brain secretes the endorphins necessary to oppose that cortisol and loosen up both your muscles and your skin.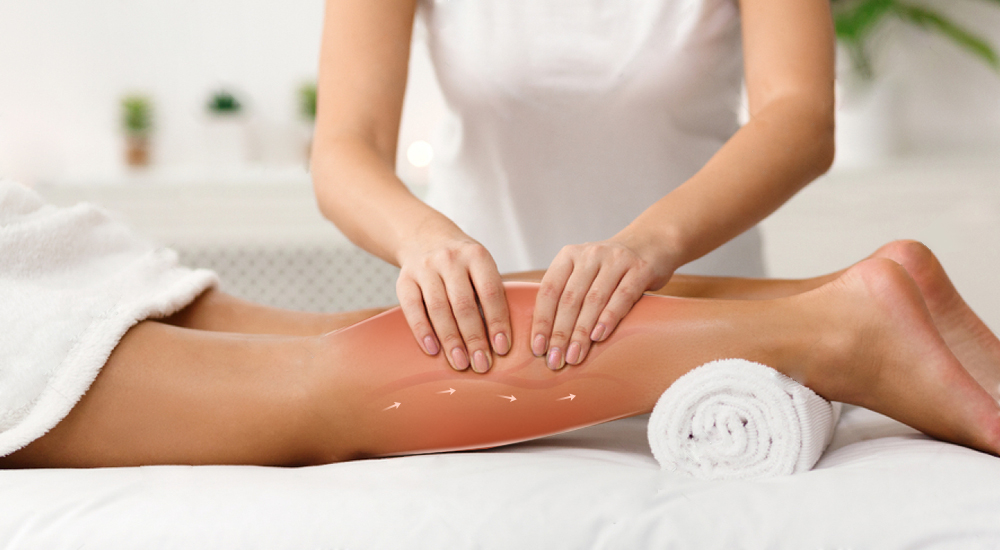 The work of a massage on the brain is critical to fighting off the winter blues. Massages increase serotonin and dopamine production to ward off seasonal depression or holiday-induced anxiety. Massage therapy also works its wonders on the internal clock, regulating circadian rhythms and improving sleep. It should go without saying that improved sleep, combined with the relaxing effects of heat therapy, results in better functioning throughout the day.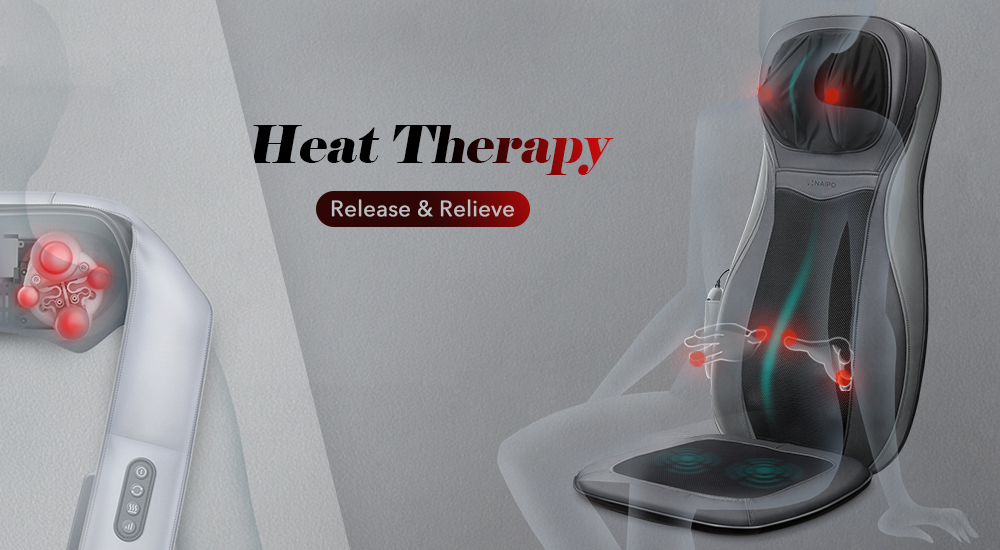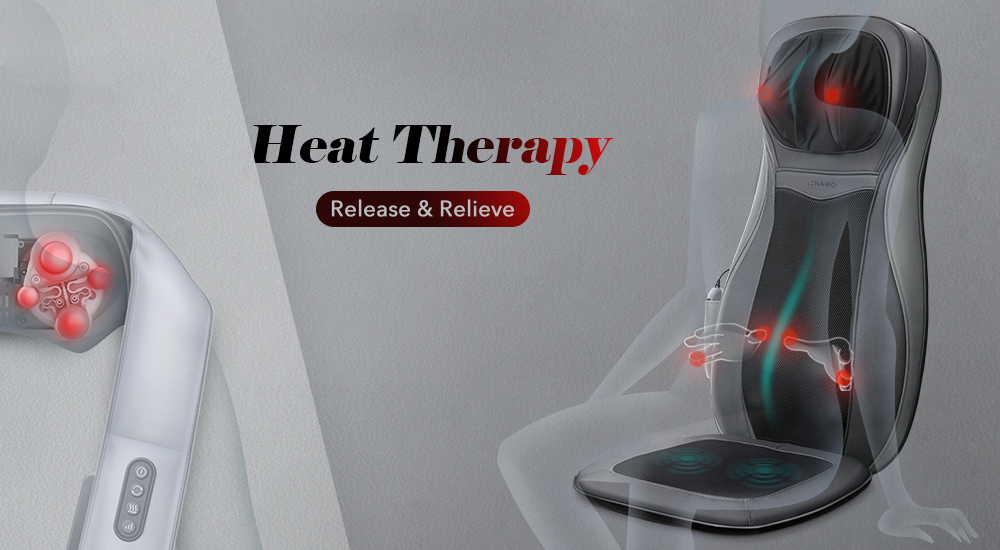 NAIPO Can Help
Because winter is such a slog, it is unreasonable to expect anyone to schedule a massage appointment every time they could use one. This is where NAIPO comes in. NAIPO's range of affordable massagers are designed with frequent use in mind, and having one in your home is like having a personal masseuse at your beck and call. This time of year, the heat technology in NAIPO's massagers is especially valuable as another level of defense against the winter elements. With the ability to relax that NAIPO provides, you'll be able to keep your mind on all of the comforts of the season. This might just be your best winter ever.