Now that Christmas has just passed – you're sure to have learned a thing or two about the do's and don'ts of hosting a Christmas party at home. To better prepare for next year's Christmas party, follow these 12 tips to makes sure that it will be perfect!
1 – Plan Ahead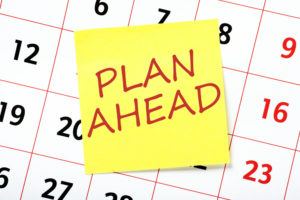 Planning for the perfect Christmas party starts at least one month in advance. This means figuring out where to host the Christmas party, who to invite, what to buy, and when to have the party. Giving yourself a head-start on the planning is a sure-fire way of making sure the party will have been thought out, so you're not scrambling last-minute.
2 – Calculate a Budget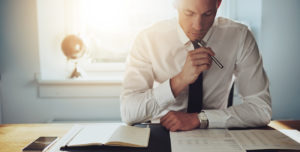 You don't want to throw a cheap or overly-expensive Christmas party that leaves you nothing for presents – so figure out how much you want to spend on setting up the party. This budget will help you plan for the event, and what to buy and what to avoid. Budgeting will prevent you from overspending or impulse buying items you will never use for the party.
3 – Don't Forget the Invites!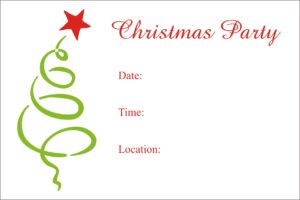 If you want your friends to attend your Christmas party, make sure you send out invites at least two to three weeks in advance. This gives your friends advance notice to make sure they book the night of the Christmas party off from work or other engagements.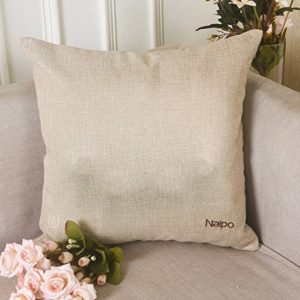 4 – Choose a Christmas Party Theme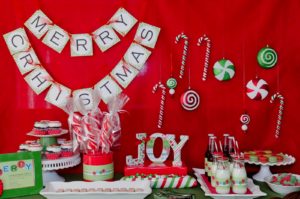 Choosing a theme will add a little taste and uniqueness to your Christmas party. It will also help when designing invitations, choosing decorations, and deciding what food to cook and eat.
Read More: How to Make Your Own Aromatherapy Candles
5 – Get Shopping Early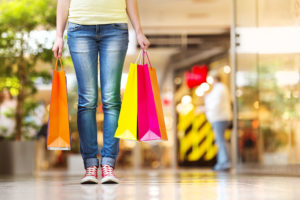 Christmas-themed decorations become available immediately after Halloween. This is a good time to stock-up on candies, chocolates, and other foods leftover from Halloween that can still be used for your Christmas party. Shopping in November is also smart – you beat the Christmas shopping rush.
6 – Stock Up on Food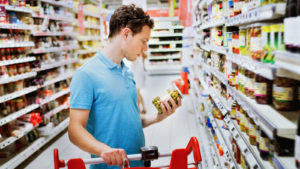 Stock up on non-perishable food earlier – rather than later. These can be snacks, sauces, dips, sweets, soups, and other foods. Again, you want to beat the shopping rush and have a stockpile of things ready to go – so you're not doing last minute shopping!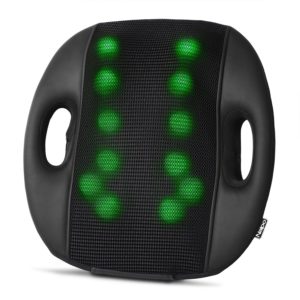 7 – Plan for Guests' Dietary Restrictions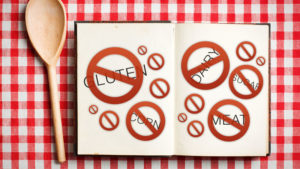 Many people have food allergies. It would be terrible if one of your friends came to your Christmas party and couldn't eat anything because of their allergy. Make sure to ask your friends ahead of time for any dietary restrictions so you can shop accordingly. A great Christmas party depends a lot on making sure everyone is well-fed.
8 – Decide on Gift Exchange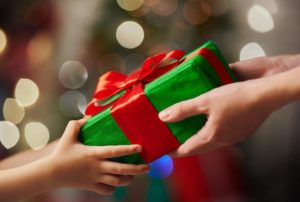 Decide whether you will do a gift exchange at the party. If so, what sort of gift exchange will it be? Secret Santa? White Elephant? Or something else? Planning this in advance helps your guests most of all, by giving them time to buy a gift so everyone at your party is happy with their present.
Read More: Naipo Christmas Special Edition Shoulder Massager Review
9 – Setting Up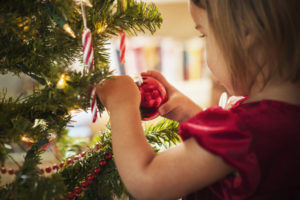 A day before the party, start to prepare for the big day. Clean up around the house, put fragile and non-Christmas related things away, and decorate the entire house with Christmas-themed (or your party theme) decorations. Having a clean, organized house helps to make sure everyone feels warm, welcome, and happy.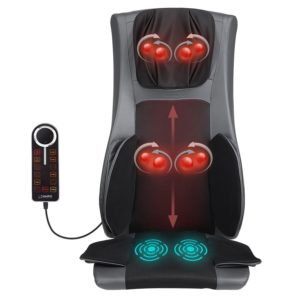 10 – Get Cooking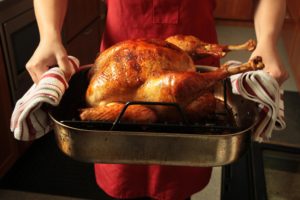 The day before or the day of the party, make sure to cook the food! Nobody wants to come to a Christmas party and wait for the food to finish cooking. Preparing the food ahead of time gives you more time to welcome guests, complete last-minute decorating, and putting together a music playlist.
11 – Welcome Your Guests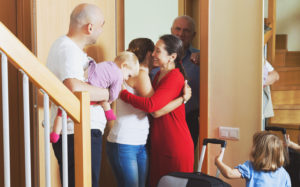 As your friends arrive, welcome them to your home and make them feel comfortable. Tell them everything they need to know about the party – especially about food and gift exchange. If you're inviting new friends, make sure to introduce them to your other friends so they do not feel left out of the group.
12 – Enjoy Yourself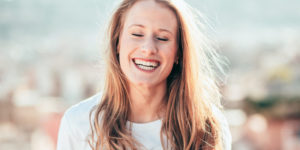 Congratulations – if you've made it this far, then it's time you relax and enjoy the success of your party. Join your friends and have a Merry Christmas! This is sure to be a party everyone will remember.