Breakfast is the most important meal of the day. You have heard this many, many times before. As annoying as it can get hearing the same tip all the time, it's very, very true. Breakfast gets the day started by pumping nutrients into the body and waking the brain. Breakfast is also a good time to make healthy, nutritious foods that kick-start the body to burn fat. Here are 5 Healthy Fat Burning Breakfast Recipes you can try at home for yourself and/or for the whole family!
READ MORE: The 13 Best Foods for Burning Belly Fat
1 – Turkey Breakfast Sandwich with Cheddar and Guacamole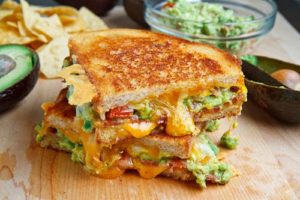 A twist on the American classic, turkey is an extremely lean meat that is plentiful in protein. Protein helps to build muscle, burn fat, and keep you full throughout your busy morning routine. It's easy to make, smells good, looks great, and tastes delicious!
Ingredients:
1 egg
Salt and black pepper
2 oz. low-sodium smoked turkey breast
1 slice of cheese (your choice)
Slices of tomato
1 whole-wheat English muffin (cut in half, toasted)
1 tablespoon guacamole
Start by frying the egg over medium heat until desired. Top the smoked turkey with cheese and place in microwave for 30-45 seconds. Stack tomato, turkey, egg, and guacamole on the half English muffin, and top with the other half.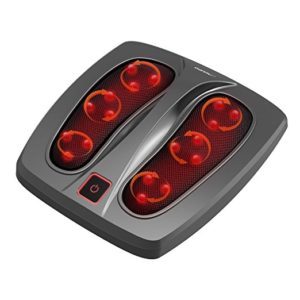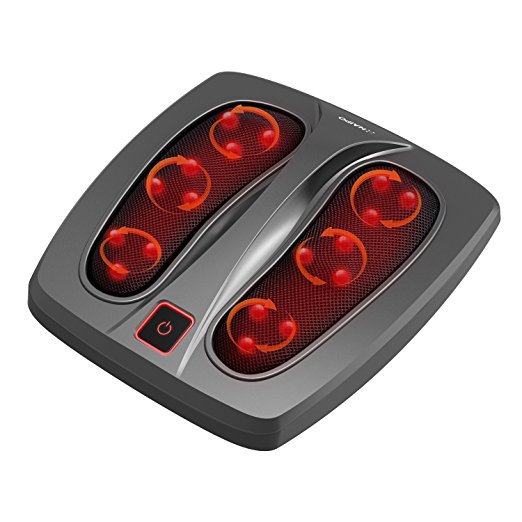 2 – Delicious & Filling Breakfast Burrito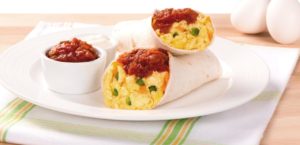 Who said burritos can't be eaten for breakfast? This delicious breakfast burrito burns fat thanks to the slow-digesting carbohydrates and plentiful fiber found in the beans used. Thanks to the use of whole-wheat tortillas, you will be full and satisfied all day long!
Ingredients:
2 egg whites
2 whole-wheat tortillas
1/4 cup fat-free cheese
1/4 cup rinsed, cooked beans (pinto, black, or kidney)
Salsa
Begin by scrambling the egg whites onto a pan until you are happy with the level of doneness. Then, begin loading the tortillas with pre-cooked beans, cooked egg whites, and cheese. Roll the tortillas, microwave for 30 seconds, and then top with salsa or use the salsa has a dip.
3 – Wholesome Oatmeal with Pecans and Berries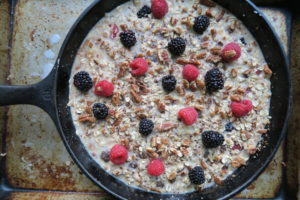 Oatmeal is a breakfast staple that has been a part of diets across the world for decades! It is so wholesome, filling, and easy to cook. Best of all, it can be a part of many recipes – and – YOU decide the taste. Slow-digesting carbs and fiber keep you going all the way to lunch-time without a single hunger pang.
Ingredients:
1 packet Quacker Instant Oatmeal (or other brand)
1 cup skim milk
2 tablespoons chopped pecans
1/2 cup raspberries
1/2 blueberries
Cook instant oatmeal in saucepan or microwave according to package instructions. Once cooked, add chopped pecans, and top with raspberries and blueberries.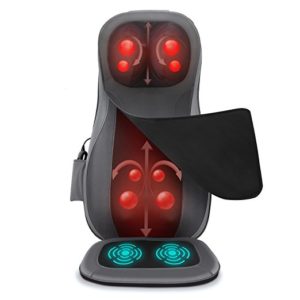 4 – Smoked Salmon Toast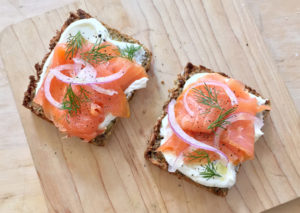 This delicious recipe provides fat-burning EPA/DHA thanks to the oils and fats that naturally occur in fish like salmon. This dish is so quick to make, you'll be wanting to make it every single day of the week! You can replace the cream cheese with feta cheese, or replace chives with green onion for personal preference.
Ingredients:
1 slice whole-wheat bread (toasted)
1-1/2 tablespoon cream cheese
2 oz. smoked salmon
1-2 slice(s) red onion (fresh)
1 tablespoon chopped chives
Simply spread the cream cheese on the toast, and then top with smoked salmon. Finally, add sliced red onion and chopped chives. You're ready to eat!
READ MORE: How to Organize the Perfect Christmas Party at Home
5 – Raw, Natural Berry & Banana Breakfast Smoothie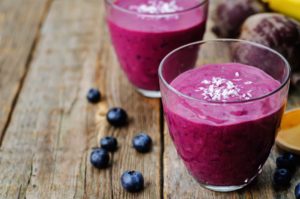 Nothing makes a breakfast complete like a smoothie. Why reach for a processed smoothie full of unnatural sugars? Making smoothies at home is quick and affordable. This smoothie will provide you a with a burst of energy that will get you right out the door and ready to work! For added protein, put in a scoop of whey protein.
Ingredients:
1 banana, chopped
1/2 cup skim milk
1/4 cup frozen unsweetened blueberries
1/4 cup frozen unsweetened strawberries
1/2 teaspoon honey
In a blender, add the banana, frozen berries, milk, and honey. Then, blend until you get the consistency of a thick milkshake. Continue to blend if you like your smoothie less thick.