Believe it or not, we're already a third of the way through the year. It's a great time to assess the year in health so far and take a look at what emerging trends of 2018 are starting to become the most popular.
Whether it's incorporating tech, championing clean eating, or going on a digital detox, here are the 10 hottest trends we've seen for 2018 so far.
1. Prioritizing Self Care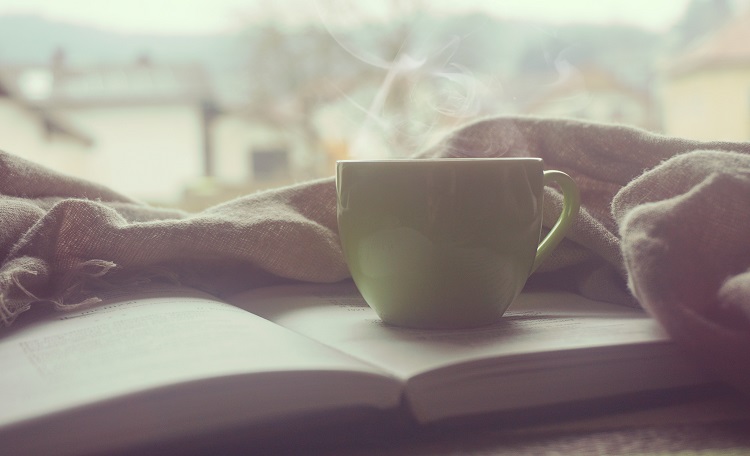 Once thought of as just an indulgence, studies have now shown that self-care is a necessary foundation for overall good health.  Whether it involves reading a book, soaking up in the tub with a bath bomb, or just taking the time to cook a healthy breakfast, these head-clearing, restorative activities should become a part of your daily routine.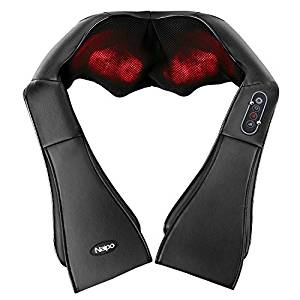 2. Meditation and Mindfulness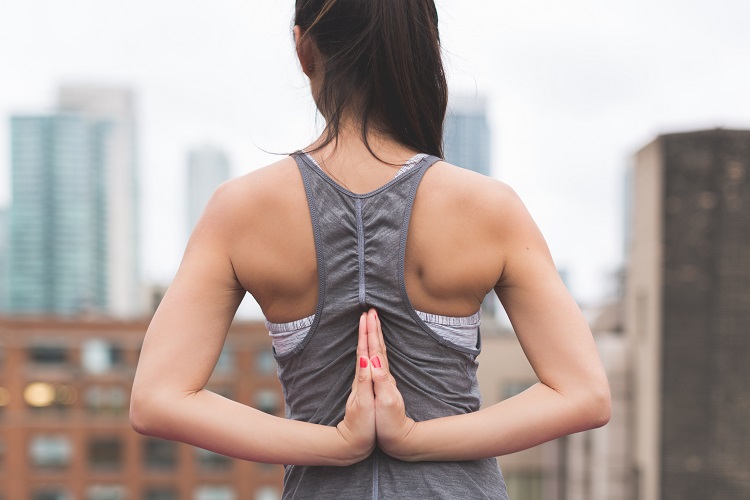 No longer just for hippies and yogis, meditation has definitely become mainstream in 2018. Apps like Headspace, Mindfulness, and Calm provide guided meditation exercises that can fit into any schedule, allowing more people to discover and take advantage of meditation's many long-term health benefits.
3. Massage Therapy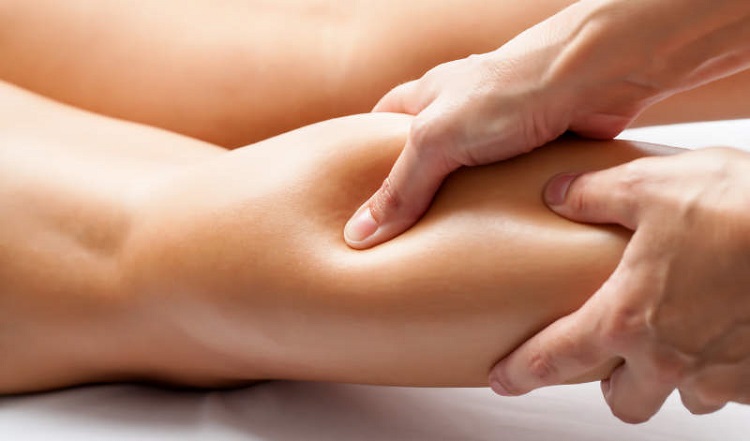 There's a lot more to massaging than just feeling relaxed. Massaging key areas of the body with massage therapy can improve blood circulation, reduce stress, and even help alleviate more serious symptoms such as migraines.  Even your eyes can benefit from something like an eye massager, as the improved circulation will help with dry and strained eyes.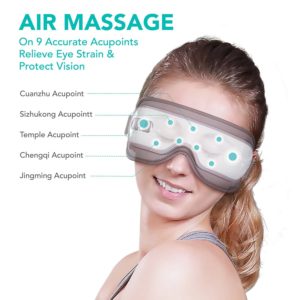 4. Home Gyms Over Bro Gyms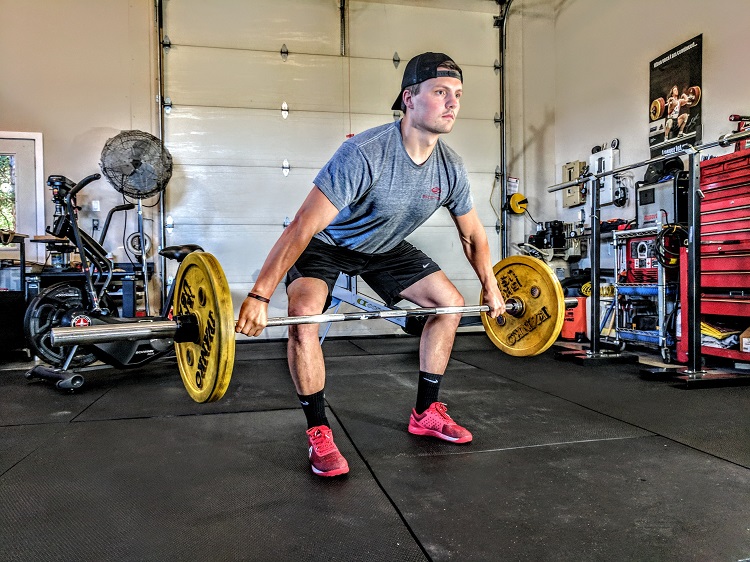 Thanks to digital fitness innovations like wearable fitness bands, smart scales, social communities, and streaming services for workout routines, more people in 2018 are opting to stay at home to work out instead of making a trip to the gym. Plus, a home gym means you never have to wait for a free treadmill.
5. Making Time to Stretch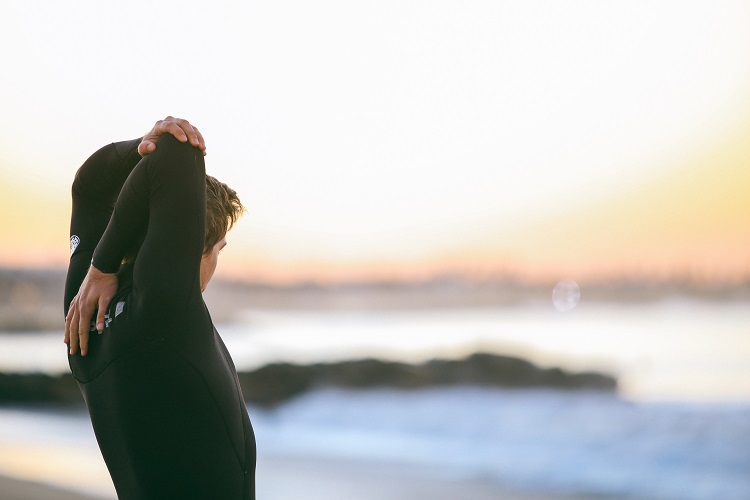 With more and more people looking to improve their fitness routine, prioritizing extensive stretching before a workout has become a key part of health in 2018. Adding a simple yoga-style stretch will not only prep your body for a workout but give you a much needed boost in the morning.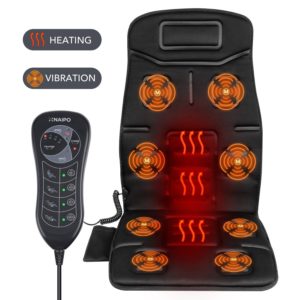 6. Clean Eating is King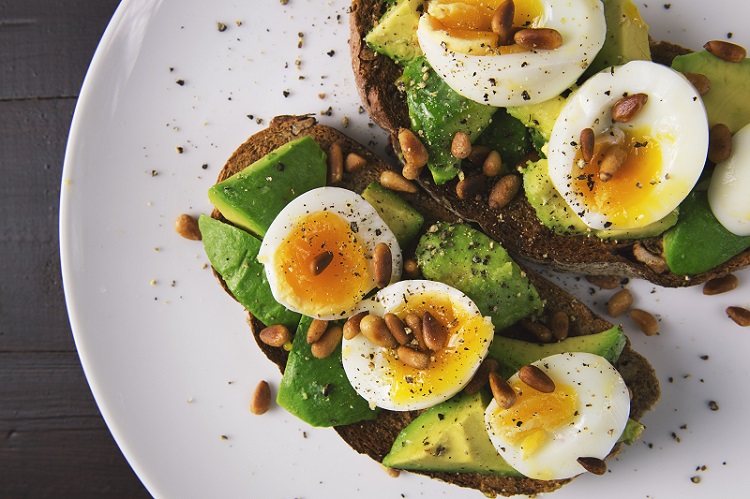 No longer just a fad, clean eating has become a key component to a healthier lifestyle. The more nutrient-dense foods are in your diet, the more energy you'll have and the less tired you'll feel throughout the day. With the amount of resources available to help you plan and prep your meals, clean eating is one easy thing you can do to drastically improve your health in 2018.
7. Unplugged Vacations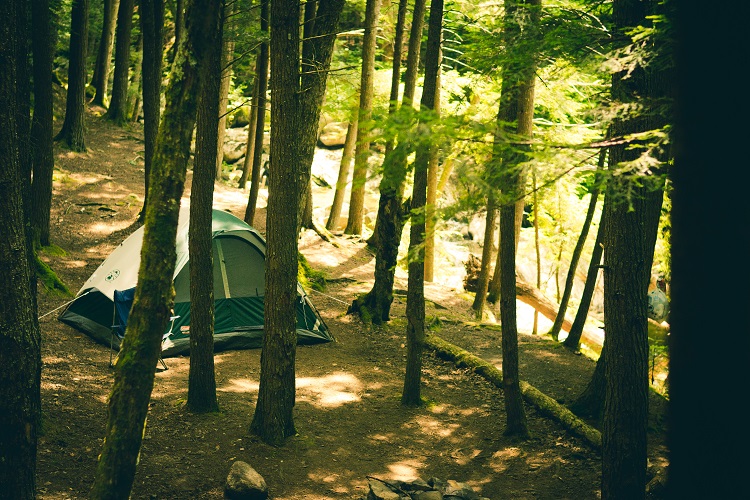 When the technology we use to connect us to literally everything with a plug (right down to our toasters) becomes overused, it might be time to unplug every now and then. "Analog destinations" are a hit in 2018 for people craving the head-space to "disconnect to reconnect". Finding the time for some digital detox can only be a good thing for your mental health.
8. Better Sleep with Better Tech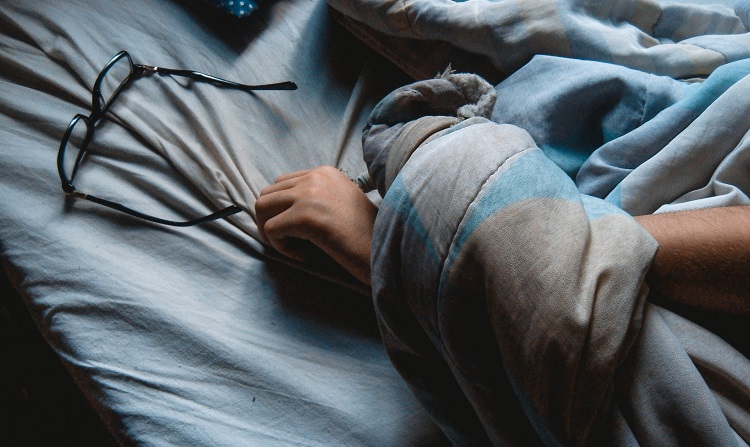 There is, however, a time and place for connected, smart tech. Turns out the best place might be your bedroom. Digitized beds, smart temperature control, and sleep monitoring devices can all help to optimize those precious z's. After all, a good night's rest is one of the core foundations of good health.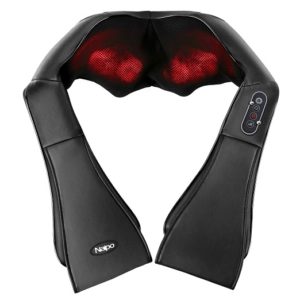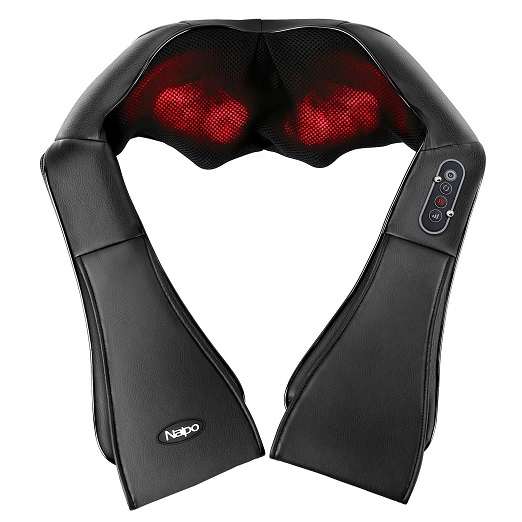 9. Going with Your Gut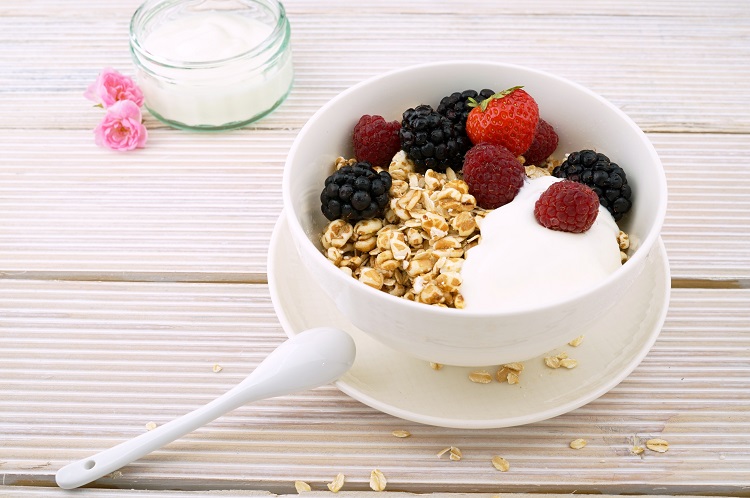 Food is undoubtedly a major part of a healthy lifestyle, but if those nutrients aren't getting properly digested then our bodies won't benefit from them. That's why in 2018, gut health has become a key concern, with more people incorporating probiotics, bone broth, kombucha, collagen, kimchi, and even apple cider vinegar to their diet.
10. Living Walls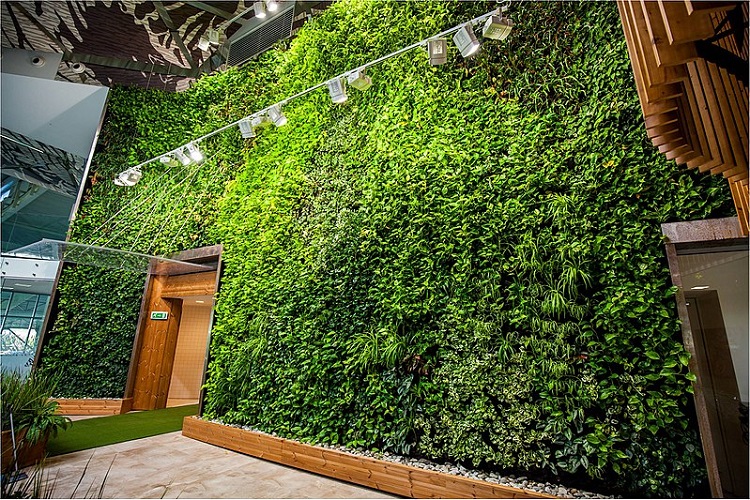 Health doesn't always have to be what you consume. Plants are becoming an even more popular way to boost health in 2018. Living or green walls are becoming popular in corporate work environments, cafes, and retail shops, as they are a great way to filter toxins and boost moods. Eucalyptus, when activated by heat or steam, has essential oils that invigorate the mind.
So are you ready for a healthier you in 2018? Try adding one of these top 10 health trends and see what a difference it can make to your daily routine.