Winter. That word can often conjure images of cuddling up with loved ones by the fire with a cup of hot cocoa nearby, but what usually really happens is that we stay indoors more, exercise less, sleep more and eat more. For some, winter even brings on the winter blues.
One way to stay healthy in winter and beat the winter blues? Massage.
Yes, you heard me right. Massage has many more benefits than just helping you feel good and relaxed, it has many benefits for you and is especially beneficial in winter. Here are just a few of the benefits you can get from massage in winter…
1. De-Stress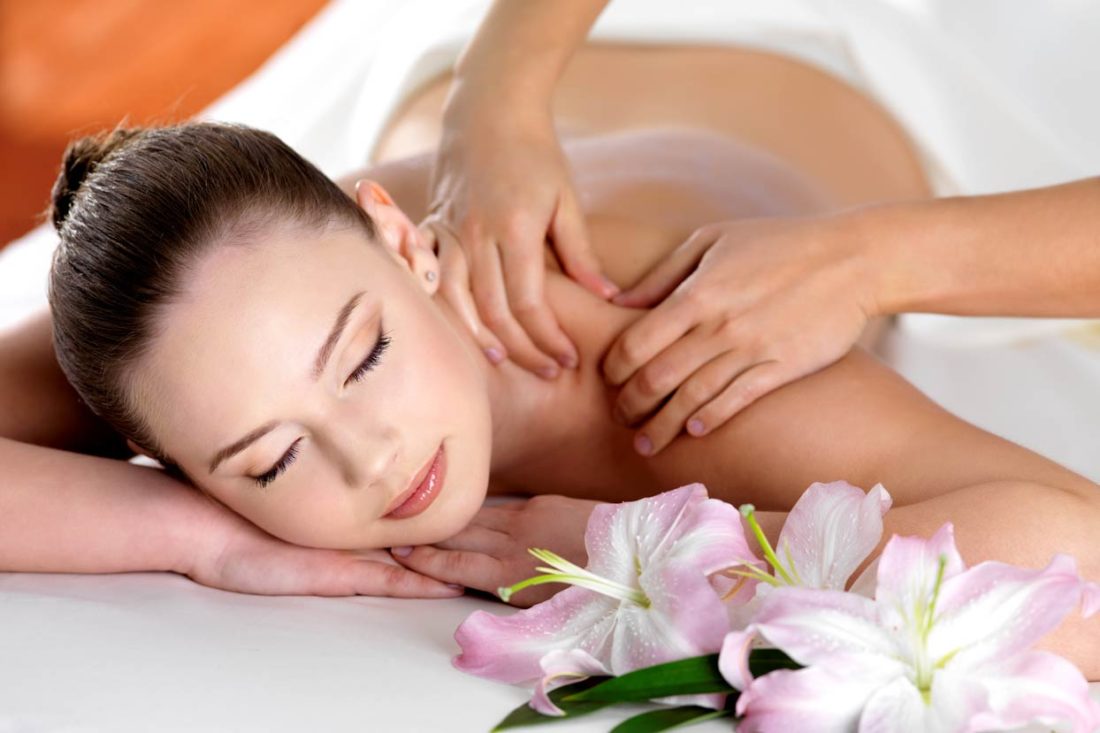 The holidays can be stressful thanks to planning out trips, last minute Christmas shopping, family obligations, and more. Something even more stressful than the holidays? Going back to work after your holiday! Thankfully one awesome way to de-stress is to take some time out for a massage. Getting a massage can really boost well-being and release all that stress.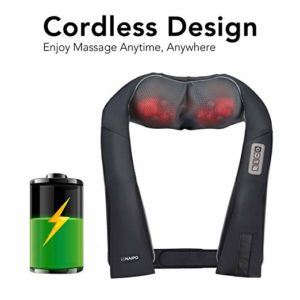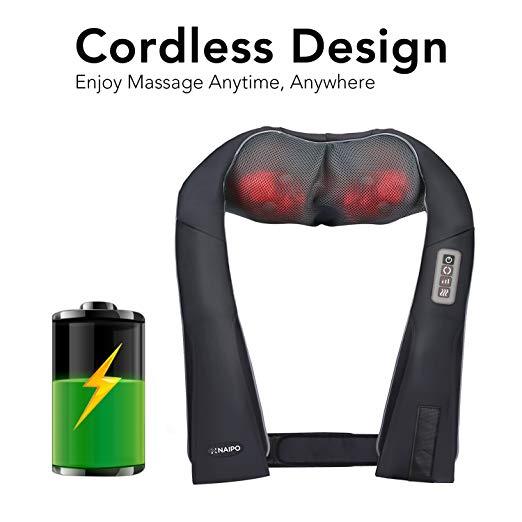 2. Relieve Dry Skin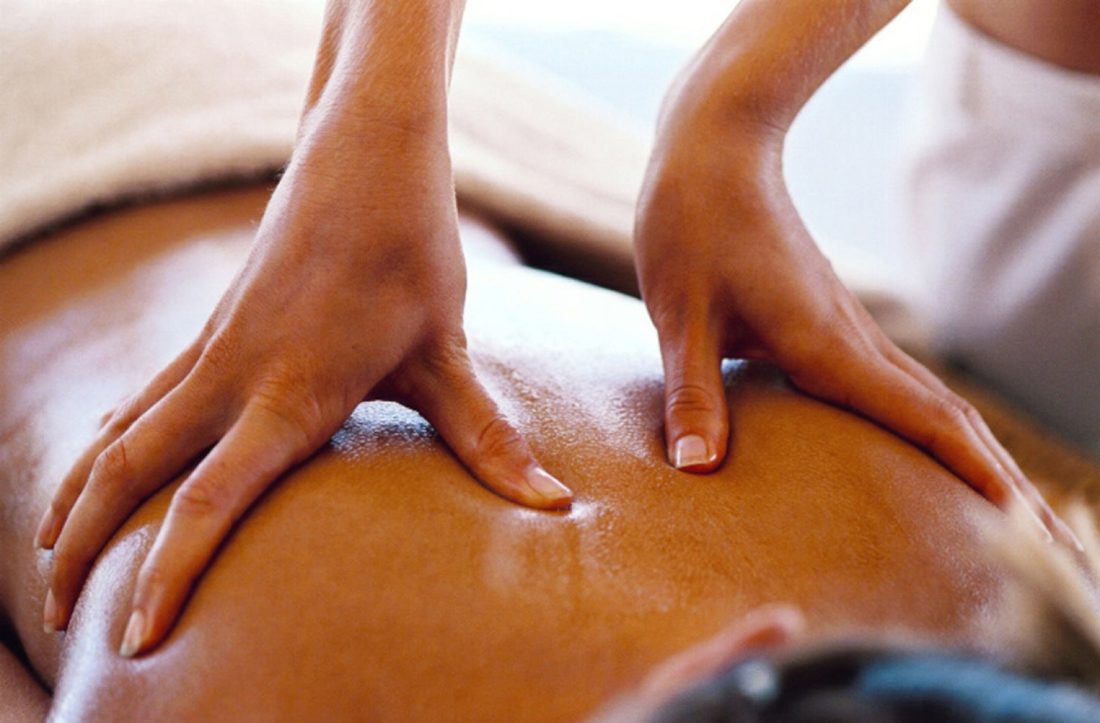 These dry winter months often leave our skin dry and unhealthy. Massage therapy can improve skin hydration thanks to the oils and lotions used in massage. These oils and lotions contain healthy amounts of vitamin E and other vitamins that nourish and hydrate your skin.
3. Improve Circulation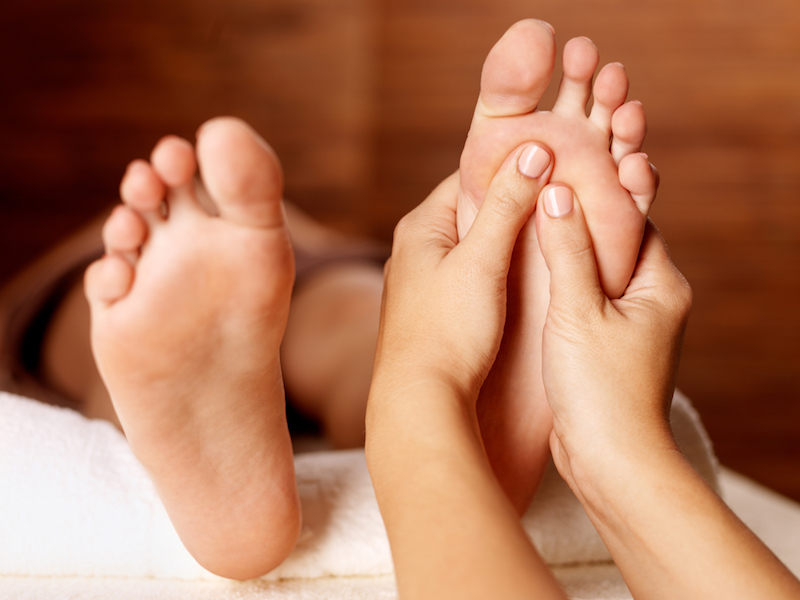 The cold weather can sometimes bring on aches, pains, and arthritis. Massage therapy can help relieve these discomforts by increasing circulation. Regularly getting a massage enhances blood flow, which improves body warmth and increases the flow of oxygen around the body.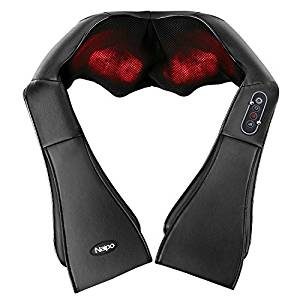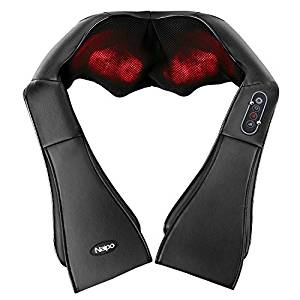 4. Boost Your Immune System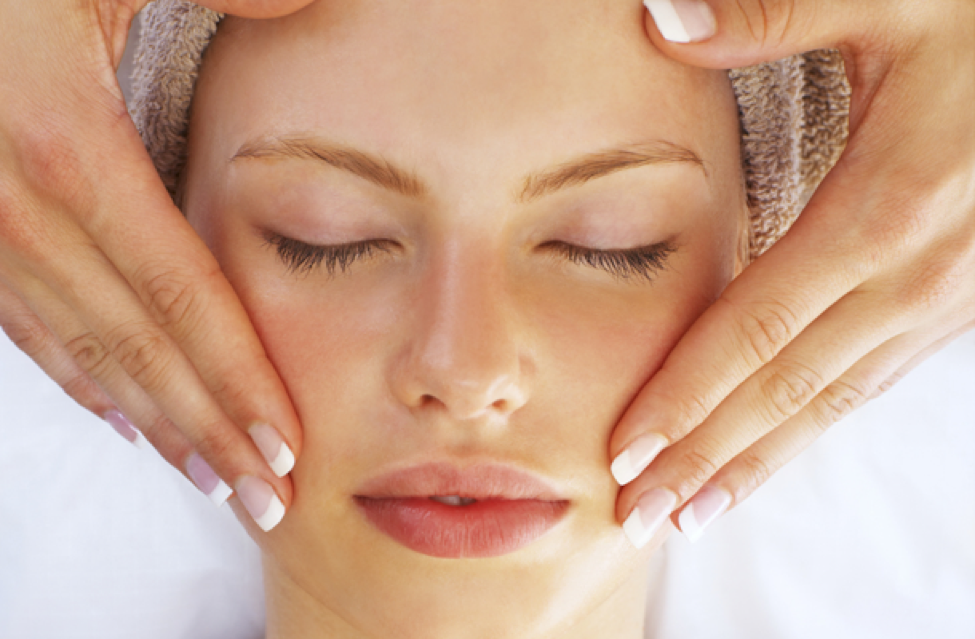 Usually with winter comes colds and flu but massage can help you fight against these by boosting your immune system. Massage therapy does this by increasing lymph flow which is packed with loads of white blood cells that fight off infections and bacteria. This boosts your immune system, helping you stay flu-free in winter.
5. Relieve Back Pain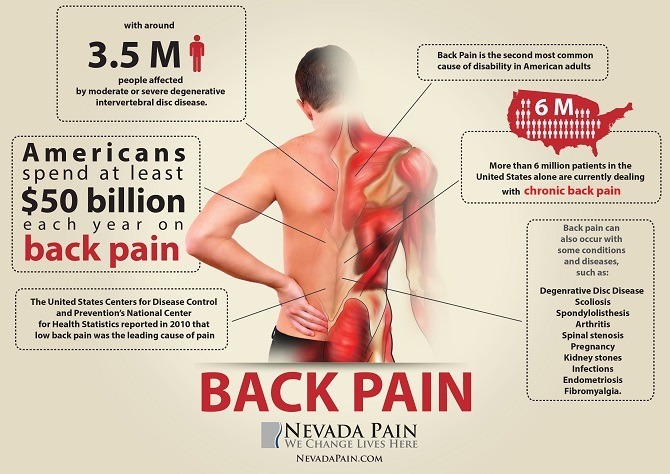 The cold weather can often exacerbate aches and pains we may already have. This is especially painful when we have lower or upper back pain. Thankfully massage therapy can help relieve these aches and pains. As we mentioned, massage increases blood flow and circulation which helps the muscle to recover faster as well as decrease tension.
6. Beat The Winter Blues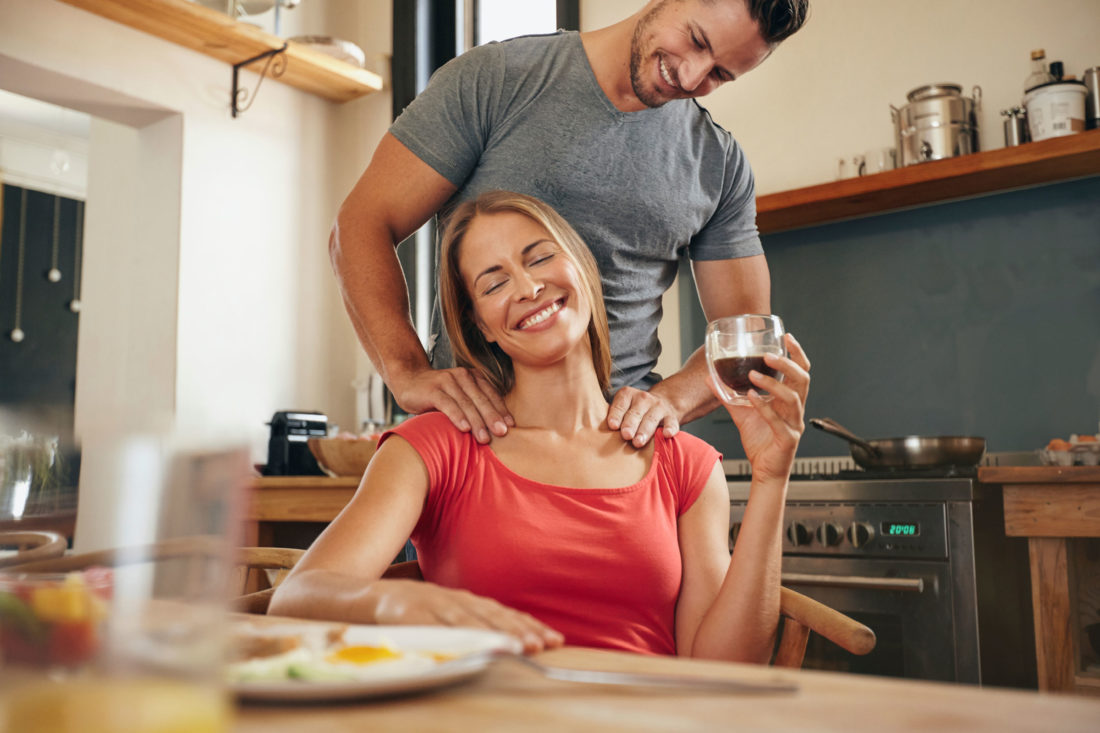 The winter months mean decreased opportunities for our favorite activities, shorter daylight hours, and keep us cold. This can lead to an increase in depression for many. While we can not say that massage therapy is a "cure" for depression, it can certainly help. Getting a massage releases serotonin and endorphins (happy hormones) while decreasing cortisol levels (stress hormone), relieving stress and enhancing your mood.
So there you have it. Maybe, rather than curling up by the fire in the winter you rather go out and get a massage that will help you through the chilly winter months. And hey, if getting a regular massage at some spa sounds like it is way out of your budget, then you can get all the benefits of massage at home with a personal massager like the Naipo cordless handheld massager.