How can you get the best experience and most out of your massage? You just need to add one thing: massage oil. Not just any oil, though. We're talking about powerful, therapeutic oil that will enhance not only your massage but your mind and body, as well. We're talking about essential oil.
Essential oils have made a huge impact recently in the health and wellness field by consumers and professionals, alike. They're topical, digestible, inhalable – you name it.
Massages are starting to become less of a luxury treatment (in the Western world) and more of a holistic practice. Some of the health benefits you can gain from massages can be found in our article, The 4 Best Ways a Massage Can Improve Your Health, such as alleviating back pain, relieving stress and treating fibromyalgia.
Essential oils and massages pretty much go hand-in-hand – both are used to relieve stress and anxiety, both are used to treat physical discomfort and both are used to aid in the treatment of illnesses and health conditions – so it's no wonder why these two make a perfect combination. They can even be used to make your own aromatherapy candles.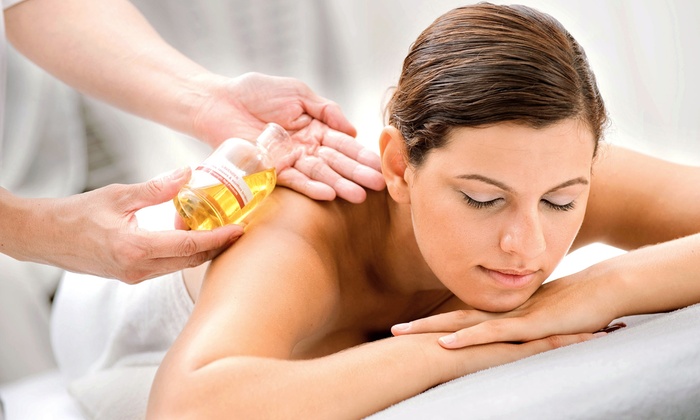 What are the benefits of using essential oils with a massage?
Together, essential oils and massages can work cohesively to enhance the benefits we seek from their individual treatments. Modality, for example, is one of the most powerful benefits of using essential oils with your massage. It will increase blood circulation and facilitate detoxification and lymphatic drainage.
Using essential oils with massages have also been used in cancer treatment for their anti-inflammatory properties and assistance in balancing hormones. A lot of different Massage styles from all over the world come with or without essential oils. Normally, you can ask your massage therapist to add oil to your massage.
Along with these benefits is the obvious advantage, which is how they work together to enhance the massage experience. Using essential oils during your massage feels better. It will warm and soothe your skin and allow for smoother movement and contact, making your massage more enjoyable. Not to mention, it also smells great! Don't forget, essential oils are commonly used for their aromatherapy applications as well.
Related Article: How to Make Aromatherapy Candles with Essential Oils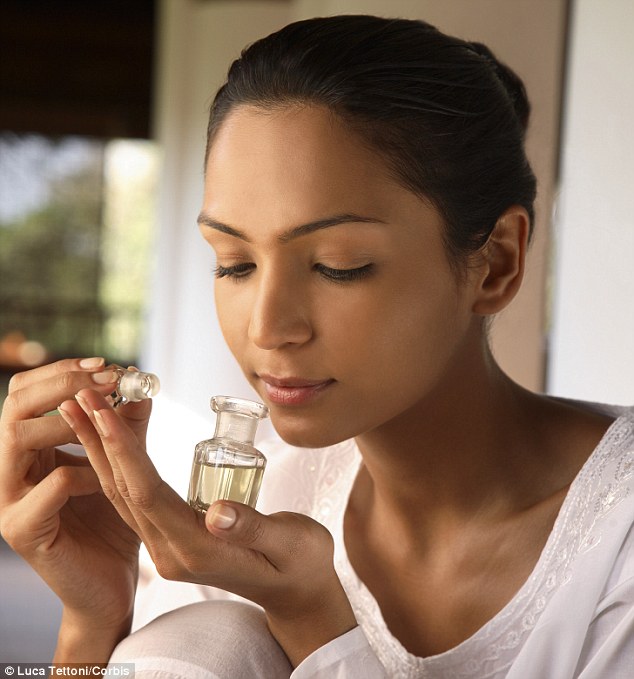 How should I use essential oils with my massage?
Essential oils combined with a carrier oil – like sweet almond oil, cold-pressed coconut oil, grapeseed oil and olive oil – can be mixed together to create a topical lotion. It's recommended to use 1-3 drops of essential oil per teaspoon of carrier oil together and can be applied directly to the skin before and during a massage.
Which essential oils should I choose?
There are many essential oils and they all have their own benefits, but here are a few that work really well with massages:
Frankincense is a powerful essential oil with numerous benefits; some of which include pain and stress relief, anti-inflammatory, and improved circulation.
Peppermint, another great option, not only smells great but is also one of the best essential oils for sore muscles. It also has antibiotic properties and is anti-inflammatory, as well.
Lavender is a very common and popular essential oil for its many advantages. Lavender is used for stress and anxiety relief and to help improve sleep quality.