Do you ever plan romantic date nights?
Perhaps you haven't had the time lately to plan something romantic for you and your special someone or maybe you haven't because you're not sure what to do. Maybe you do try, but you always end up doing the same thing and never do anything special. 'Dinner and a movie' is great, but it's time to spruce it up and do something different.
Whether you want ideas for Valentine's Day; inspiration for your significant other's birthday; or you just want to be romantic – here are a few ideas that will warm your body and your hearts for any occasion.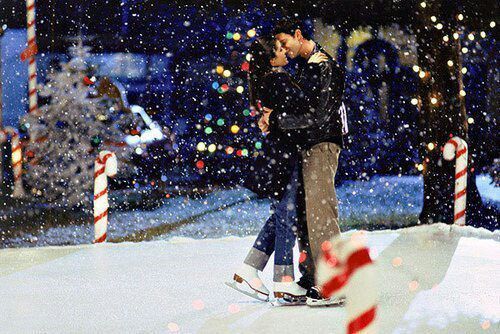 Ice Skating
So it's cold outside – all the more reason to keep each other close. Hold hands and enjoy your intimate moment together. Not good on skates? Even better. Expose your vulnerabilities, hold each other close (or up), and laugh as you both stumble around together.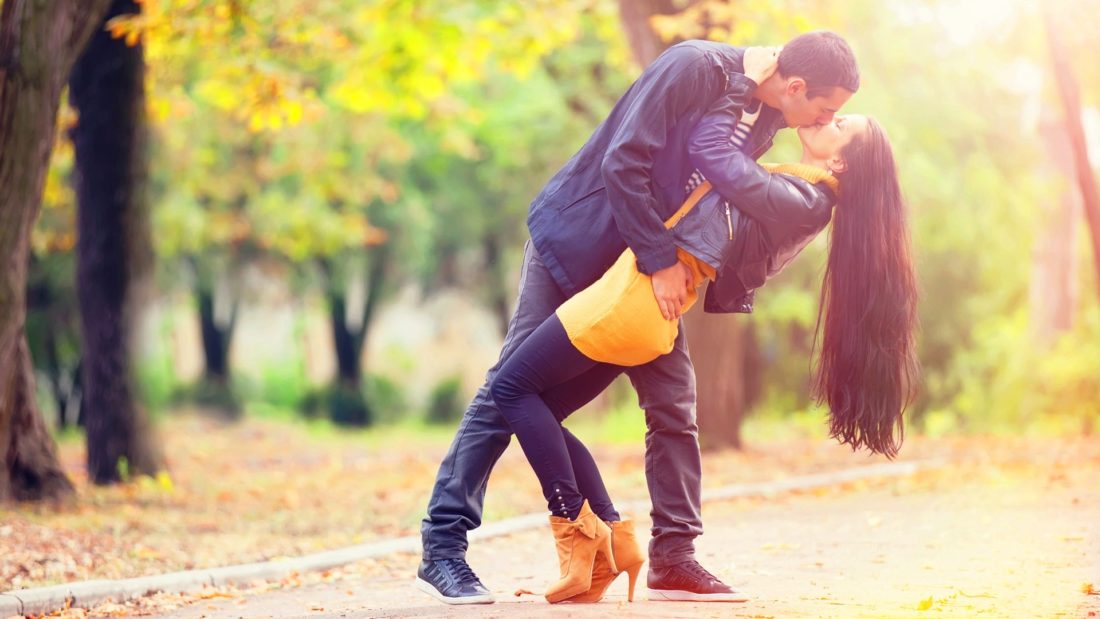 Walk in the Park
If it's so easy, why don't we all do it? Enjoy all that nature has to offer at a park or explore a part of town you've never been to. Either way, you get to appreciate time and space shared together, which is what dates are for. Sometimes the best things in life are the simplest and sometimes the simplest can be the most romantic.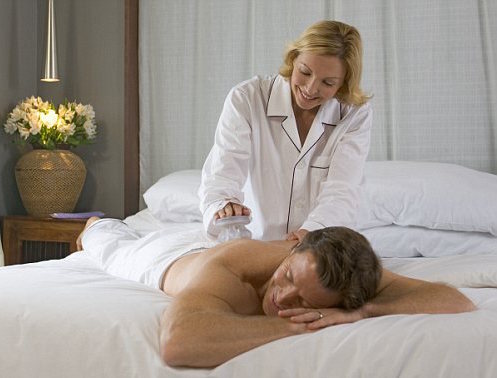 Home Spa Date
You want to do something fun and interesting, but you don't want to leave the house. Here's an idea: stay home and pamper each other, like you're at a spa. What could be hotter than a steaming shower or sizzling bath together followed by a soothing massage with essential oils? I don't think I need to go into detail about all the chemistry involved on this date — so grab your towels and massager and enjoy, or why not giving each other a romantic massage?! Add more to the ambiance with essential oils, candles, and your favorite tunes (see related article below).

Home Spa Date, Part 2
After scrubbing up and rubbing down, end the night by putting on plush robes and fuzzy socks, laying down, and enjoying each other's company. Keep the ambiance as romantic as before with essential oils, candles, and music; add a bit of cuddling and you've got yourself one simple and romantic date-night.
Related Article: Who Knew Creating a Home-Spa Could Be So Easy!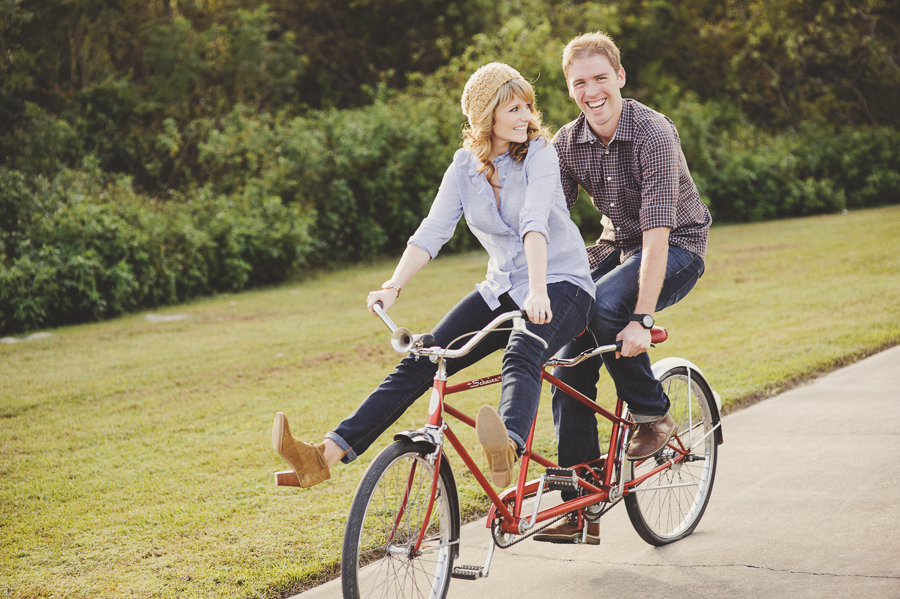 Tandem bike riding
You're stuck together but in the best way. You don't have to worry about being synchronized or having to rely on each other too much while still enjoying the scenery and one another. This may be something more enjoyable during the warmer months of the year, but a fun idea nonetheless!