Valentine's Day, The Season of Love
Valentine's Day is a special occasion for couples everywhere. On February 14 each year, love is in the air. A partner can prove his or her romantic commitment by wowing one's beloved with grandiose gestures and gifts. A husband might take his wife out to a fancy restaurant; a girlfriend might surprise her boyfriend with a box of his favorite chocolates. The season is full of possibilities, and the opportunities to display affection and devotion are nearly limitless. That being said, deciding on the perfect Valentine's Day gift is not always easy, especially if you want to avoid being cliché. Take some time to think about how much you love and care for your partner, and consider ways to woo them with a different kind of gift this year.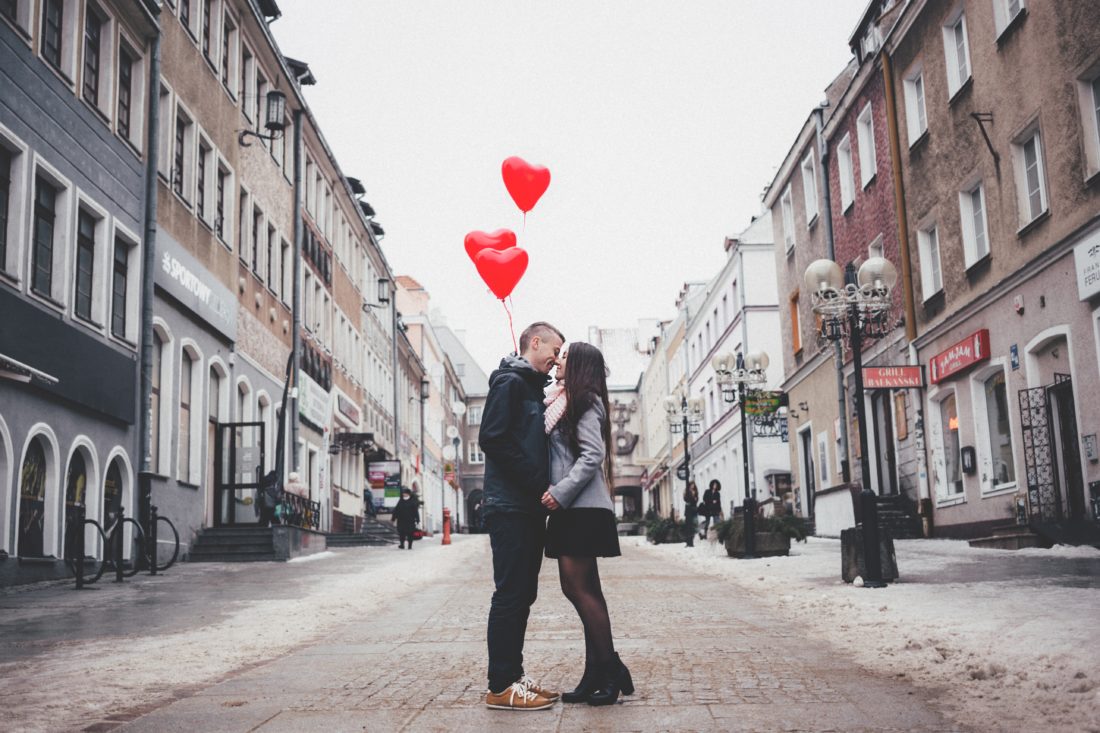 Show Your Partner You Care
With many the traditional Valentine's Day gift ideas, it is hard to go wrong. Your significant other will typically appreciate items like flowers, jewelry and wine. Other options include candy, perfume or maybe even a Teddy bear. Your loved one is bound to appreciate anything you get for them, since all gifts are symbols of your affection. However, it is possible that Valentine's Day 2020 is a particularly special occasion. Perhaps this is your first Valentine's Day as a married couple or just your first since you've started dating. If this year takes on a heightened significance, then you will want to put extra thought into your present. You might even want to splurge on an experience like a weekend getaway or hotel stay. No matter how you decide to spice up this holiday, it is important to demonstrate that you care about the specific wants and needs of your partner.
Choosing A Suitable Gift
Practicality is not the first quality that comes to mind when it comes to hallmarks of a good Valentine's Day gift. In general, we pick things that are either considered to be romantic or of sentimental value. But that doesn't mean the product can't be useful. Take, for example, a massager. Massages are inherently romantic; that is why couple's massages are a fun Valentine's Day package. With a massager, however, you are also guaranteeing extended use, and every time your partner uses the device, he or she will think of you and of how much you care. Massagers can be used all throughout the year, and your partner will always associate the sense of comfort and ease they bring with your love.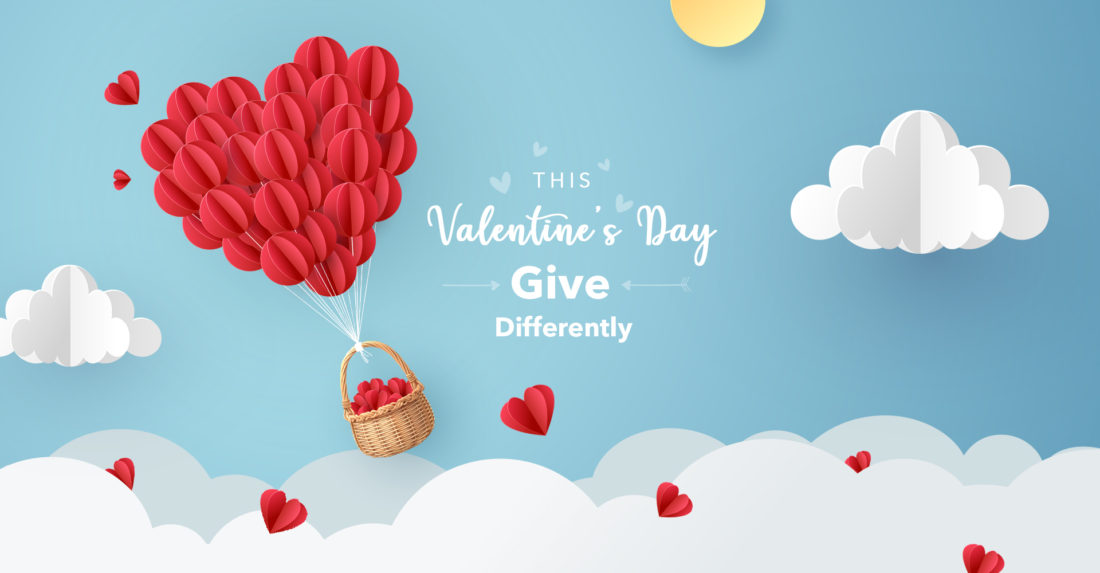 Valentine's Day Campaign
This Valentine's Day, give differently. Give your significant other a gift that keeps on giving, such as a NAIPO massager. For the holiday, NAIPO is offering exclusive coupons: Get 10% off one massager, and get 15% off orders that include two or more items. Valentine's Day can often be a time crunch, so you can rely on NAIPO's fast free shipping to get your massager to your door when you need it. Check out details from the campaign at this link.