Sometimes you just need a hug.
I know I do, at least. Life is hard, the world is stressful, and I usually don't have anyone to comfort me after a particularly rough day.
When I found out about the NAIPO oCuddle™, I was immediately drawn to the name. After all, wasn't that exactly what I was looking for – someone (or something) to cuddle with?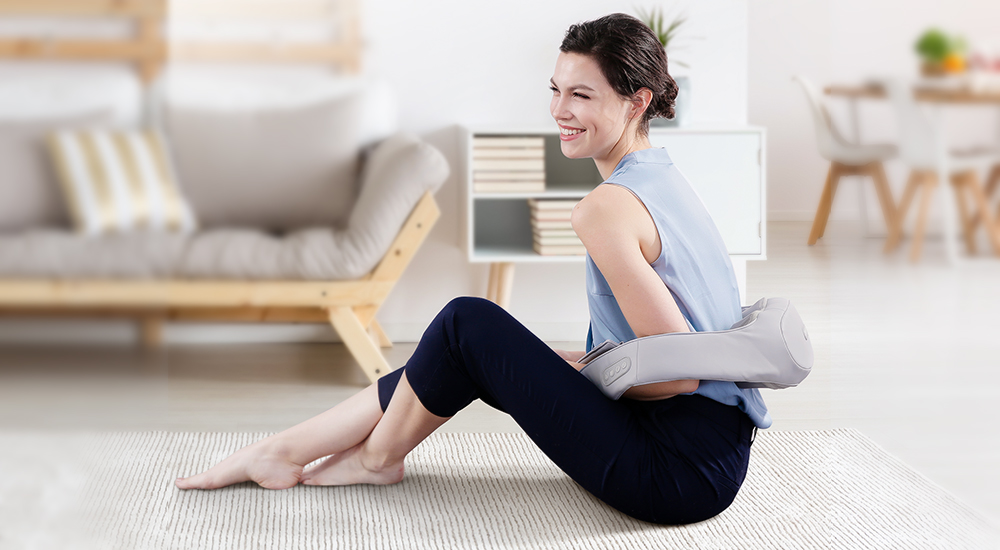 Now that I've used the oCuddle™, I can confirm the aptness of the name. This cuddly new massager wraps around you like a big ol' hug. Unlike other neck massagers I've tried, which you just plop haphazardly over your shoulders to use, the oCuddle™ is made with adjustable straps that allow you to create a perfectly snug fit.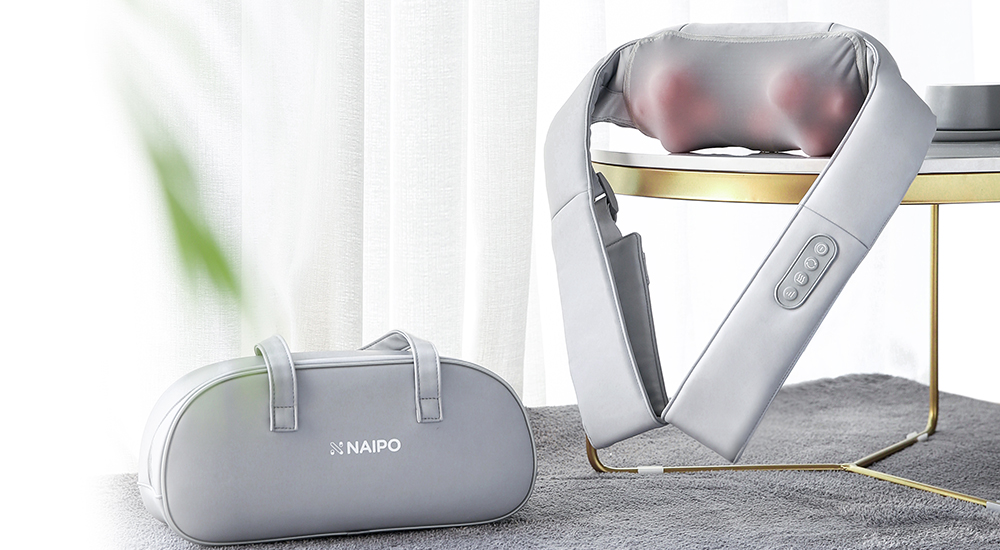 Once you put your arms through the holes, you experience a warm embrace. The embrace gets even warmer when you turn on the heat feature, gently adding a relaxation sensation that calms you down even when you are at your most stressed. The "FocalHeat" has two different level settings, and with the versatility afforded by the adjustable straps, you can use the oCuddle™ all sorts of ways to get various degrees of massaging. NAIPO isn't kidding when they say it is like a professional masseuse!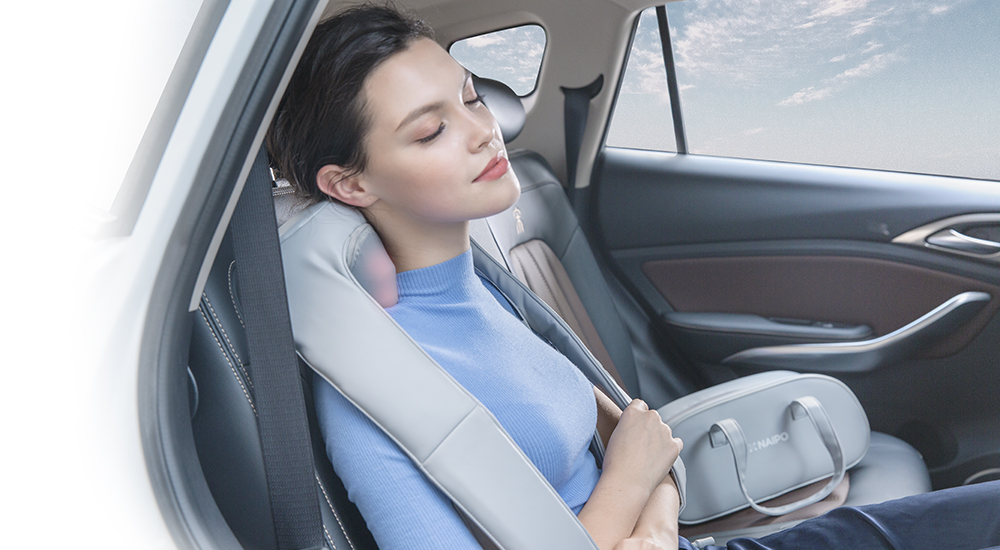 I have had the NAIPO oCuddle™ for a few weeks now. When I first got it, I found myself eager to get home from work each evening, knowing I had my own personal massage waiting for me there. It didn't take too long to realize that the massager came with a nifty carrying bag, so these days I toss it in my car and take it to the office each morning. It is no exaggeration to say the oCuddle™ has become my constant companion — a phrase I never thought I'd use in reference to a massager.
But what can I say? The oCuddle™ is soothing, relaxing, and there for me when I need it most. The world would be a less lonely place if everyone just had an oCuddle™!