On Valentine's Day, we had the great pleasure of having one of our own products featured on
The Hallmark Channel's
show
"Home and Family"
. The hosts 
Mark Steines & Debbie Matenopoulos
tried our
3D Rotating Shoulder Massager
, and instantly fell in love with it! Here is why: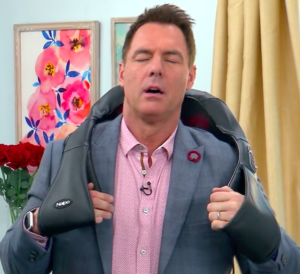 Great for families
Typically, people would not think massagers are shared family items. The little slice of heaven is usually reserved for the grown-ups. But, if you are want to promote wellness with your entire family, the 3D rotating massager is a perfect place to get started! The device offers busy families a chance to appreciate a bit of down time. It is especially great for children! Parents can teach their kids the importance of stress management, energy, and recovery.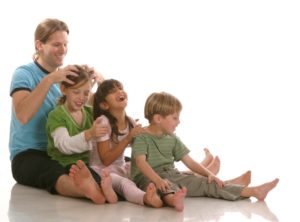 Your wish is its command
The massager's design and functionality makes it easy to get the massage you truly desire. Many massagers today have similar adjustable functions. The biggest difference with ours is in its design! The two arm loops add another level of customization to better suit your needs. The user can comfortably adjust the pressure of their massage by simply moving their arms. When you combine this aspect with 3 speed options, bi-directional support, and heat, you get an incredibly efficient massager that you would not want to replace.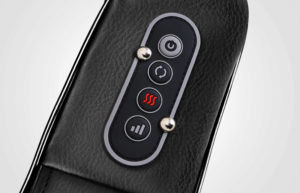 Designed for Versatility
Since we are talking about the massager's design, we can not forget the hosts' favorite part of the massager: easy repositioning! Once again, the arm loops get credit for this. The massager can be easily positioned to massage different parts of your body, including your upper and lower back, waist, abs, and thighs.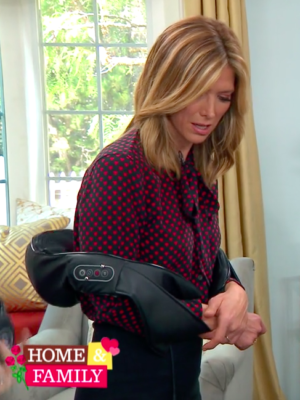 Take it on the road
For the long commuters and road trippers, this part is for you! The 3D rotating massager comes with a car plug and charger, providing a necessary level of convenience. Sitting down for extended periods of time exerts too much pressure on your lower back. Imagine leaving the office after 8 hours, then commuting home for 45 minutes (I would say two hours, but that is stressful to think about). A fixed massager in your car is a perfect way to relieve the tension built up throughout the day. Turn your car into a "feel-good" mobile, and your long-distance trips will seem shorter and more pleasurable than before.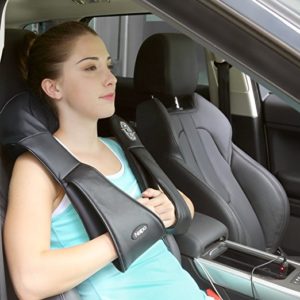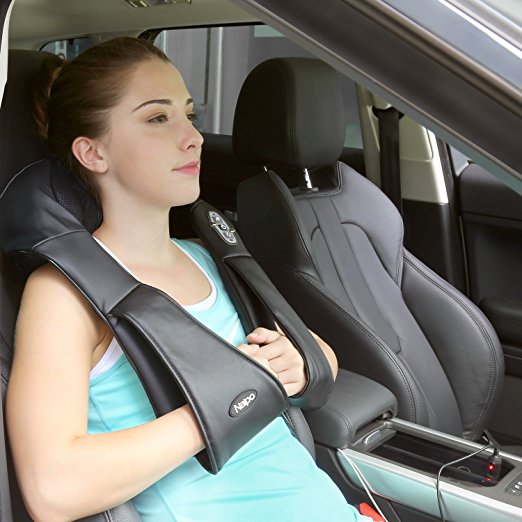 We would like to give a special thanks to the Hallmark Channel, Home & Family, Mark, and Debbie, for showing Naipo to the world! Every day is a perfect day to "Love Thyself". See how you can do that by clicking here.