Although the tradition of Father's Day began in Europe in the Middle Ages, it was primarily a religious holiday until the early 20th century. In many parts of the world, it is still celebrated on March 19, the Feast of St. Joseph. In the United States, it is always celebrated on the third Sunday in June. This year, it falls on June 21, 2020.
The first national Mother's Day in the U.S. took place in 1914. Father's Day, on the other hand, did not become an official holiday for over 50 more years. Credit for the holiday is given to a woman named Sonora Smart Dodd, who in 1910 managed to convince her church in Spokane, Washington to honor the contributions of fathers to society. However, the U.S. government did not designate a yearly date as national Father's Day until 1966; it took another six years for that date to be signed into law by President Richard Nixon.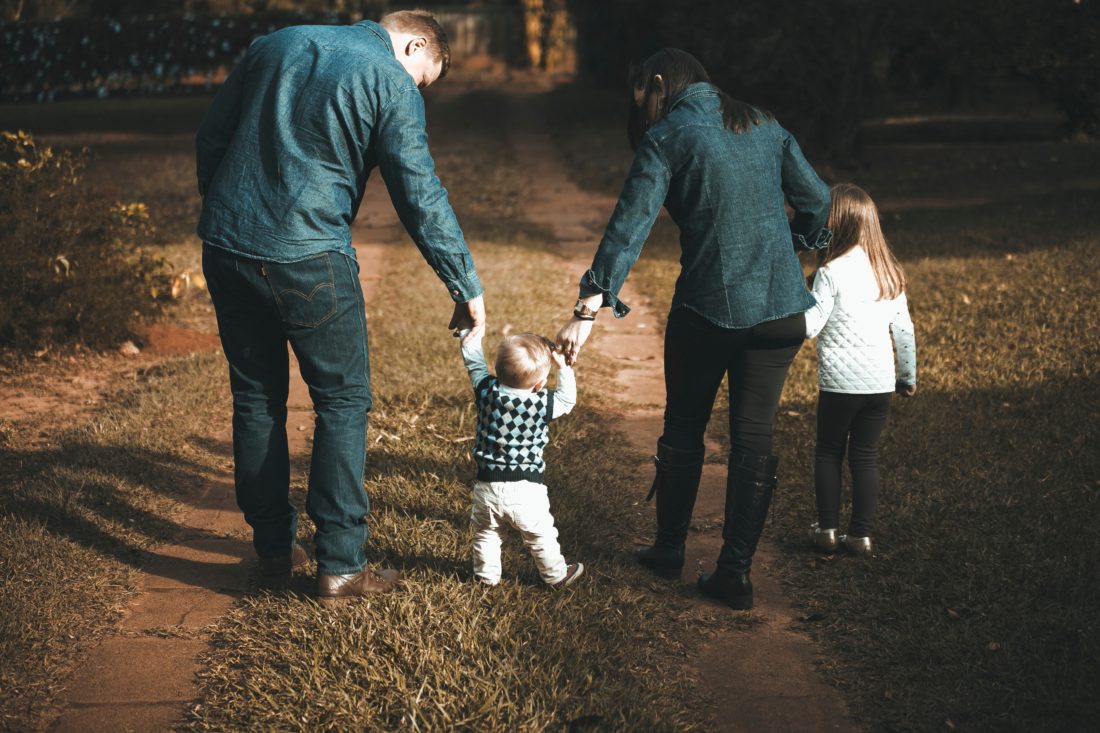 Because of the global pandemic, this Father's Day is bound to be different from those of years past. Typically, the final round of the U.S. Open golf tournament falls on Father's Day, and oftentimes Game 7 of the NBA Finals does as well. This year, there will be neither. Just because we are lacking the traditional totems does not mean we should forget all our fathers do for us. While their contributions to raising us may not be as visible as those of our mothers, they are also critically important in shaping who we became as adults.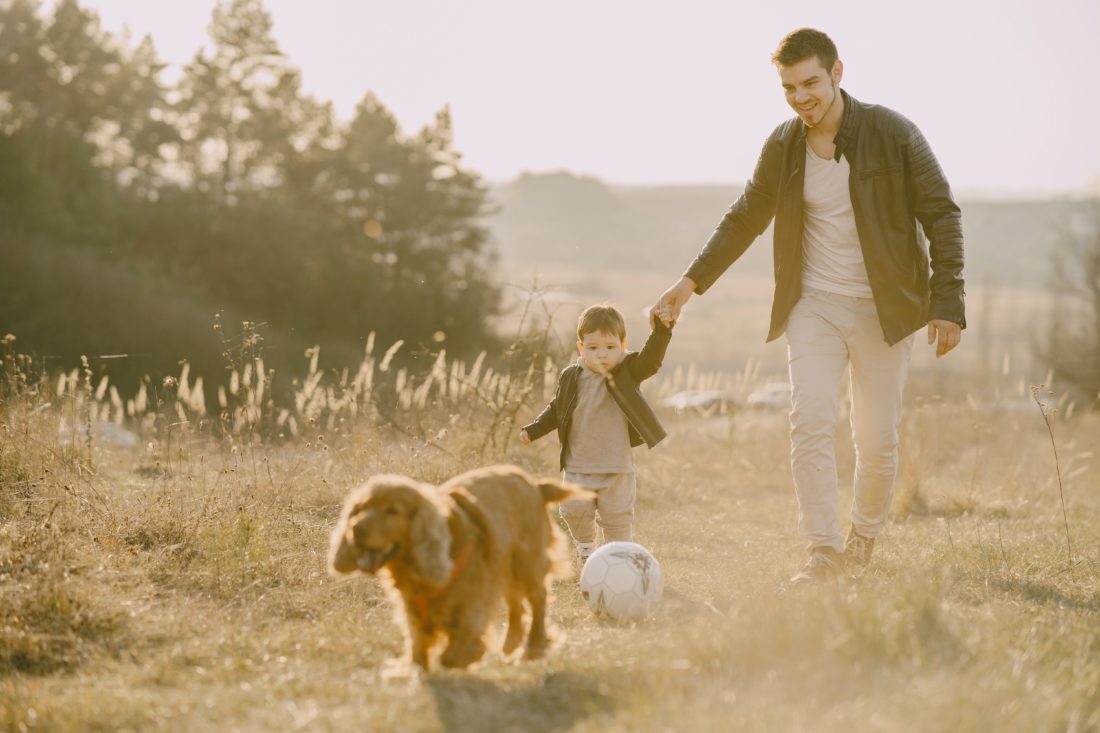 Take a moment to think about all your father has done for you. If you are a son, think about the first catch you had with Dad or about the times he taught you how to shave and how to tie a tie. If you are a daughter, remember when he first took you into the office on Take Your Daughter To Work Day and when he walked you down the aisle at your wedding ceremony.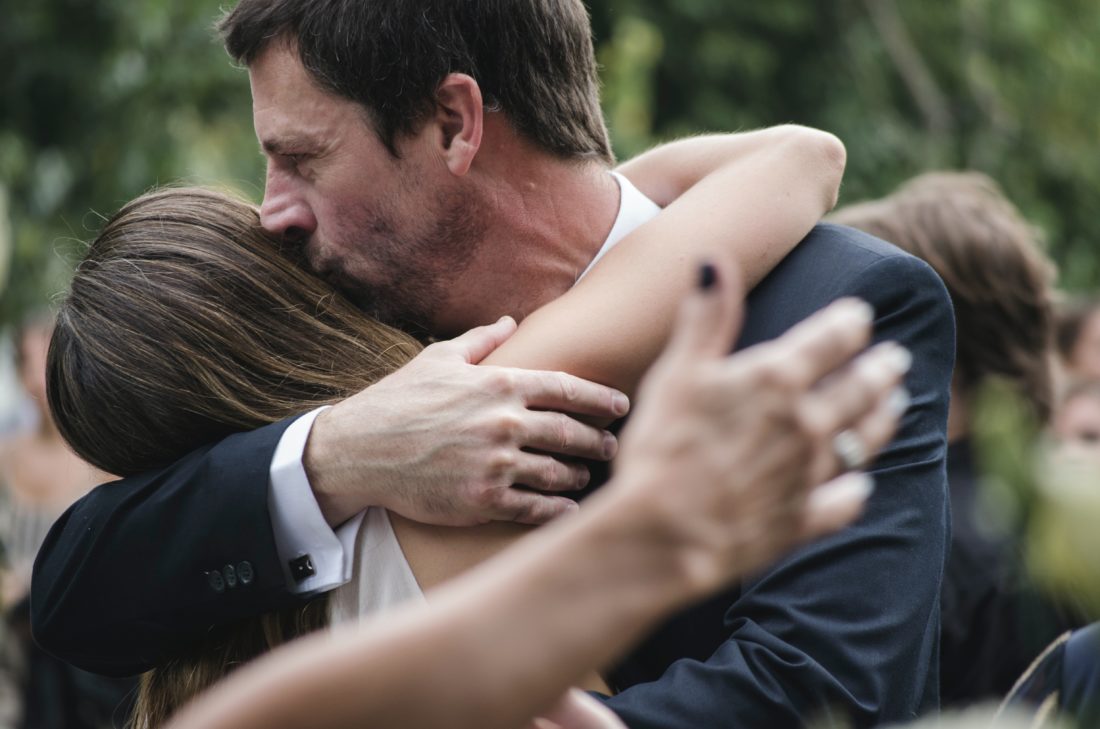 Fathers play an integral role in our upbringing, so it is important to say "Thank You!" This year, reach out and thank your dad for every recital he attended and every ballgame he cheered at. Thank him for staying up late to help you with your math homework. Thank him for paying for you to go away to camp and eventually to go off to college. Our dads are our rocks, and they fully deserve to have this special day in their honor.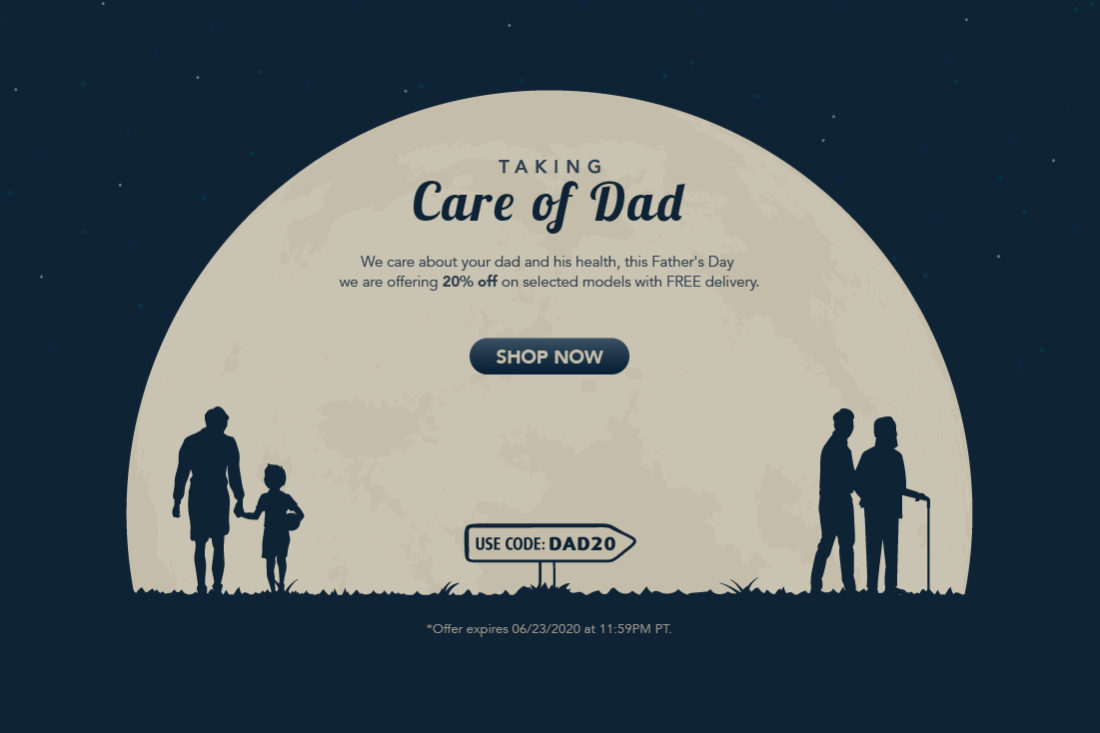 Like everyone else, our fathers age. With age comes aches and pain, arthritis and sciatica. We owe it to Dad to do what we can to care for his health. This year, instead of getting your dad a tie (which he is unlikely to need now that he is working from home), get him a Father's Day gift that will really help. The NAIPO store offers a selection of health care products that can make Dad feel young again. From massagers that treat the neck and shoulders to ones that relieve pain in the feet, you have many options to choose from. Right now, enjoy 20% off on select models with FREE delivery.