One hundred and seventy-five years ago, Henry David Thoreau went into self-quarantine, writing, "I went to the woods because I wished to live deliberately, to front only the essential facts of life, and see if I could not learn what it had to teach." Though Thoreau chose to practice social distancing entirely of his own accord rather than due to a global pandemic, we can still take a page out of his book and try to draw lessons from the current situation.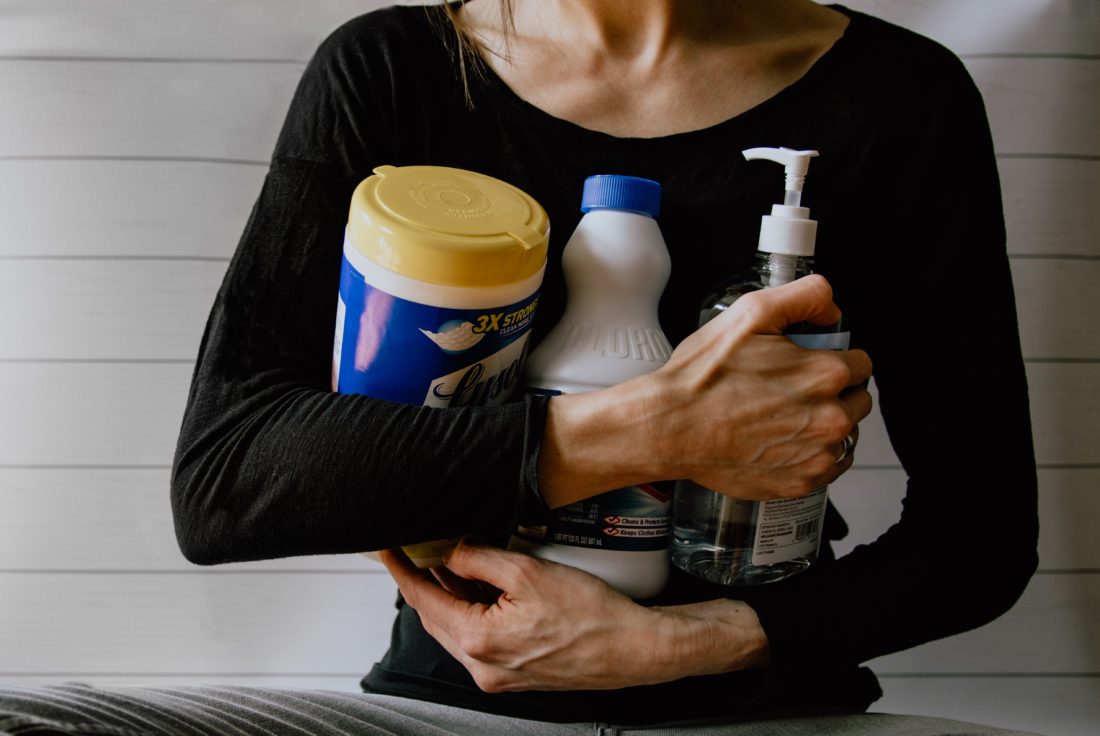 To start, the coronavirus pandemic reveals the importance of always being prepared. The grocery store runs on everyday essentials like hand sanitizer and toilet paper proved that you should always keep a store of health and cleaning supplies in your home. It is equally important to take care of your personal health at all times. Many people were surprised to find out that in order to effectively kill bacteria, you need to wash your hands for a full 20 seconds. Now that everyone knows this information, let's keep up the good hygiene for years to come!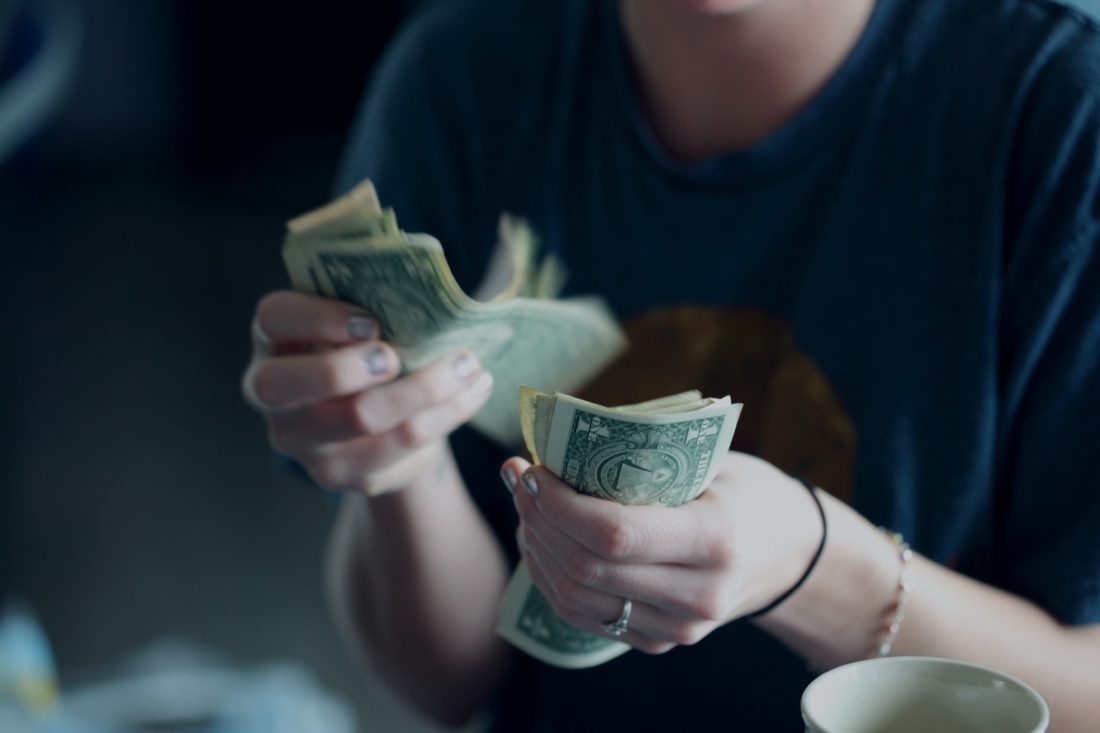 The economic impact of the pandemic raises its own set of lessons. Because of mandatory social distancing, many people who thought they had job security suddenly found themselves unemployed. Some of the jobs that have been axed, such as those in food service and retail, will likely never return. To protect yourself from the devastating effects of job loss, you should maintain a "rainy day fund" in which you set aside money that isn't touched until you absolutely need it. Even if you haven't been furloughed or laid off, now is the perfect time to learn how to budget your expenses, since everybody's income is to some degree in flux.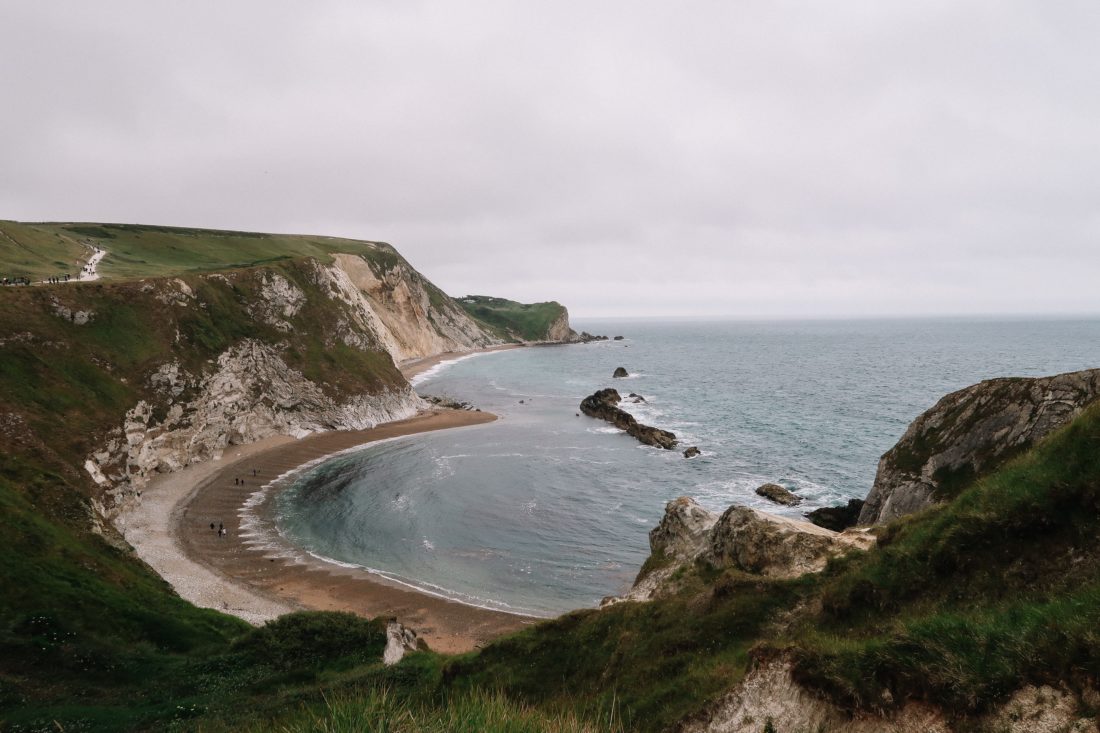 Depending on where you live, one upside of the pandemic is the time it gives you to spend some time alone in nature. The facets of everyday life most affected by the new normal are the man-made conveniences we have all become accustomed to. The natural world, meanwhile, is thriving. With people stuck inside, viral videos from all over the world show animals returning to their natural habitats. Now is the opportunity to take wonder in the fact that whereas technology is fragile, the beauties of the world are enduring.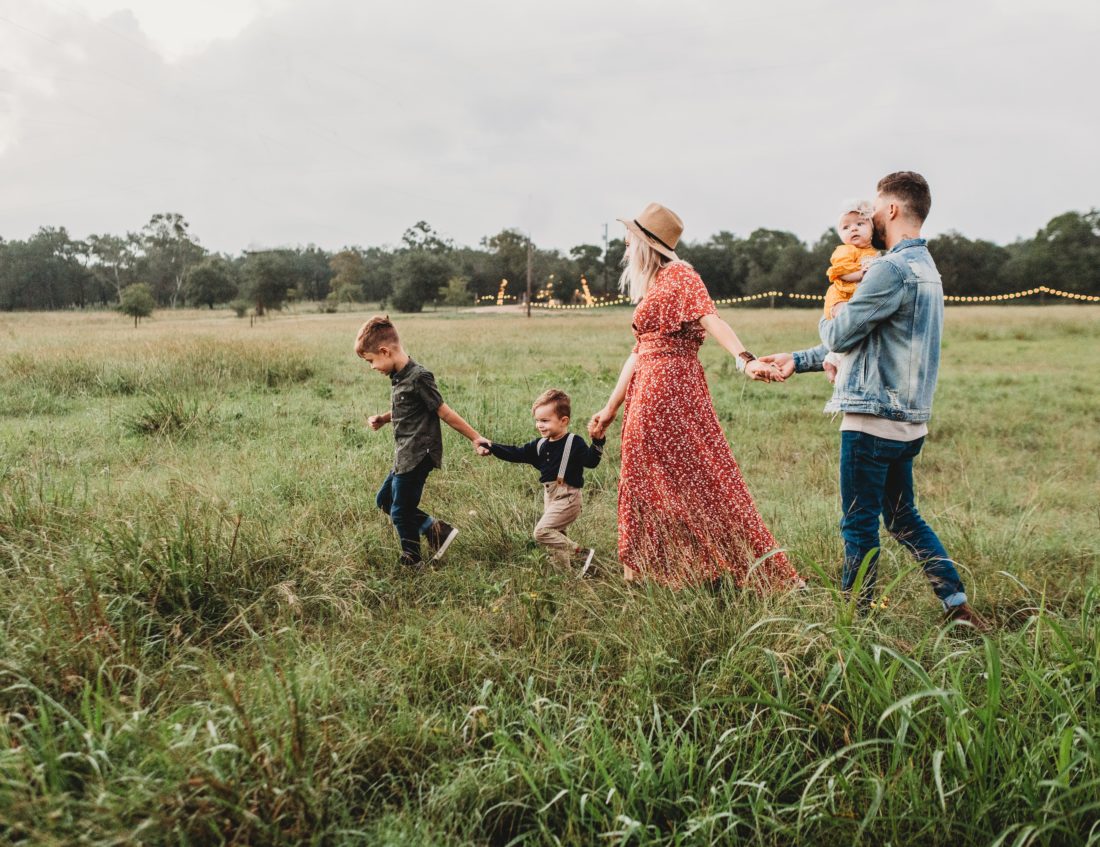 One of the hardest parts of quarantine is that it keeps us separated from our families and friends. Zoom parties and other electronic get-togethers can alleviate some of the pain of missing our loved ones, but they cannot replicate the joy of actually being in the same room as someone. Before the pandemic, it was so easy to regard familial and social engagements as a hassle and blow them off in favor of meaningless work. This crisis should put our lives into perspective and hopefully make us cherish the time we do get to spend with those who care about us.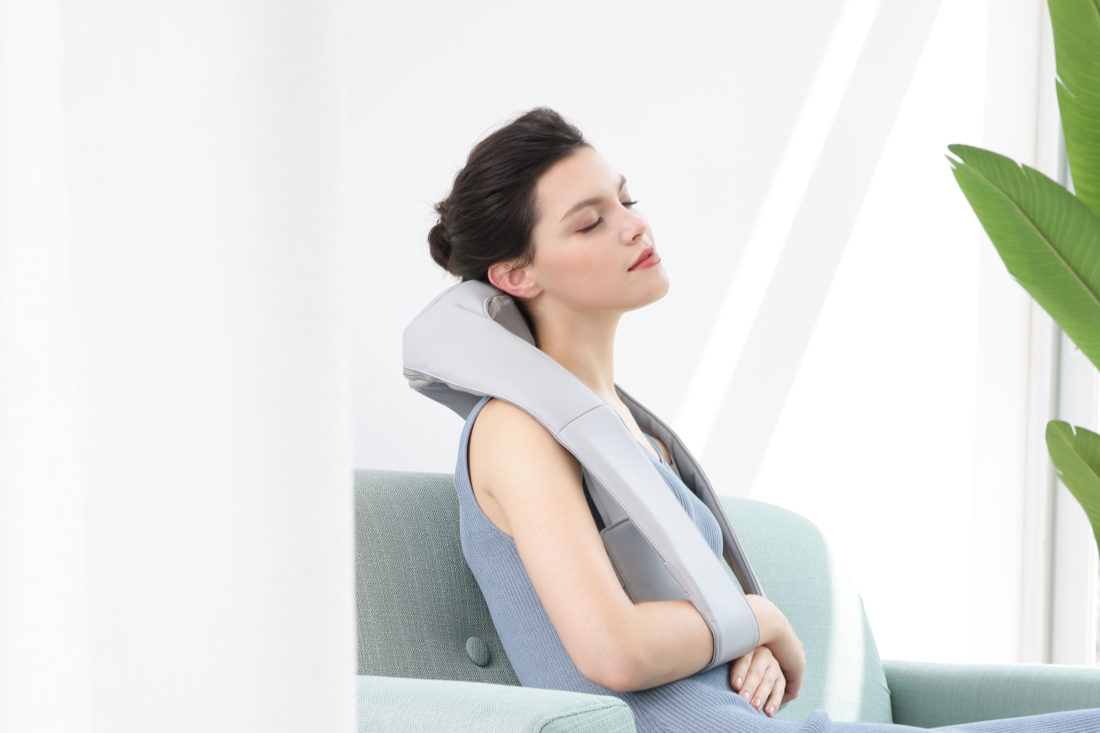 Perhaps the biggest revelation from this whole ordeal is how important it is to invest in your health. Prior to the pandemic, health insurance seemed inessential to many people without preconditions. The coronavirus proved that nobody is safe when a novel virus comes to ravage the world. Your health matters, and you should be doing everything in your power to boost it when you can. One investment you can make is in a NAIPO massager, which works to relieve pressures on both the body and the mind. Especially now that travel is limited and gyms are closed, a NAIPO massager can help you fill the void and get the treatment you need to stay mentally and physically fit.