We are already two months into 2020. Studies show that by this point, almost everyone has failed or given up on their New Year's Resolution. It's okay, it happens. But just because you've slipped does not mean it is too late to make a change for the rest of the year so as to live a more healthful life.
At NAIPO, our motto is to "Find Well-being," and that is true no matter if it is January 1st, March 1st or August 1st. Finding well-being is a challenge, but it is one that leads to happiness and a longer life. With that in mind, we are NAIPO are launching a special one-week self-care challenge. We have come up with 10 steps to living well, and we want to see how many of our customers and social media followers can implement this program as part of their daily lives. Each of these 10 steps has been shown to relieve stress and anxiety, and most of them have physical benefits as well, such as lowering cholesterol, reducing blood pressure and even shedding weight.
So, will you us? Here are the 10 steps in our 1-week challenge:
1. 8 hours of sleep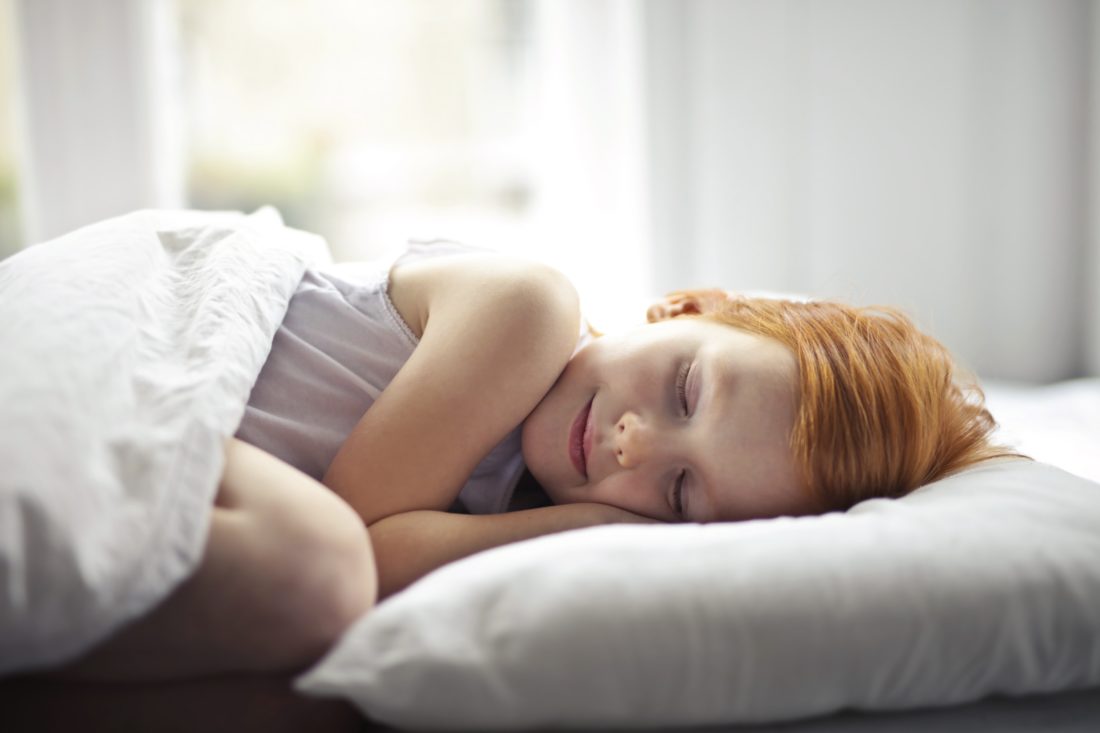 2. Morning yoga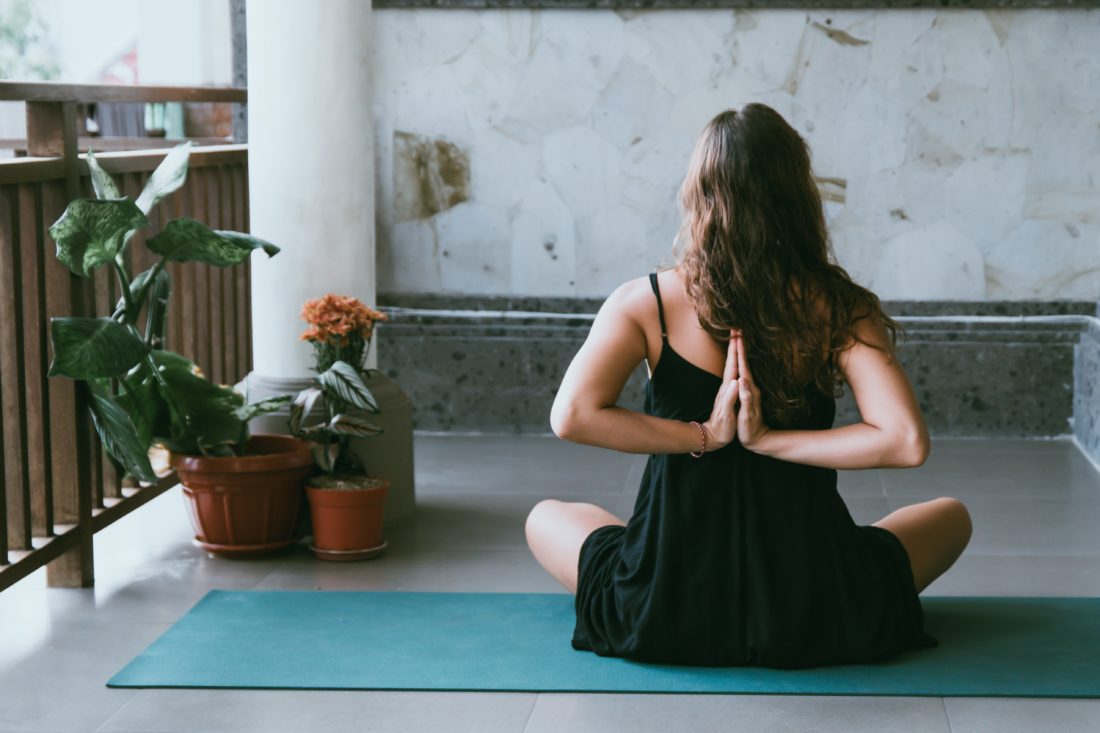 3. Eat breakfast every day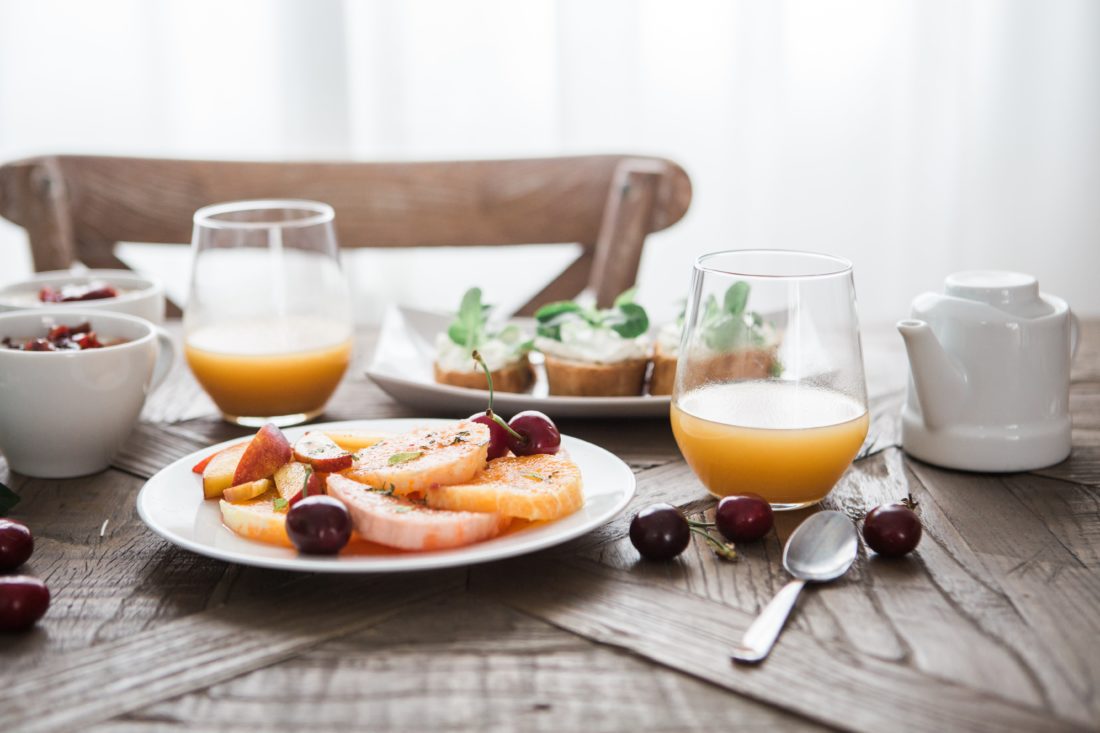 4. Drink 8 glasses of water a day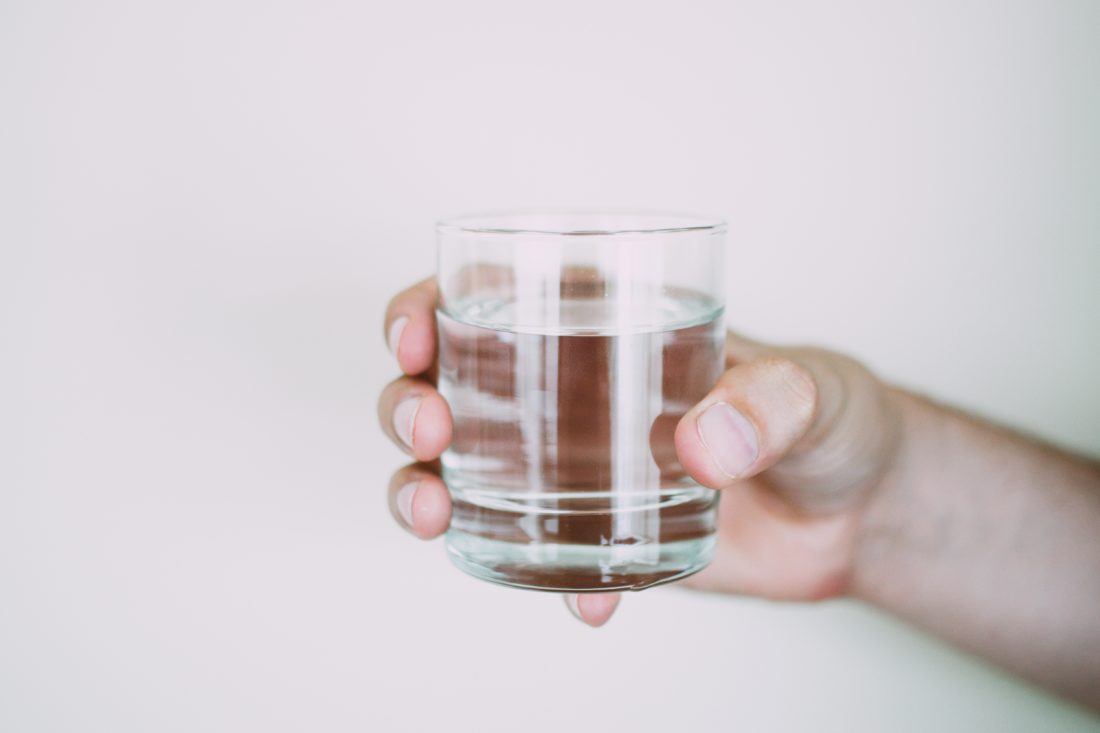 5. Eat vegetables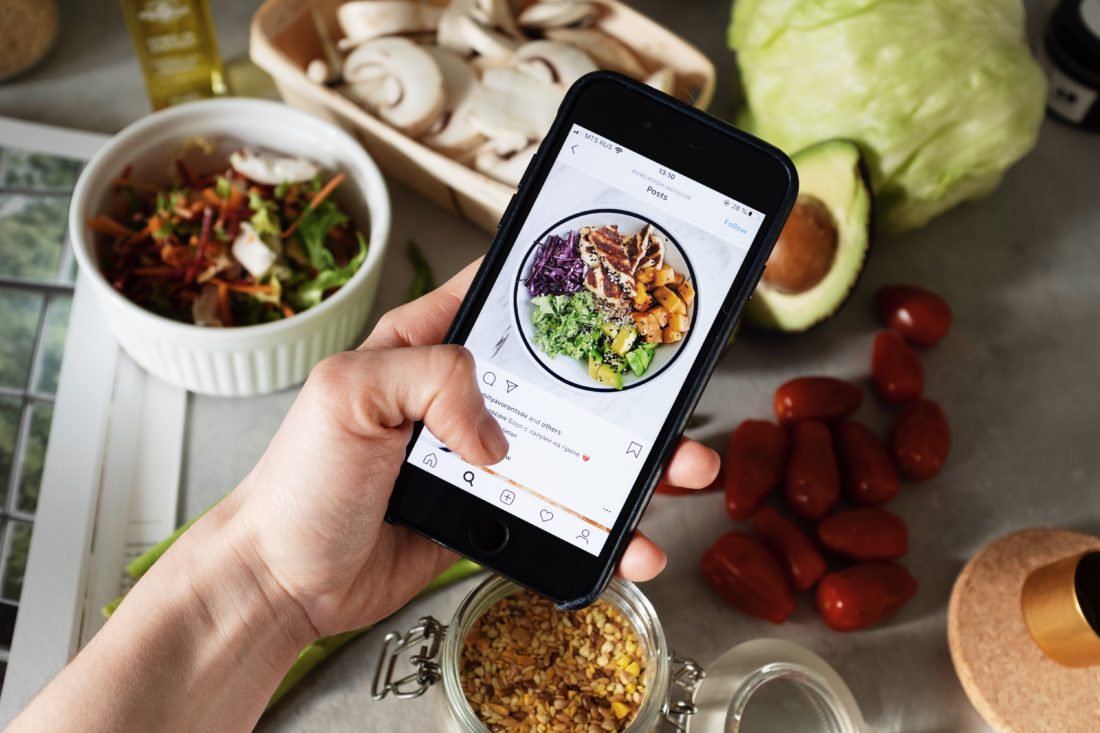 6. Write and execute a to-do list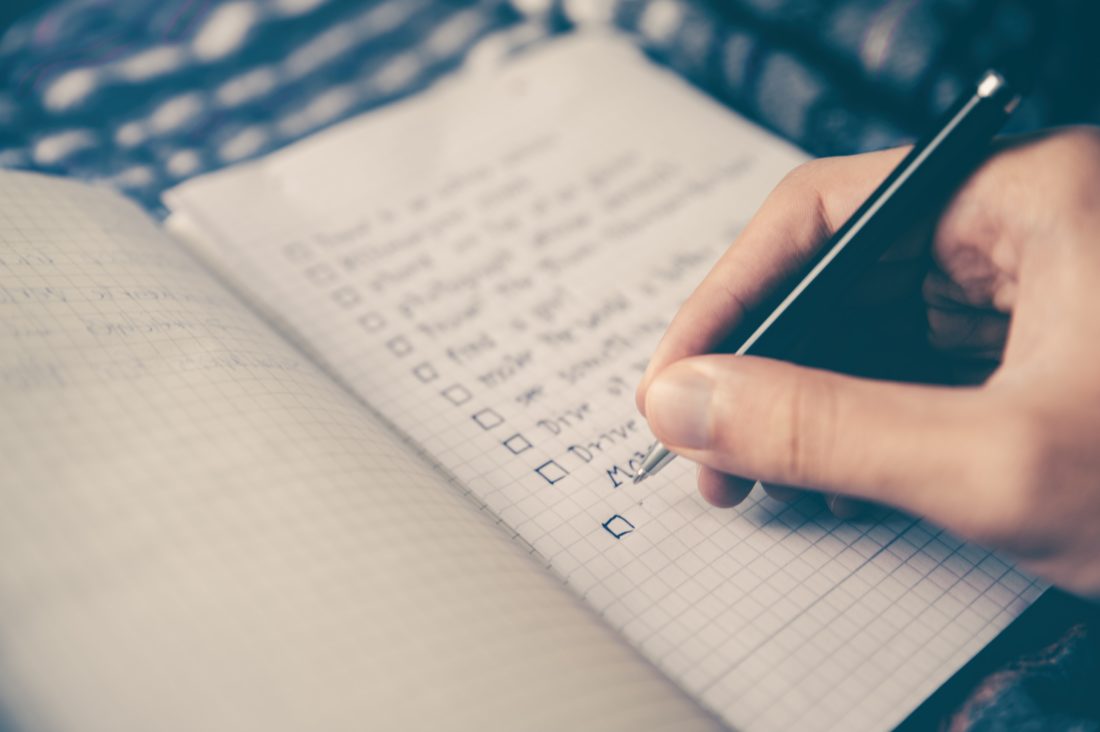 7. Practice gratitude by keeping a journal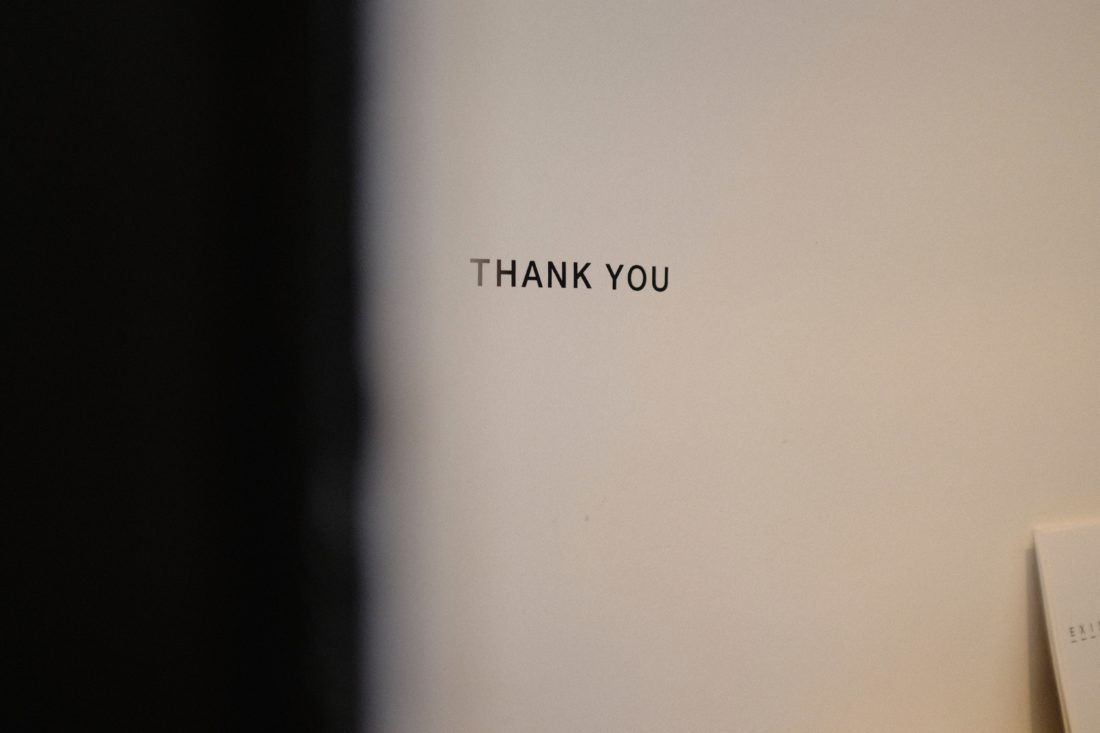 8. Tidy up and reduce clutter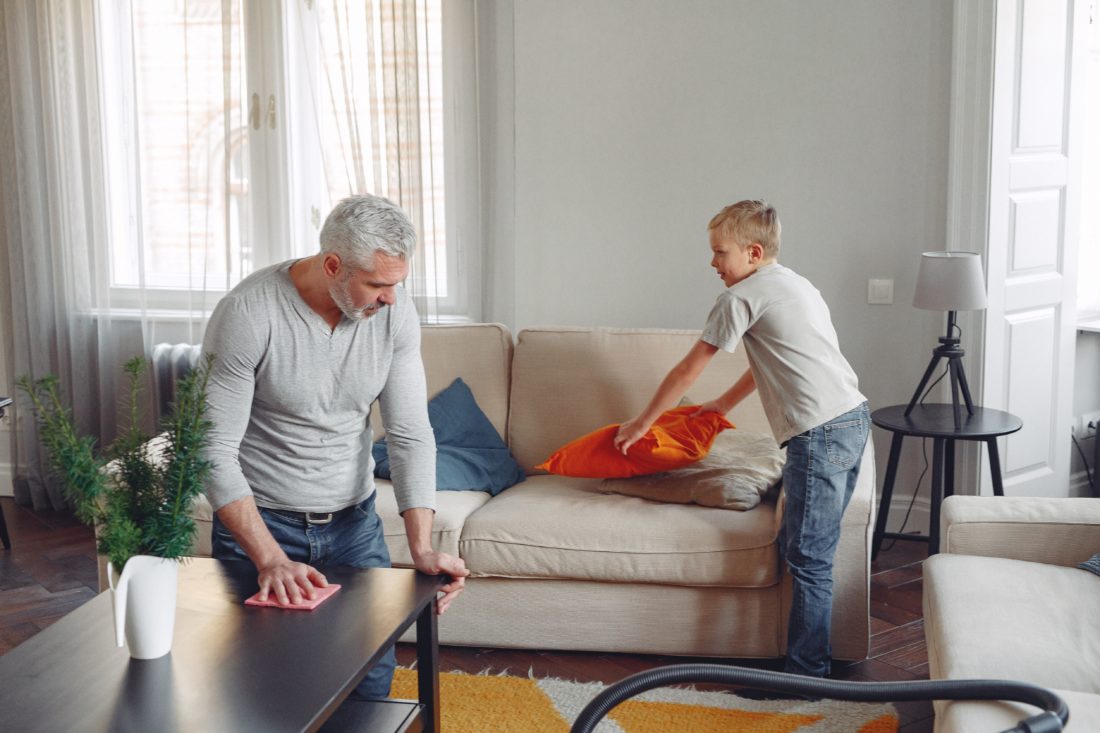 9. Read 30 minutes every day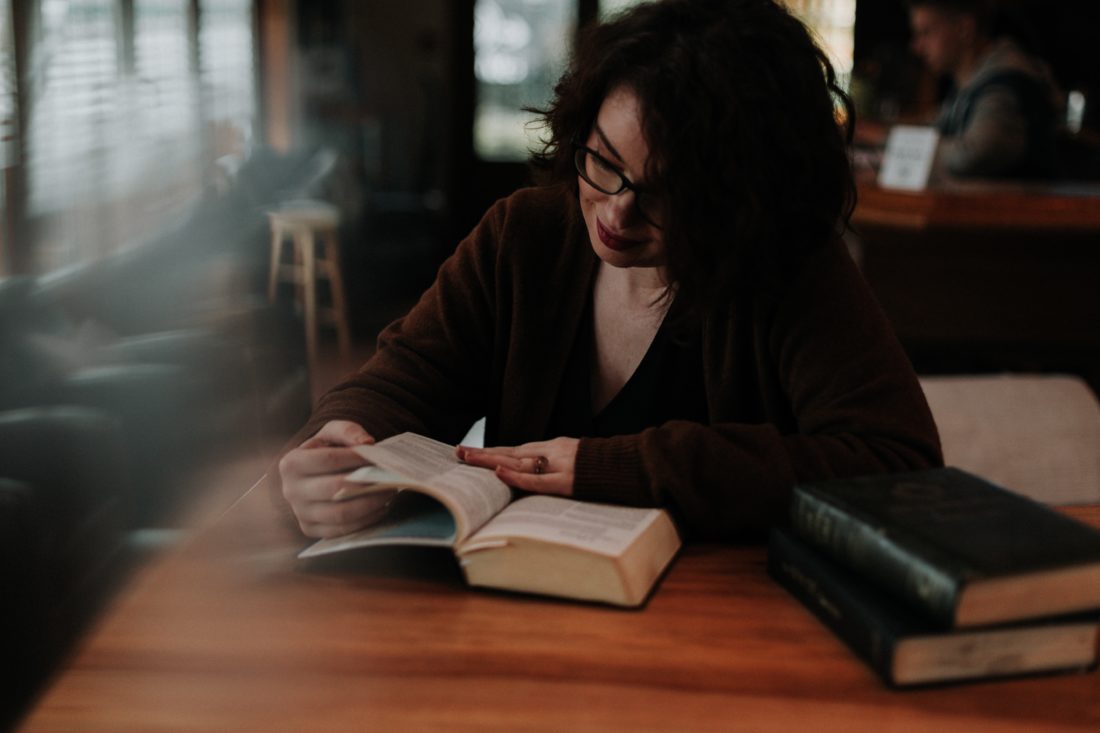 10. Give yourself a massage for 15 minutes a day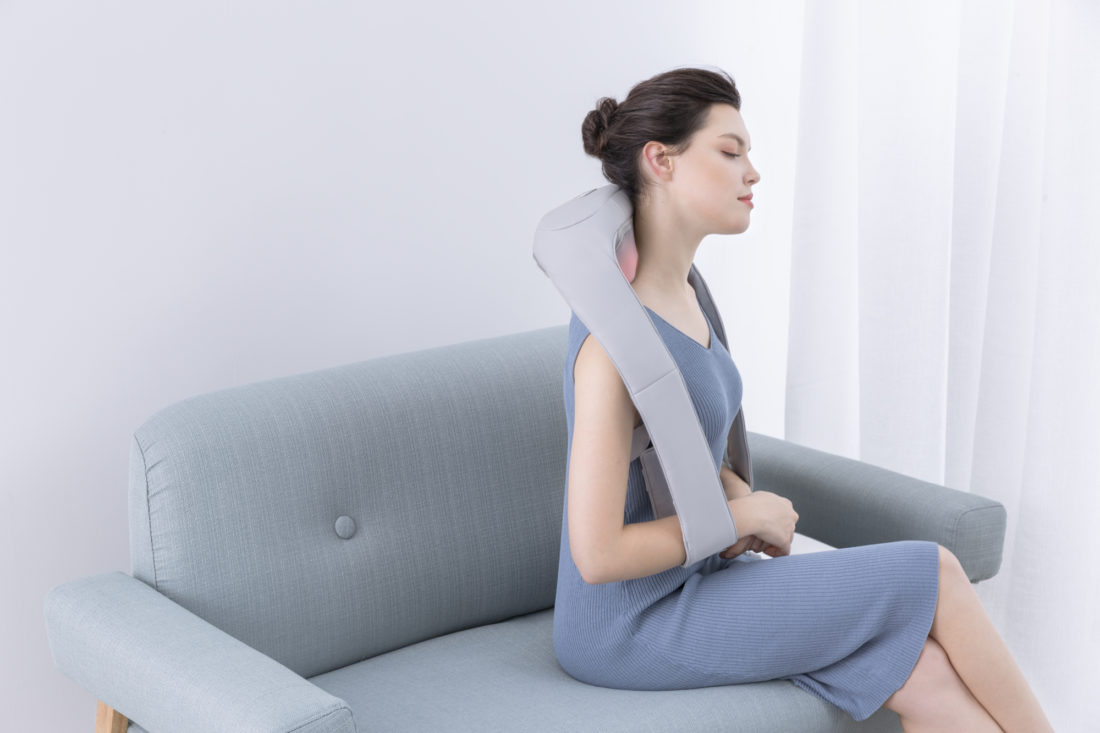 The benefits here are obvious. Each of these 10 items is a common New Year's Resolution. We are asking people to do all of them, but just for one week. We are guessing that after developing a habit, that week will turn into two weeks, which will turn into one month and, hopefully, perhaps even one year. Healthy habits lead to a healthy life.
One of the biggest reasons that New Year's Resolutions fail is that so many of us choose to go it alone. People think that no one else quite understands the difficulties they go through, so they carry the entire burden ourselves. Our goal at NAIPO is to change that feeling. We want everyone to work together, to support one another and to make the life changes necessary to truly find a sense of well-being in this world.