Despite our savvy advancements in transportation, we still seem to rely heavily on our feet to get us from Point A to Point B. It's inevitable and likely to continue no matter how much we enhance our transportation systems. But, as a whole, we never stop to think about how our feet are ultimately affected by our daily commute. Not until, one day, we begin experiencing throbbing and pulsating pain unlike anything we've ever experienced before. It's unfortunately a level of discomfort that we've all encountered before. Despite the various reasons for our soreness, there's always a viable option to heal our aches and pains. So, we'll explore why your feet could be hurting and how you can start the healing process today.
1. Plantar Fasciitis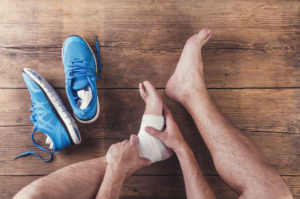 If you're on your feet all day, this is most likely what causes your foot pain. Plantar Fasciitis is a common inflammation along the thick band of tissue that runs across the bottom of your foot and connects your heel bone to your toes. For the most part, Plantar Fasciitis is common for factory workers, teachers and other occupations where you spend most of your working hours on your feet or standing. Of course, your age and weight could also be an underlying factor when considering the causes of Plantar Fasciitis. That being said, the pain you experience can be unyielding at times and continually plague your daily routine.
Solution
Fortunately, there are multiple methods to relieving your Plantar Fasciitis pain. First and foremost, massage therapy can be the ultimate tool in foot pain relief. In fact, traditional Chinese medicine believes that feet our the gateway to good health. Their belief in foot reflexology could be our path to solving more than just our foot ailments. But, in the case you're looking for a quick fix, or you don't want to leave the comfort of your home, you can always try Naipo's Deep Tissue Kneading Massager that boasts multiple setting options with heat built-in to help relieve your worst foot pain.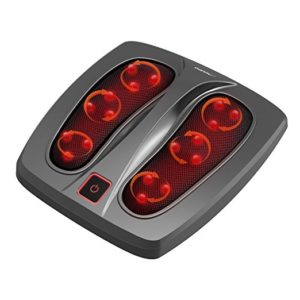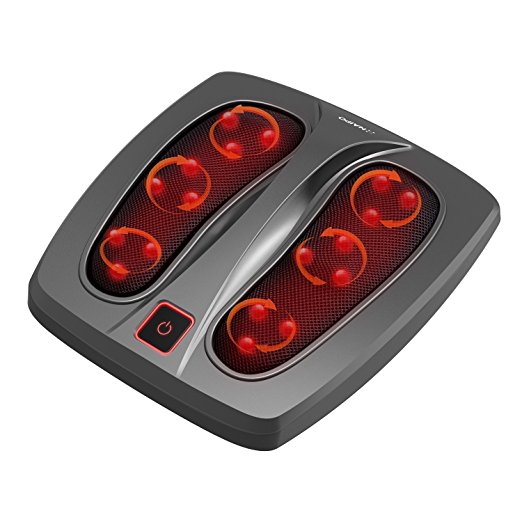 2. Achilles Tendinitis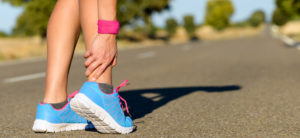 Here's another unusually sounding cause to an ailment that can affect any one of us. Achilles Tendonitis primarily causes your Achilles tendon – the muscle that attaches your heel bone to the back of your foot – to become inflamed and irritated when it's overused. In most cases, this type of inflammation is mostly seen with runners and athletes who regularly work their Achilles tendon during routine workouts. Surprisingly enough, it's also commonly seen with people who typically wear high heels. The continual strain on the Achilles tendon from wearing high heels can often lead to increasingly worse issues like rheumatoid arthritis and gout.
Solution
Though, massage therapy may help relieve some pain, it's not the ultimate cure. Doctors say the best way to overcoming your Achilles Tendonitis is plenty of rest and cold compresses. The Achilles tendon is quite large. So, when strained, it tends to take a bit longer to recover. Most experts say it takes about one week to a full month to recuperate your Achilles tendon. So, make sure to act quickly if you ever feel like you're overworking that part of your body.
3. Metatarsalgia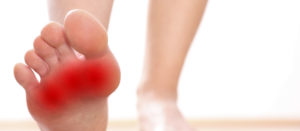 This type of inflammation is most prominent in the metatarsal region of your foot – essentially, the ball of the foot. The metatarsal bones are connected to the toes as well, so inflammation pain emanates throughout the foot. Again, it's most commonly found in physically active people who tend to run and jump quite frequently. More notably, it can also be a result of badly-fitted footwear and should always be considered when diagnosed with Metatarsalgia-type symptoms. Unfortunately, the causes can be somewhat numerous. It could depend on your weight, age, type of exercise or any other physical attribute. Or, it could simply be the shoes you wear.
Solution
Whether you've identified the cause or not, you can still find relief with in-home massages from our Naipo's Electric Foot Massager with Heat. With nearly 18 massage nodes working every corner of your foot, you'll begin to ease tension and promote better blood circulation. Also, always remember to keep weight off your feet when you can.