Whenever people talk about vacations, you immediately get the image of partying and wild adventures, but what about those vacation spots for people who like to rest, relax and recuperate after a busy season at work? This list is in no particular order, so sit back and relax as we go through our personal list of awesome places to visit for a relaxing vacation.
Da Nang, Vietnam
When people think of Asian beaches Thailand seems to top the list, but that's a crime since Vietnam has similar island beaches but with far less tourism. This means you can set up on a beach with only a few people around and enjoy the silence and calmness without worrying about some noisy tourists ruining it. we have ever heard from serious Asia globetrotters that Da Nang has some of the best and most underrated beaches in Asia. Definitely check out Da Nang if nice, quaint beaches and a sleepy town are your kind of thing.
Budapest, Hungary
No list of relaxing vacations would be complete with Budapest, Hungary. One of the most awesome things about Hungary is that they have spring-fed thermal spas that will melt the decision from your aching muscles. Not to mention, when you're done being pampered, you can check out the historically beautiful buildings replete with stained glass and mosaics that will blow your mind.

Seychelles
Looking for a nice place off the beaten path? Then look no further than the Seychelles, it has everything: beaches, nature over 100 islands, a national park and it's even home to a rare giant tortoise species. While this place is mostly known for as the spot for honeymoons, you can still find good, inexpensive accommodation deals so you can enjoy a historic paradise without destroying your bank.
Valladolid, Mexico

Mexico? You're probably wondering how this place could be relaxing, but you'd be surprised. Mexico has some nice spots to relax in if you're informed.
Valladolid is a sleepy town that is known for awesome food and a really cool cenote (sinkhole) where you can hang out and relax. It'll allow you to get a better feel for Mexican culture outside of the big touristy cities and it comes highly recommended that you go to the sinkhole and take in the wondrous sights.
Grand Teton National Park, Wyoming
For the nature buffs out there, you really should check out this national park. It's a lesser known one when compared to Yellowstone, but it boasts some amazingly beautiful sights and is even home to a famous solar eclipse that only happens once every 38 years! If you're looking to get away from your cellphone with a proper excuse then this is probably going to be your sort of vacation.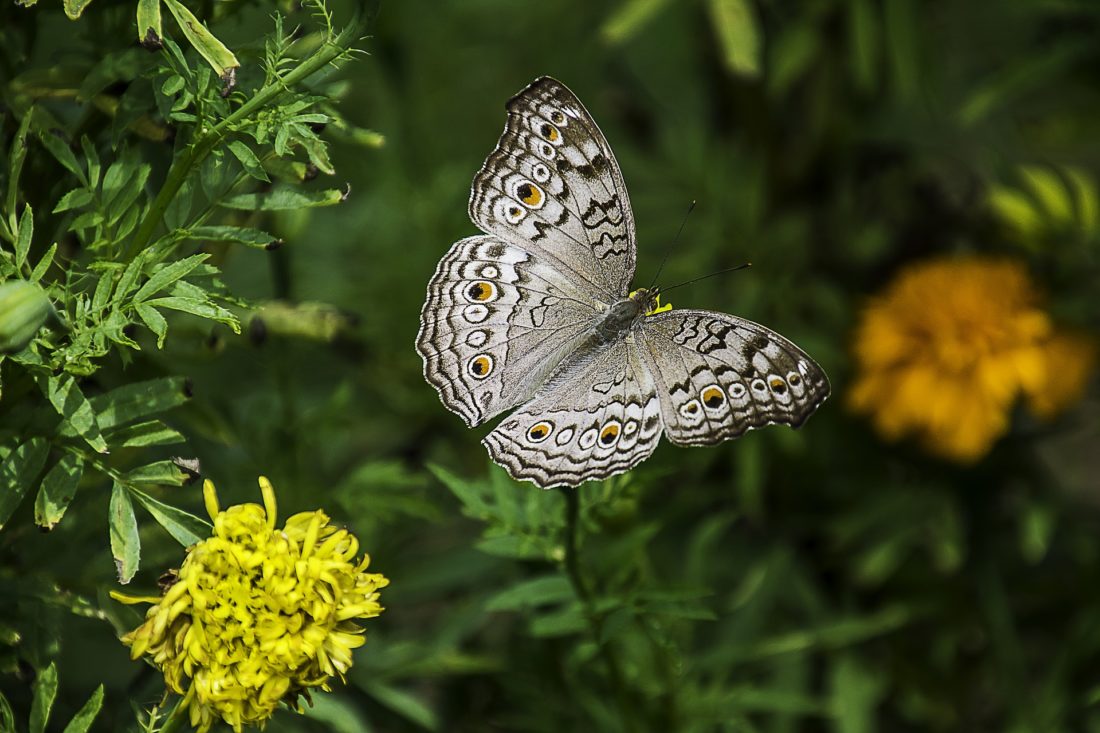 Black River, Jamaica
Honestly, no list of vacation spots would be complete without some mention of Jamaica. This small Jamaica town is known for being the famous black river port. It is known for its beautiful waterfalls, hot springs and the black river that gets it name from all the vegetation underneath it. Despite the name the water is clean, so don't worry!
 

Sacred Valley, Peru
This is the place for hikers and other sorts of active vacationers. It is in a great valley that stretches all the way out to Machu Pichu and features some ancient Inca ruins, Pisac and Ollantaytambo, that you won't want to miss. Many people remark that the place has a deep spiritual vibe that relaxes and rejuvenates the soul.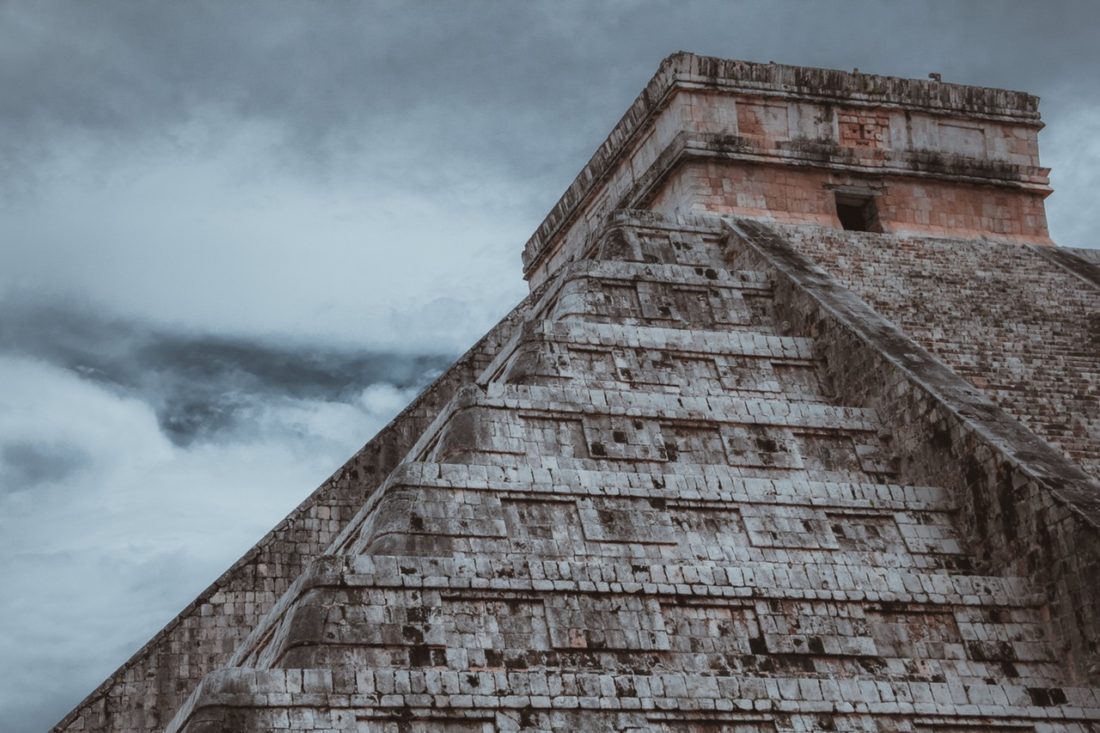 Are there any vacation spots that you like to go to relax and take in life without all the hustle and bustle? If you enjoyed this travel post and you're about to go on vacation, read this blog post for some awesome travel tips.
P.S. Don't forget to bring a travel pillow with you! You can check it out here!