At Naipo, we love to hear the voice of our customers and to know what you think of our products! For this reason, we have created the Free Trial Program, where we will select 50 lucky participants to get to try for free our best selling Electronic Massagers. Share your voice with us, let us get it right!
So, how does it work?
Starting from April 1, 2018 and until April 15th 2018, we keep the applications open to anyone who is resident in the United States of America. With the Free Trial Program we will provide limited availability products to the selected applicants in exchange of unbiased review on:
Product Quality
Workmanship
Functions
Massage Effects
We would love if the review would be shared publicly on each participant's profile.
How can I participate?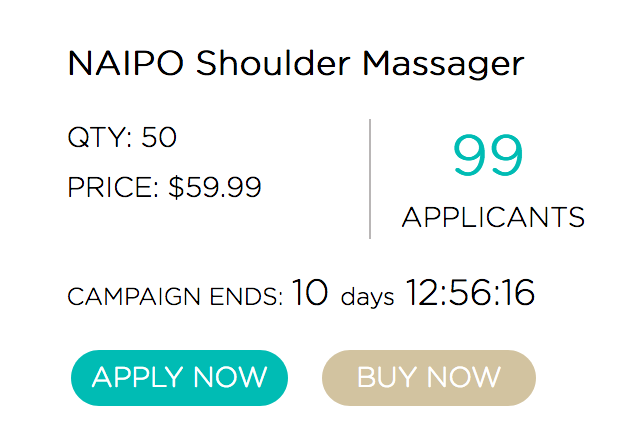 Easy-Peasy:
Click on this link to enter the Free Trial Program.
Click on the "Apply Now" button.
Wait for the results to be announced
If you have been selected as reviewer, confirm your participation soon!
Receive the product and test it
Send your review before the deadline
What product do I get to test?
This month, we have selected one of our best selling Electronic Massagers: The Naipo Shiatsu Back & Neck Massager with Heat Function.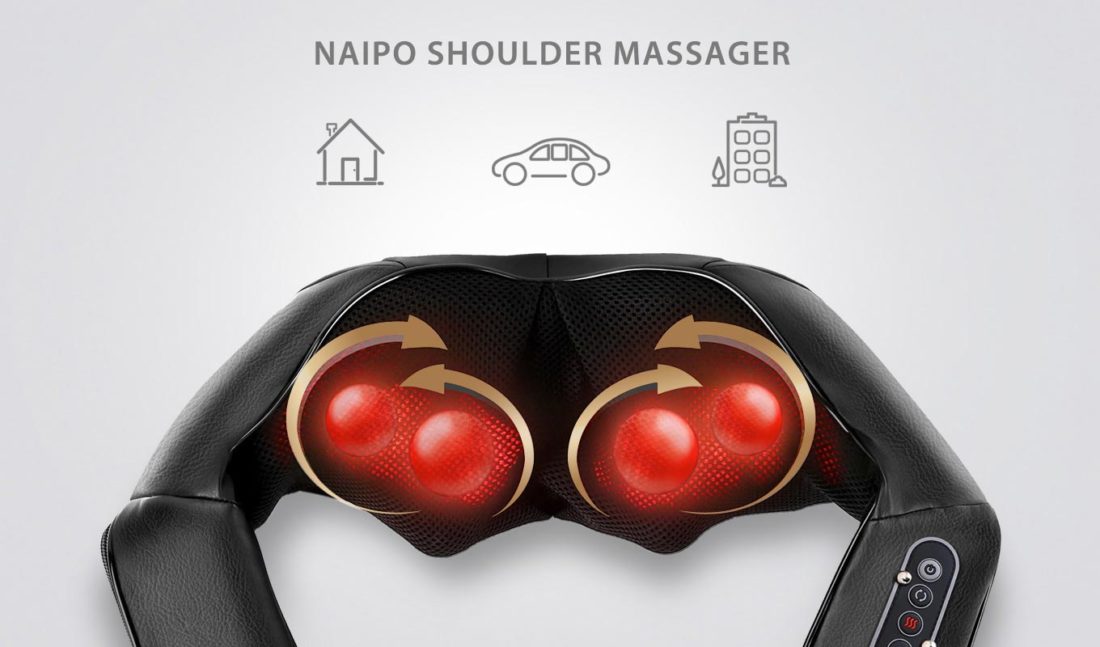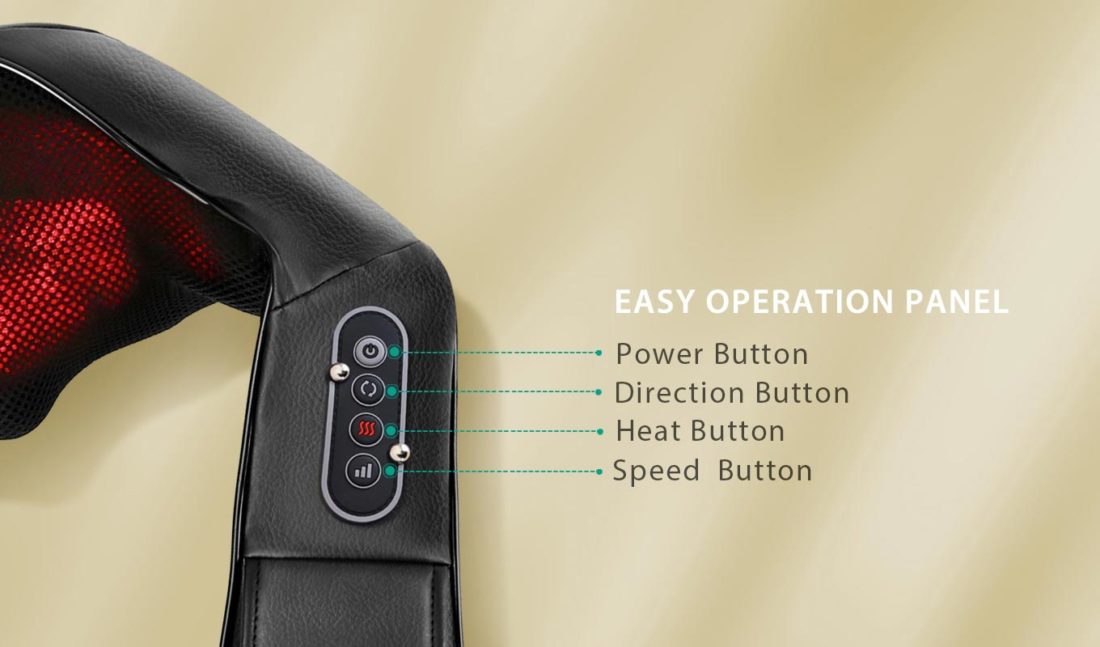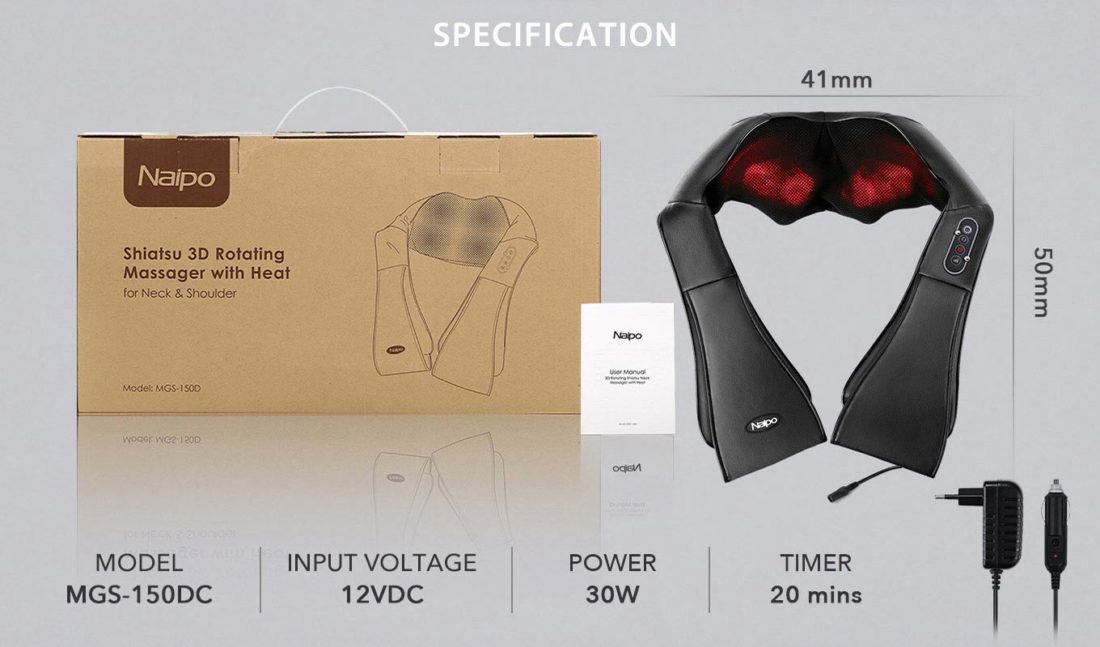 Timeline
April 1st -15th: Applications open
April 16th – 17th: Filter the applications and select reviewers
April 18th: Announcement of selected reviewers
April 18th – 22nd: Shipping arrangement
April 23rd – 30th: Review report
So, what are you waiting for? Don't let this great chance fade away, join the Free Trial Program now and let us know what you think of our Shoulder Massager!