Crossfit is one the most intense workouts and training you can participate in. This makes rest and recovery even more important – so you can get back to another workout without exhaustion or pain. Here are four of the best ways to recover after an intense Crossfit workout.
READ MORE: Top 6 Muscle Recovery Questions Answered
1 – SLEEP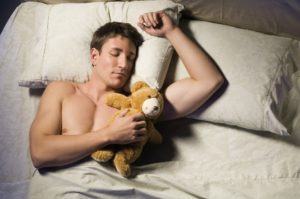 Sleep is the number one tip for any type of activity or workout – but it's even more important for a Crossfit workout. The reasoning is simple: if you don't get enough sleep, nothing you do matters. Sleep is important for your mental health and important for your body to repair muscle and release hormones that are important for cardiovascular, muscular, and bone growth and strength.
You need sleep. And you need enough sleep. At least 7-9 hours of sleep is necessary every night. Go to sleep early – and wake up early. This will boost muscle recovery and help you get back on your feet the next day.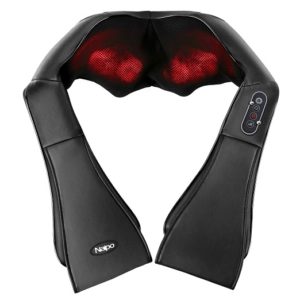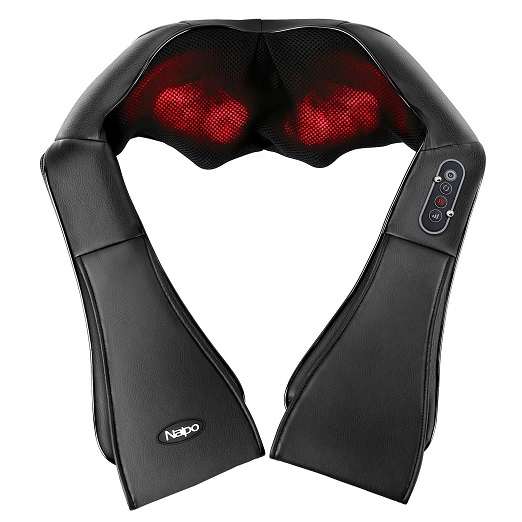 2 – Nutrition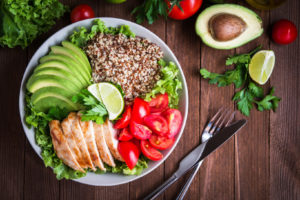 After sleep, the next important way to recover is by getting the right nutrition. The proper nutrition makes a big difference between the winner and the loser. If you eat junk food, you will look and feel like junk.
If you eat high-quality healthy food, you will feel healthier, happier and stronger. The right nutrition of carbohydrates, protein and healthy fats along with fruits and vegetables will speed up recovery.
Always make sure you are getting enough protein every day. Why? Because protein helps repair muscle and this makes it grow bigger and stronger. Check out this list of 10 best protein foods to eat after a workout.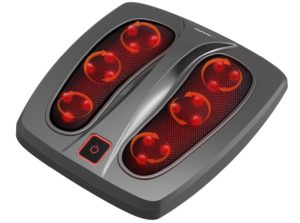 3 – Hot Showers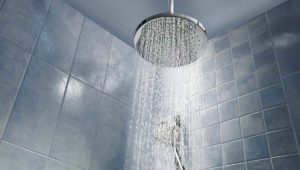 A good way to wake up in the morning is to take a cold shower. But this tenses your muscles – and this is not good for a workout. What you need to do after an intense Crossfit workout is to take a hot shower.
READ MORE: 6 Best & Easiest Ways to Recover After a Workout
The water and steam from a hot shower help relax the muscles and reduce the build-up of lactic acid – which causes soreness. You want your muscles and your entire body to relax and recover after a workout. A 5-10-minute shower in intense hot water will also help you sleep better at night.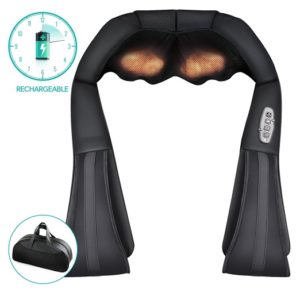 4 – A Massage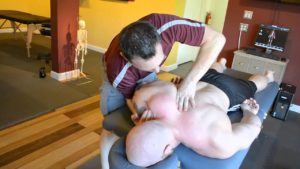 Nobody can deny the pleasures of a massage. And nobody can deny the benefits of a massage on the body. A good deep-kneading massage can help with your recovery after an intense Crossfit workout by smoothing out any knots, relieving soreness, and helping to get rid of any pain.
A massage should be a minimum of 30-minutes and target the area where soreness or pain is at its greatest. Studies have shown an oil massage improves the recovery of athletes who take part in strenuous activities that tire and stress the body.
If you can't make an appointment with a masseuse, get an electronic massager. This one from Naipo is a cordless shoulder massager that you can take anywhere. It's an affordable alternative to a professional massage that you can get in the comfort of your own home.