It goes without saying that if you've got a 14 hour plane ride, or are riding "tough" on some cramped train carriage in the middle of nowhere, you must have a travel pillow. However for some reason, people are yet to mass embrace the this travel companion that can for sure help you stay healthier during your frequent travels. If you are also not convinced that your dwindling travel funds can take the heat or that you can justify the extra weight, read on for the definitive answer as to why you must take your own travel pillow when out on an adventure.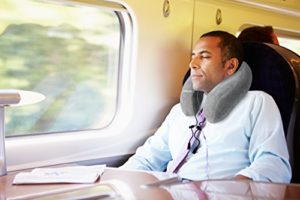 When you are young, travelling and doing it as hard as you can is kind of romantic in a way. From sleeping shoulder to shoulder in the back of a caravan in the Middle East, to sleeping on the beach in Thailand, rugged traveling (and sleeping) is fun and gives great stories. However, it's not exactly fun for the body if you're not sleeping right. In fact, it can do great harm. A bad sleep can throw your spine, neck, and head completely out alignment with each other. If it doesn't hurt the next day, it's bound to hurt down the line. For neck and back stability alone, it's worth the investment, but when you throw in the fact that neck pillows are really damn comfy these days, well you have a must have excuse to splurge.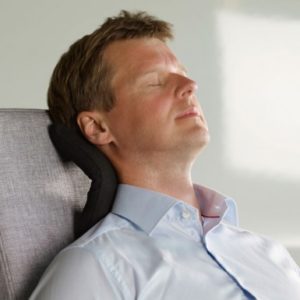 Speaking of comfort, gone are the days of blow up pillows for traveling. Those antiquated pillows can still be bought, but for a few extra dollars a soft gel or micro bead pillow can also be purchased to give you the comfort of a king. What's even better is that these travel pillows are flexible enough so they can be used by all kinds of sleepers. Perfect if your sleep habits are hard to replicate. We said enough on how important to your health it is to create better bedtime habits.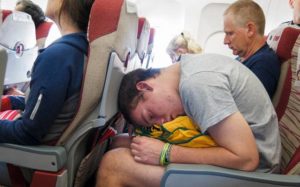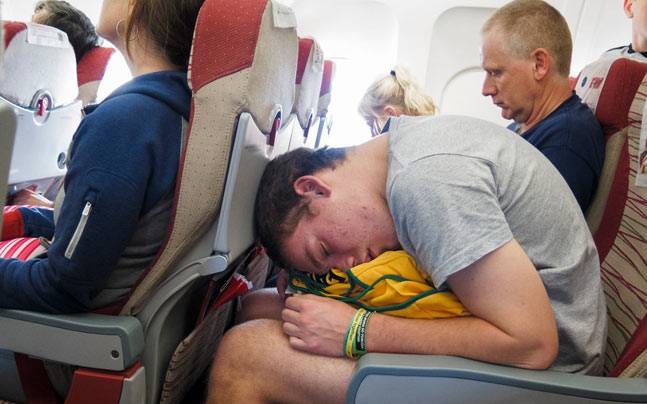 If you like to sleep on a rolled-up a jumper because it takes up far less space, then think again. A neck or travel pillow isn't like the large blocky pillows you find in a hotel. Instead these pillows are designed specifically for travel as they take up far less room. For example they can be stowed away, or they might include attachments that allow them to hang off from a back pack or other travel bag. We know that space is often an issue for a traveler, but with a small pillow that can also be kept in a carrying bag; you won't go wrong using one. The right Travel Pillow will surely help you get a good rest on a over night flight.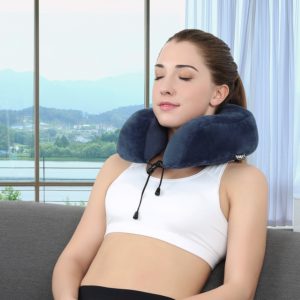 As you can tell, we are incredibly excited by travel pillows. After all, just the thought of adding poor sleep on top of the stress of traveling (not to mention showering less) is enough to want us to stay at home. For pillow that actually supports the neck for sleep anytime and anywhere, we hope you reconsider the humble travel pillow.
Last but not least, you can check on this page our Memory Foam Travel Pillow with Cooling Gel Technology.