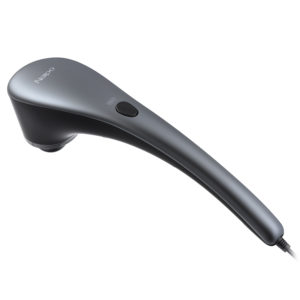 Feeling just like having your own massage therapist on call, our range of portable full body massagers' sooth all parts of your body. After using it, not a single muscle will remain tense or tight.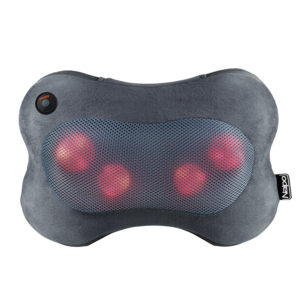 Neck cramping? Stop your muscles from seizing up with a portable neck massager. Using four rotating orbs that mimic a real massage, you'll return a tight neck to full mobility.
---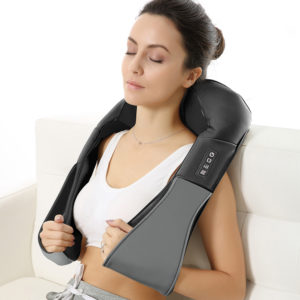 Treat overloaded and tired shoulders with a massager made specifically for them. Our line of shoulder massagers relieves the pain that accompanies a day of heavy lifting.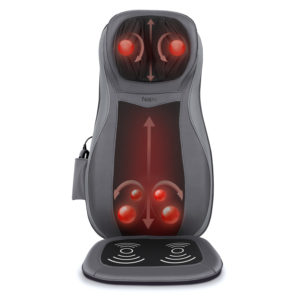 Place our back massagers wherever you sit and treat your entire back with a real massage experience. Featuring rollers and 3D kneaders, you'll get the full back massage experience from wherever you sit.
---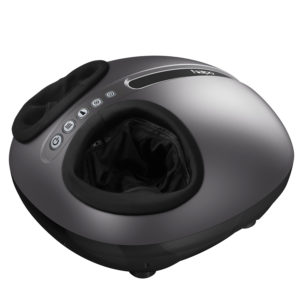 If a day on your feet is hard, our foot massager range makes things easier. Using deep kneading shiatsu rollers, all parts of your feet are pampered and cared for.